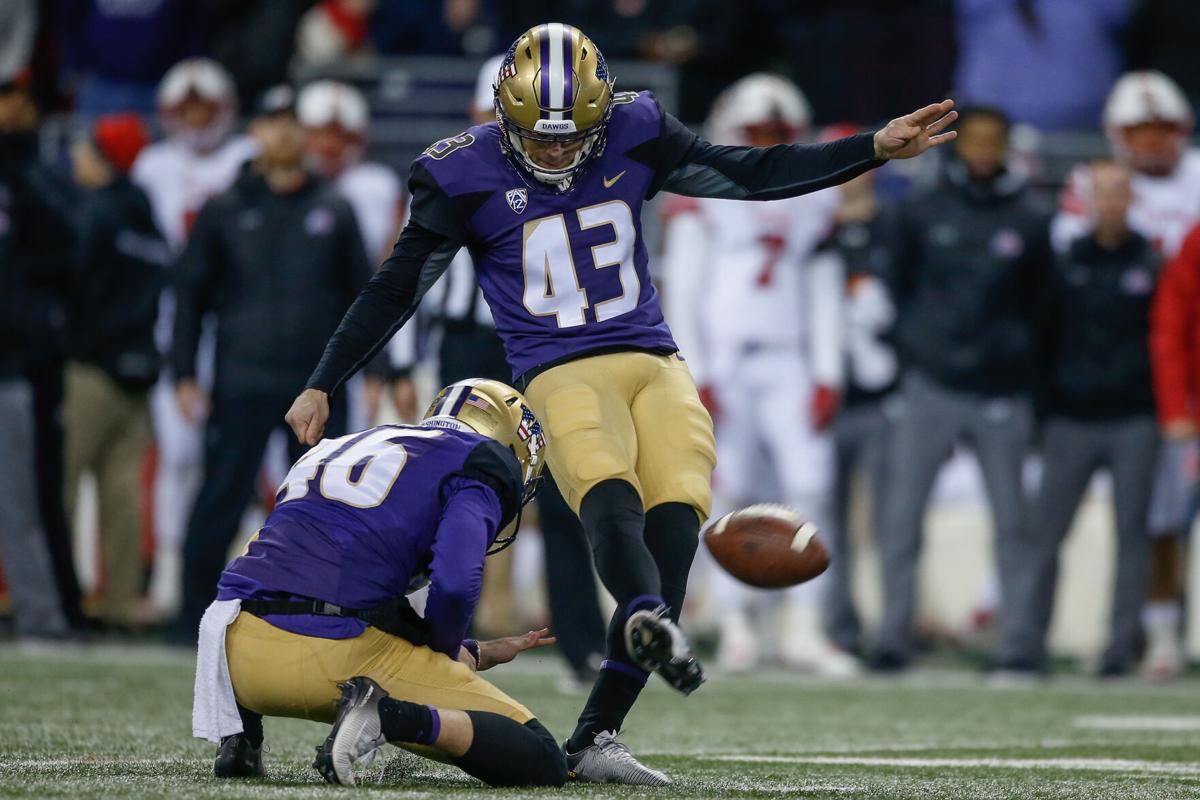 The Bills are expected to sign kicker Tristan Vizcaino to their practice squad, the NFL Network reported. 
Vizcaino took part in a tryout in mid-January, his second tryout with the Bills this season. He was brought in Sept. 6, before the season opener, but was not signed. 
An undrafted free agent out of Washington in 2018, he has been with the Jets, Bengals, Cowboys, Vikings and 49ers.