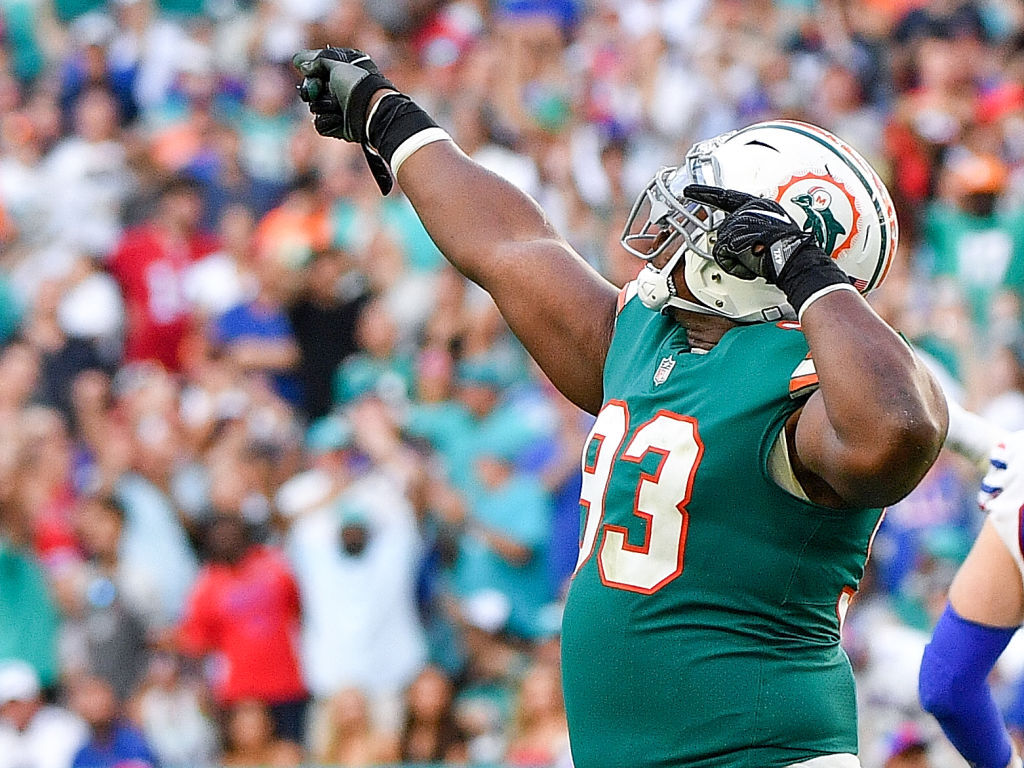 The Bills had four defensive tackles in for tryouts Friday, according to the NFL's daily transaction wire.
The group was Akeem Spence, Daryle Banfield, Toby Johnson and Gabe Wright.
Spence was a fourth-round draft choice by Tampa Bay in 2013 out of Illinois and spent four years with the Bucs. He has since played for the Lions, Jaguars, Dolphins and Eagles and appeared in 103 career games.
Wright was a fourth-round draft pick by Detroit in 2015 and played seven games as a rookie. He then played for the Browns, Dolphins and Raiders. He had 10 tackles with 1.5 sacks in five games for Houston of the XFL this past season.
Johnson is well-traveled after having gone undrafted in 2015. He has played in two career games, with the Vikings in 2016. He has been signed at various points by the Titans, Jaguars, Bears, Lions, Vikings and Panthers. He played last year in the National Arena League and the XFL.
Banfield was an undrafted free agent out of Brown last season who was briefly with the Chicago Bears.