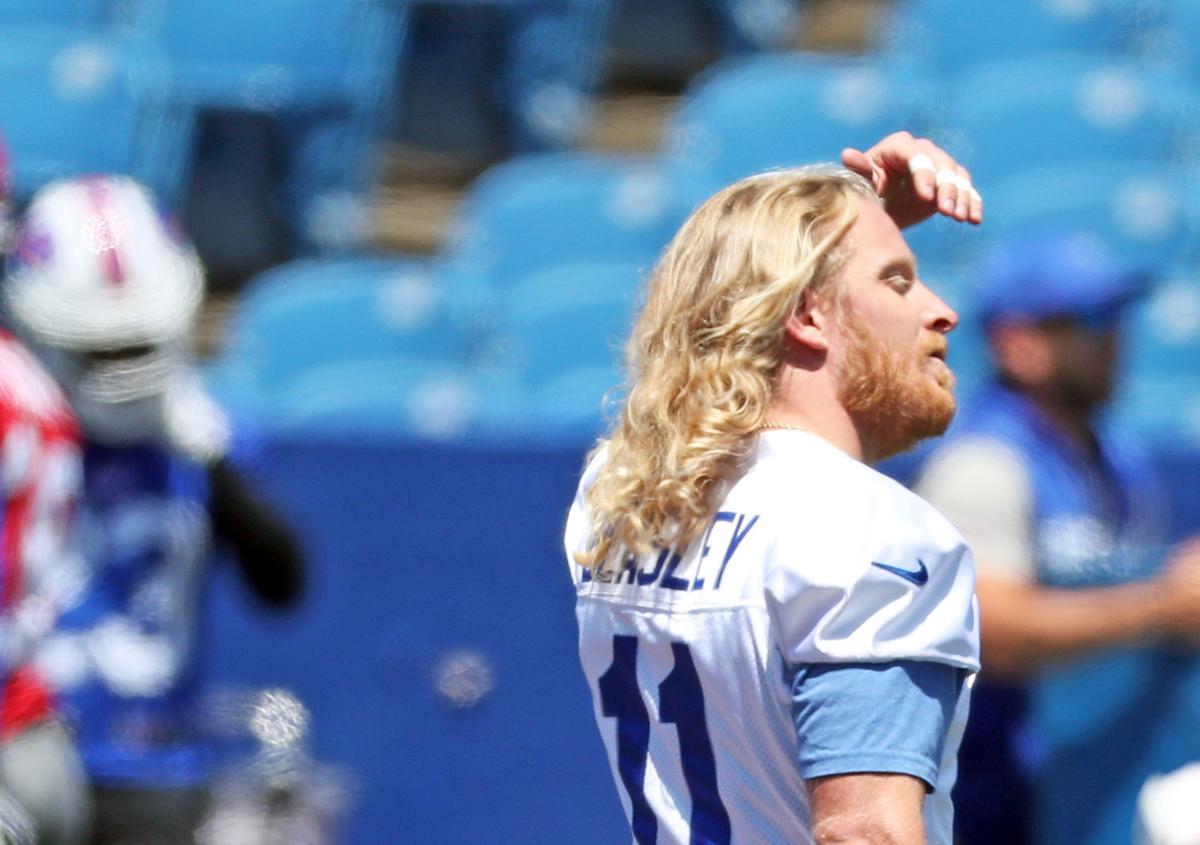 Buffalo Bills coach Sean McDermott said Thursday that he has spoken with wide receiver Cole Beasley regarding Beasley's recent social media posts regarding the Covid-19 vaccine. 
Beasley had said he would rather retire than be forced to get vaccinated and wanted to live his life his way. 
"Certainly respect Cole's opinion," McDermott told "NFL Total Access." "That's something the whole world has dealt with over the last year really since the vaccines have become available. Now we're dealing with new decisions that we have to make. I think the best thing we can do is educate ourselves and build awareness. The individuals have to make their own decisions. You have to respect each and every one of the positions out there and at the end of the day, do what's the best interests of your situation specifically and your family."
McDermott said he will rely on the leadership among the players to guide the team on the issue.
"As far as our team goes, I trust our player-driven leadership," he said. "They've been known to make good decisions and I trust that will be the case moving forward."