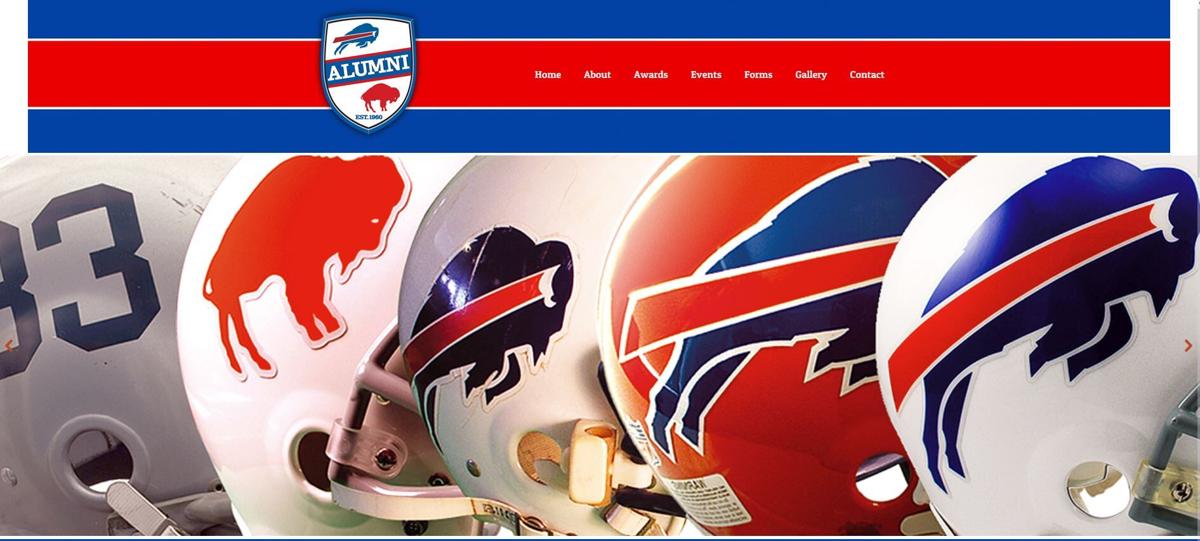 Bill Groman, who spent two of his six seasons in the American Football League with the Buffalo Bills, has died. He was 83.
Groman, a native of Tiffin, Ohio, was a member of the Bills' 1964 and 1965 AFL championship teams. He also won AFL titles with the Houston Oilers in 1960 and '61.
In each of his two seasons in Buffalo, the former Heidelberg University standout played in five games. In '64, he caught four passes for 68 yards and a touchdown.
For his career, which also included a stint with the Denver Broncos, he had 174 receptions for 3,481 receiving yards (2,008 in the five years after his rookie season) and 36 touchdowns.
His mark of 1,473 yards, set in a 14-game season, is the most by a rookie wide receiver in the AFL or NFL. He had 72 receptions and 12 touchdowns that season.