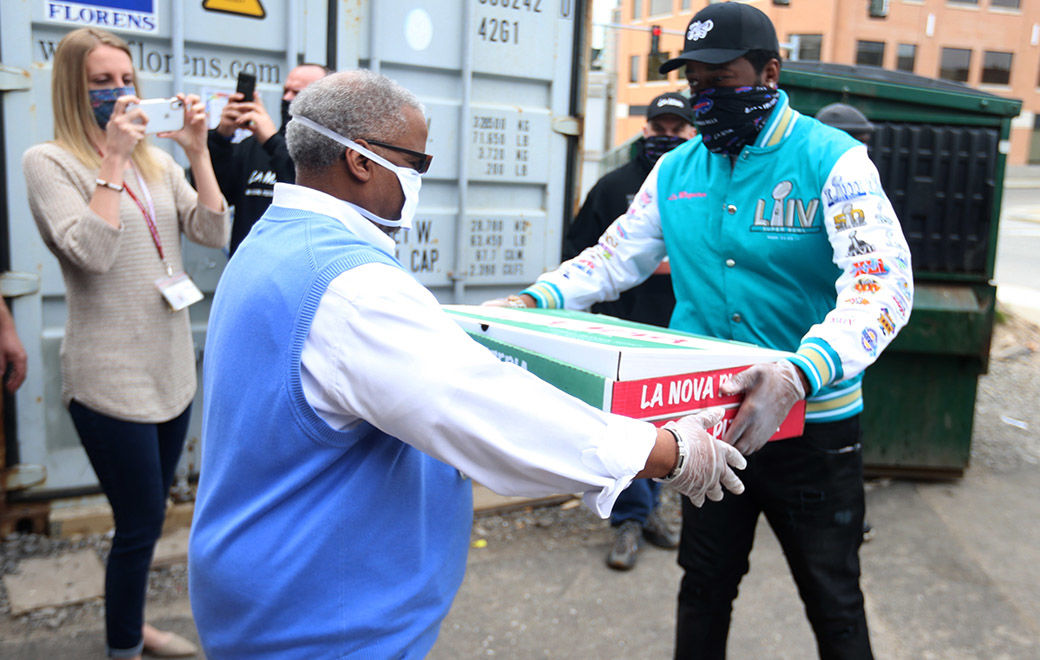 Hip-hop artist Conway the Machine grew up as a Buffalo Bills fan and wanted to be Thurman Thomas when he played football in the street. His love for the Bills has never wavered. 
Among his latest is a song inspired by Bills receiver Stefon Diggs, who led the NFL in receptions and receiving yards in his first season in Buffalo. The song is produced under Conway's label, Drumwork Music Group. 
With help from Avalon Sports, a video was posted to Twitter this week that uses Diggs' highlights tracked to the song. 
Griselda Records – made up of Conway, along with family members Benny the Butcher and Westside Gunn, and other like-minded hip-hop artists – has continued its rise and recently signed with Shady Records and Jay-Z's Roc Nation.
Conway's debut album for Shady, entitled "God Don't Make Mistakes," is scheduled to be released this month.