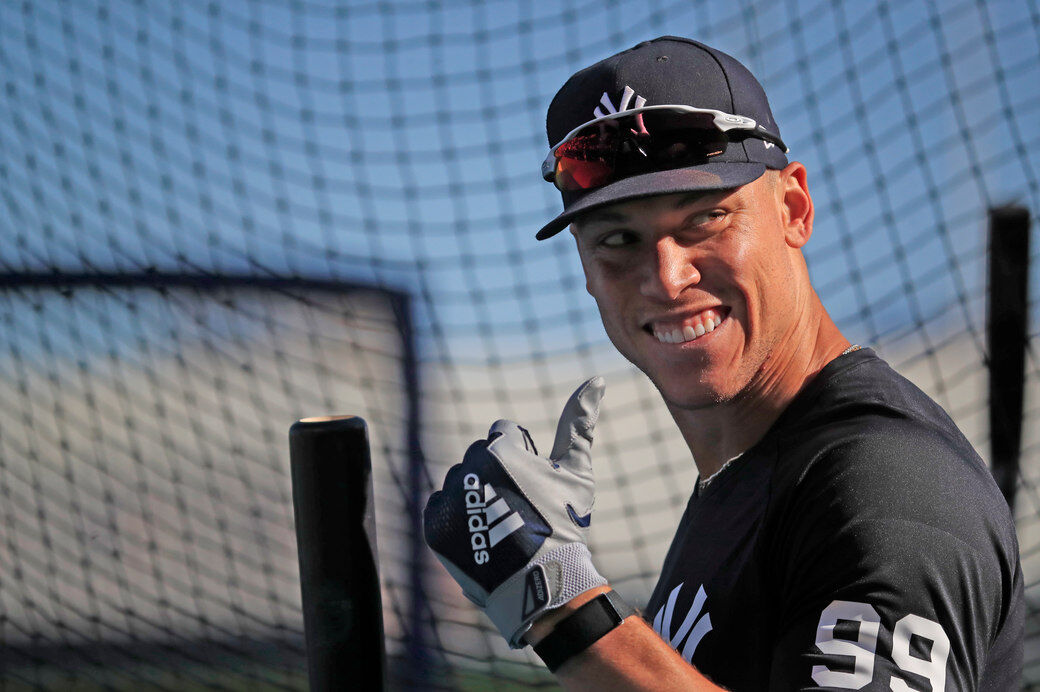 Through Friday's games. Last week's rankings in parentheses.
1. San Francisco Giants. First team to 100 wins. (1)
2. Los Angeles Dodgers. A shame they don't meet Giants again. (2)
3. Tampa Bay Rays. Another division series vs. Yankees? (3)
4. Milwaukee Brewers. Will be huge favorite vs. whoever wins NL East. (4)
5. Houston Astros. Four games back of Rays with eight left. (5)
6. Boston Red Sox. Seven-game run put them atop AL wild-card chase. (7)
The Bisons' top two plays of the year downtown both came in Game 3 of the Triple-A Final Stretch.
7. New York Yankees. First trip to Toronto since 2019 opens Tuesday. (8)
8. Chicago White Sox. Won AL Central for first time since 2008. (6) 
9. St. Louis Cardinals. Perfect time for a 14-game winning streak. (12)
10. Seattle Mariners. Still in hunt for first playoff spot since 2001. (11)
11. Toronto Blue Jays. Three September losses to Twins in a week. (9)
12. Oakland Athletics. Swept by Seattle. Playoff hopes toast. (10)
13. Atlanta Braves. Host NL East showdown with Phillies starting Tuesday. (12)
14. Philadelphia Phillies. Girardi's group will have its chance in Atlanta. (16) 
15. Cincinnati Reds. Overtook Padres, couldn't hold off Cards. (14)
16. San Diego Padres. They'll be lucky to even finish .500. (15) 
17. Cleveland Indians. After a century-plus, final home game as "Indians" is Monday. (18)
18. Detroit Tigers. Good development year for Hinch's crew. (20)
19. Los Angeles Angels. Trout never made it back from May injury. (17)
20. New York Mets. No way Rojas survives this collapse to return as manager. (19)
21. Colorado Rockies. Weekly bizarre home/road update: 46-30/25-52. (21)
22. Kansas City Royals. If Ohtani didn't pitch, a Salvy-Vladdy MVP vote would be fascinating. (22)
23. Minnesota Twins. Loved the Donaldson-Vladdy jersey exchange after series finale in Toronto. (24)
24. Chicago Cubs. What big move(s) do they make this winter? (23)
25. Miami Marlins. Outscored, 22-6, in three games vs. Nats, Rays. (25)
26. Washington Nationals. Another great Soto season getting wasted. (26)
27. Pittsburgh Pirates. Bisons are thrilled Polanco flamed out in the bigs. (27)
28. Texas Rangers. Heim has hit just .137 since triumphant trip to Buffalo in July. (28)
29. Arizona Diamondbacks. Buffalo BBHOFer Lovullo to return despite 100-loss season. (30)
30. Baltimore Orioles. Will be third-straight full season of at least 108 losses. Yikes. (29)