Is MLB headed for a work stoppage? Key questions before the collective bargaining agreement expires.
Now that the World Series is over and the Atlanta Braves have vanquished the Houston Astros to bring the title back to the National League East, it's time for the main event: Major League Baseball owners vs. players in a showdown that could lead to the sport's first work stoppage since 1994-95.
The collective bargaining agreement expires at 11:59 p.m. on Dec. 1, and judging by how differently the rival sides view baseball's economics and the mutual mistrust between them over the years, negotiations may be contentious. Although next season's schedule and even spring training aren't in imminent danger of postponement, free agency and other offseason business could be halted or delayed if a deal isn't struck within the next month.
"It's hard to characterize progress," commissioner Rob Manfred told reporters in Houston before Game 1 of the World Series. "Progress is you go in the room, you're having conversations, people are continuing to talk. The most important point is I know our clubs are 100% committed to the idea that they want an agreement by Dec. 1."
Tony Clark, executive director of the MLB Players Association, said he's "a glass-half-full guy," while acknowledging "there is a number of issues that we have worked through and some we're going to continue to work through."
Here is a primer for the public posturing and elbow-throwing that likely will come over the next few weeks.
What are the biggest issues?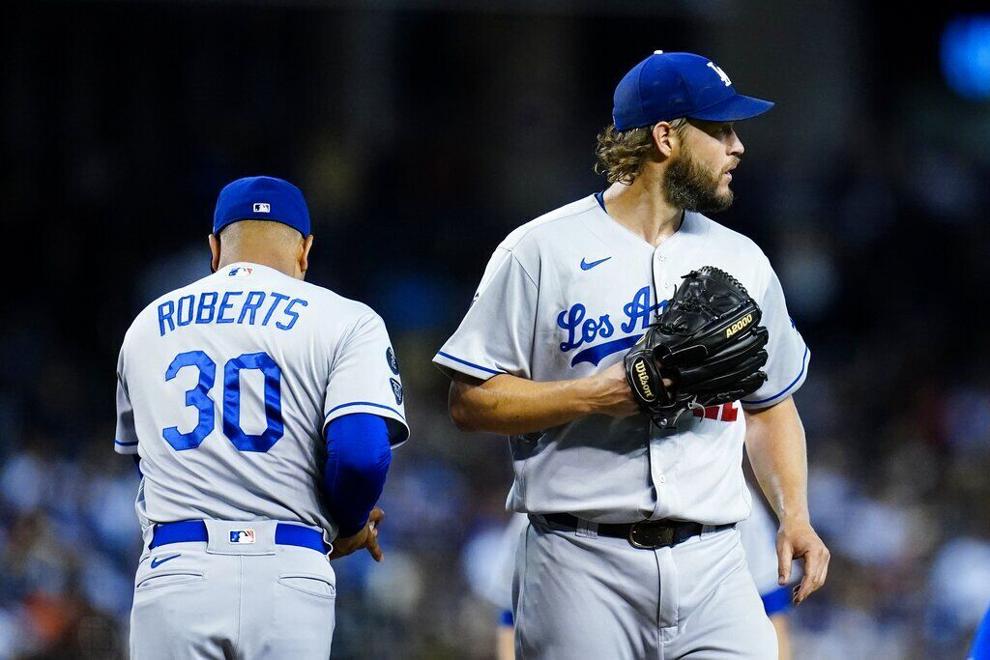 What about expanded playoffs?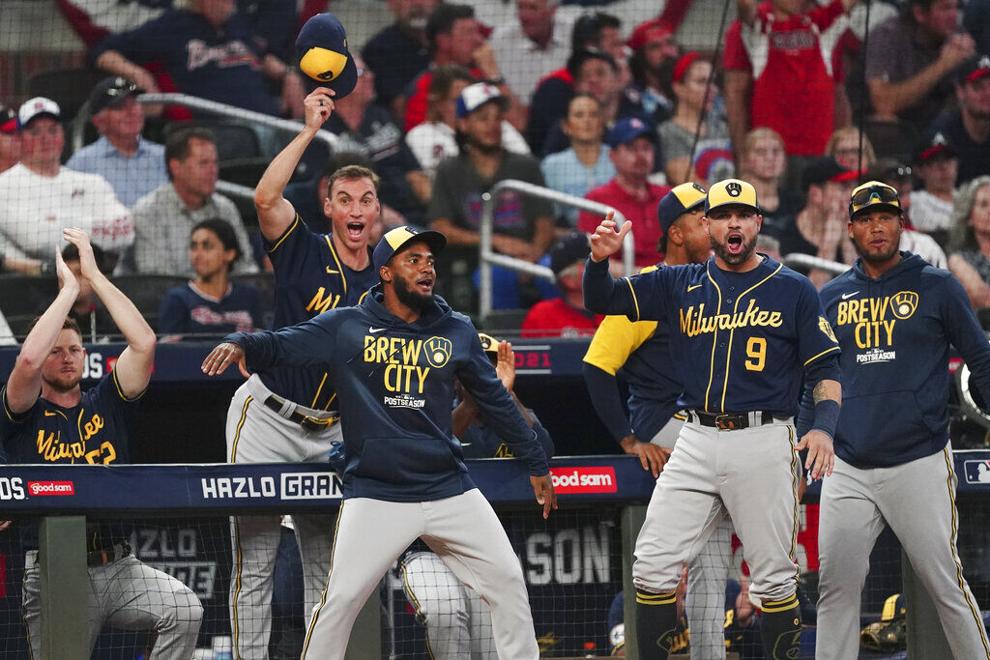 And the universal DH?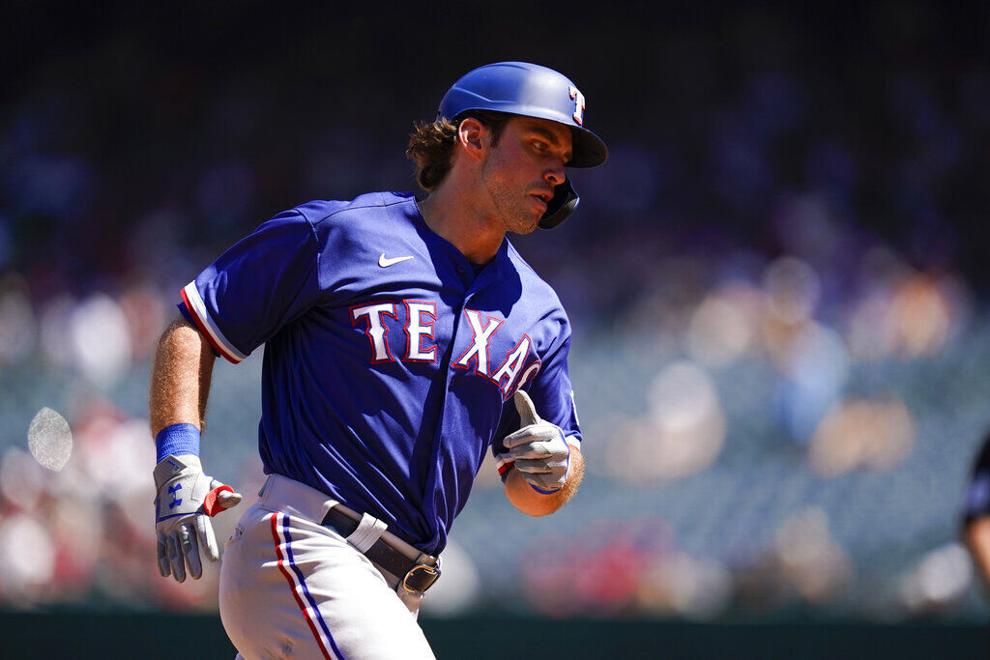 What if an agreement isn't in place by Dec. 2?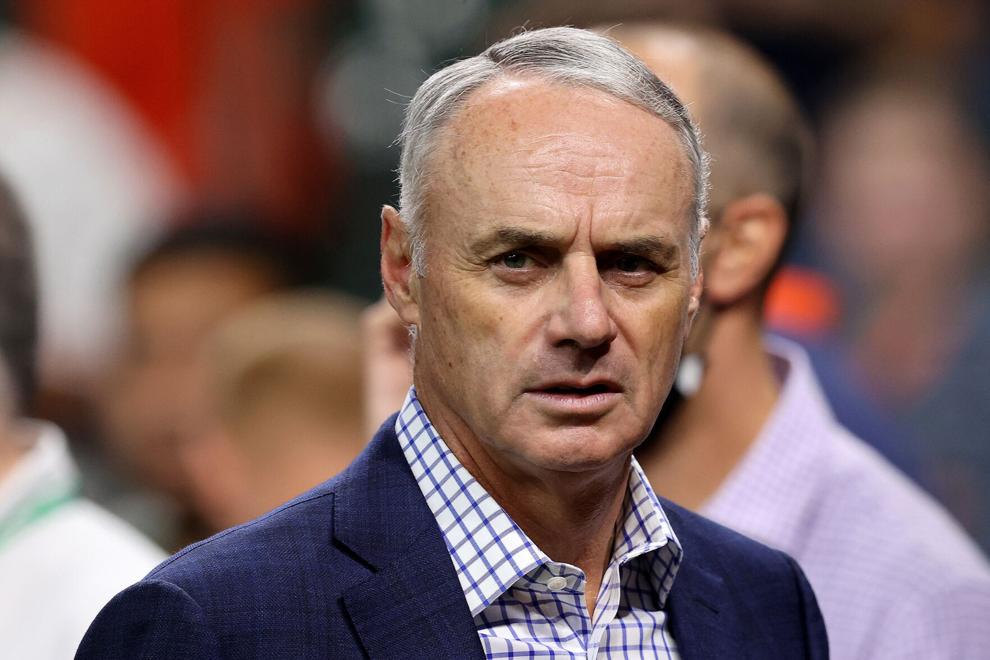 Is there any good news?