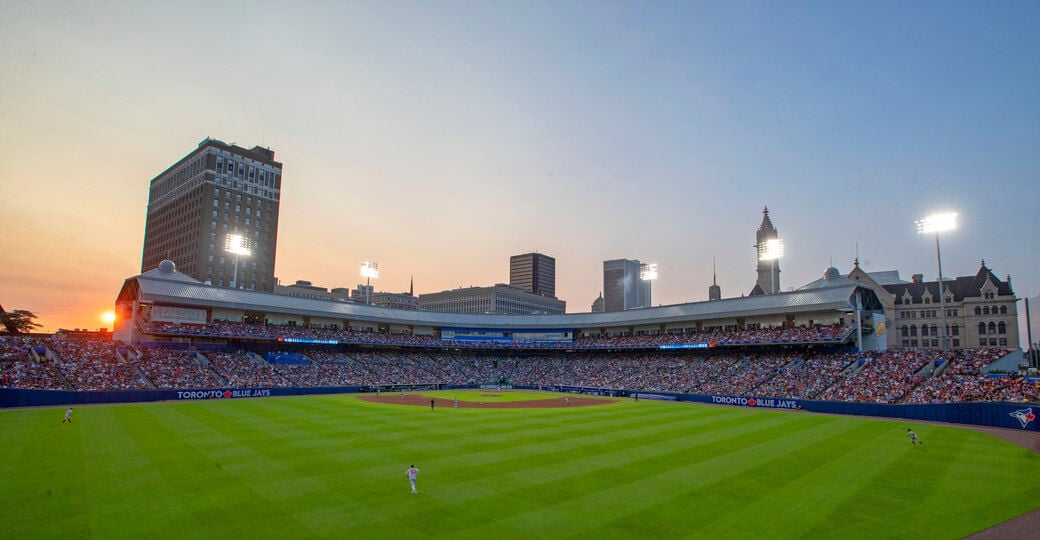 The Buffalo Bisons announced several ticket deals Thursday for their 23-game home schedule at Sahlen Field that opens Aug. 10 against Rochester.
The Toronto Blue Jays will be moving out and construction crews will get to work retrofitting the park for the Buffalo Bisons' home opener Aug. 10 against Rochester.
The biggest item is that all single-game tickets for this season will be $10 and seating will be general admission. Tickets go on sale at 10 a.m. Monday at Bisons.com and the ballpark ticket office, which will be open for the first time since the end of the 2019 season. Fans with 2020 ticket credits can apply them to any purchase.
There will be no season packages for sale this season but the club has announced that current season ticket holders that apply existing credits from 2020 to a renewal for 2022.
Current season seat holders who renew or new buyers of 2022 season tickets will receive a free ticket to each home game in 2021. Accounts must be paid in full but fans who pay for 2022 while have no price increase. This is a rolling offer with no deadline; the sooner fans purchase 2022 season tickets, the more free games in 2021 they can receive.
Season seat sales start at 10 a.m. Monday at Bisons.com.
All Sahlen Field suites will be available for rental on a per-game basis at a cost of $259 per game. That will include 12 game tickets, a pregame appetizer of chips, pretzels and dip, a Sahlen's hot dog bar station and a case of Coca-Cola soft drinks. They can be reserved at Bisons.com.
The ballpark box office will be open from 9 a.m. to 5 p.m. Monday to Friday and from 10 a.m. to 2 p.m. Saturdays. All 2020 ticket certificates will be honored through the rest of this season. The team also will announce a promotional schedule on Monday.
Tickets sell fast in Rogers Centre
Meanwhile, the Toronto Blue Jays put tickets on sale Thursday morning for their first 10 games in Rogers Centre and all 15,000 seats were quickly gone for their weekend series vs. Kansas City (July 30 to Aug. 1) and Boston (Aug. 6 to 8).
Limited tickets remain for the games against Cleveland on Aug. 2 to 5 but Buffalo fans, of course, can not yet attend because the Canadian border is not scheduled to be opener to vaccinated Americans until Aug. 9.
Photos: Boston Red Sox defeat Toronto Blue Jays 7-4 in Sahlen Field finale
Toronto Blue Jays vs. Boston Red Sox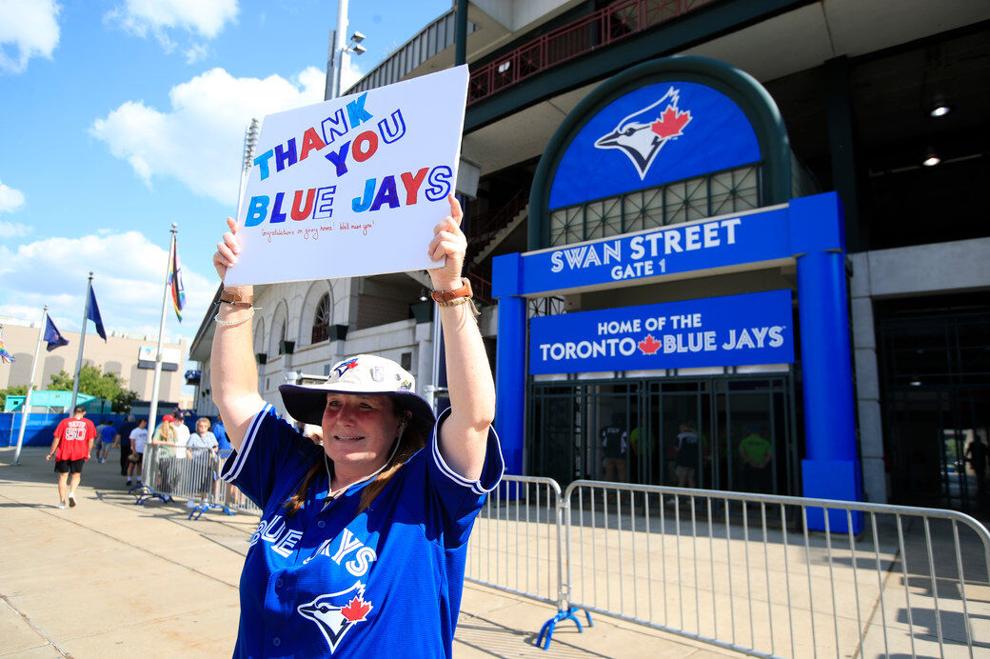 Toronto Blue Jays vs. Boston Red Sox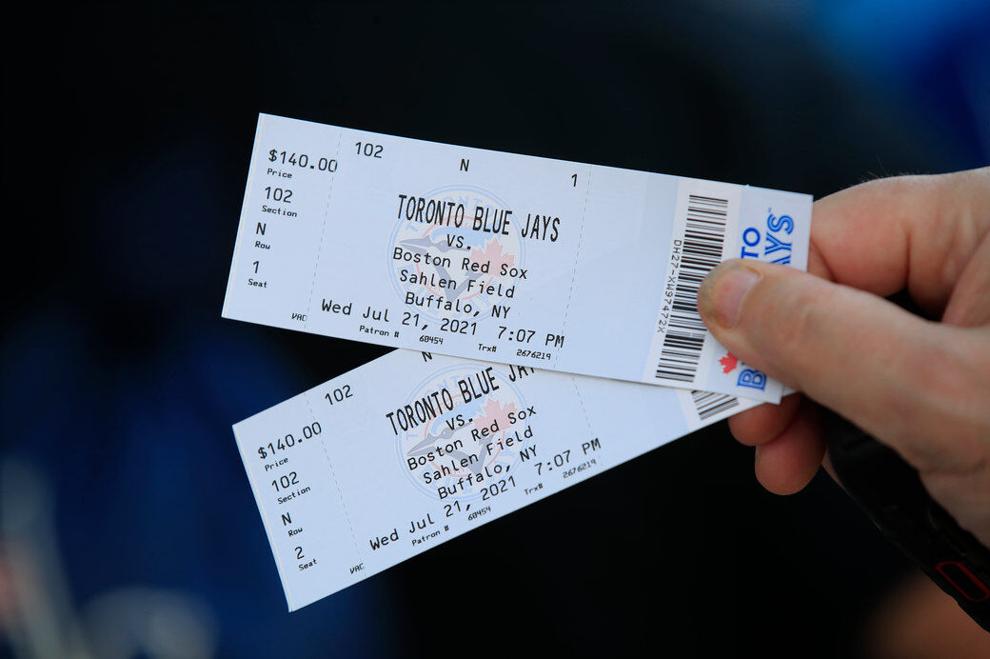 Toronto Blue Jays vs. Boston Red Sox
Toronto Blue Jays vs. Boston Red Sox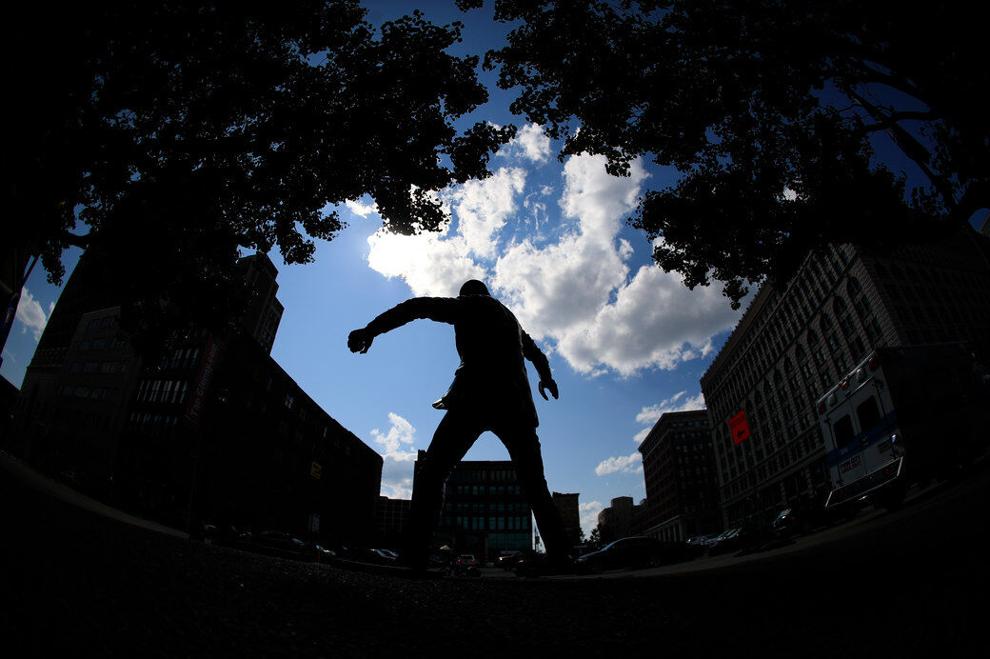 Toronto Blue Jays vs. Boston Red Sox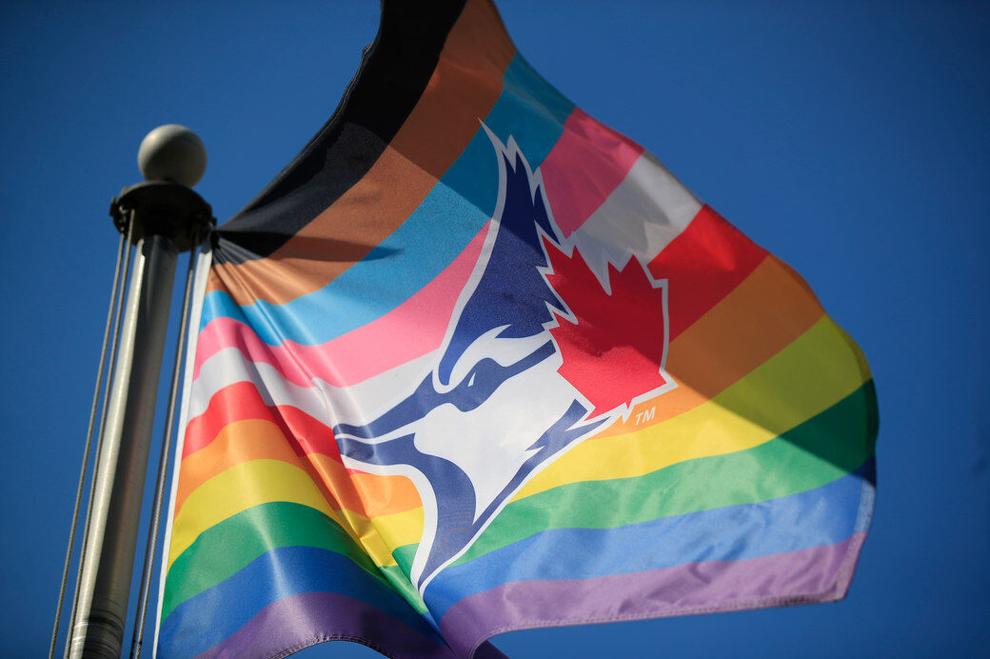 Toronto Blue Jays vs. Boston Red Sox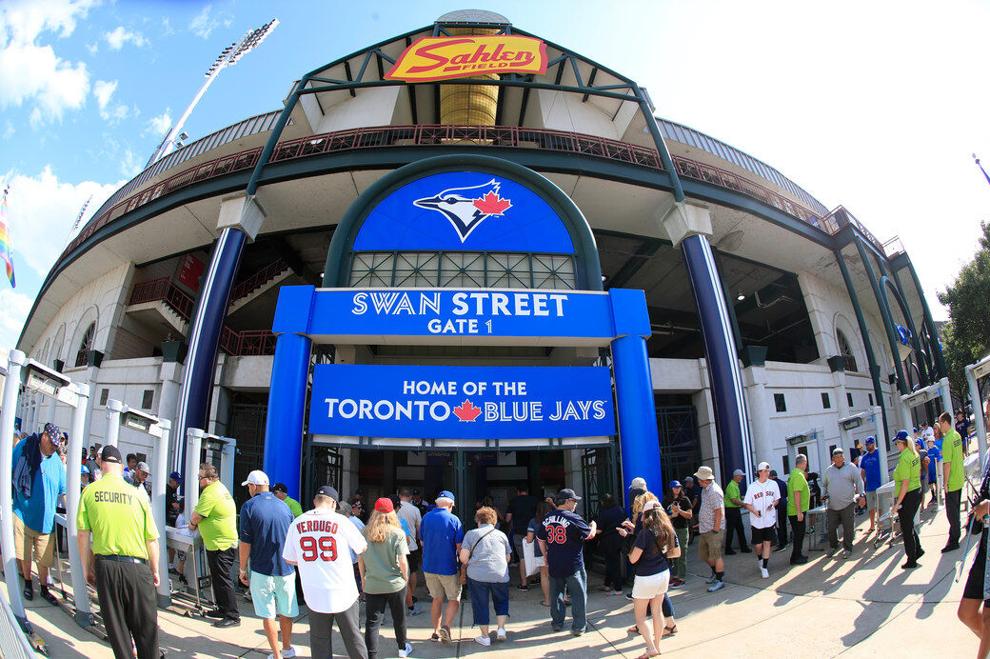 Toronto Blue Jays vs. Boston Red Sox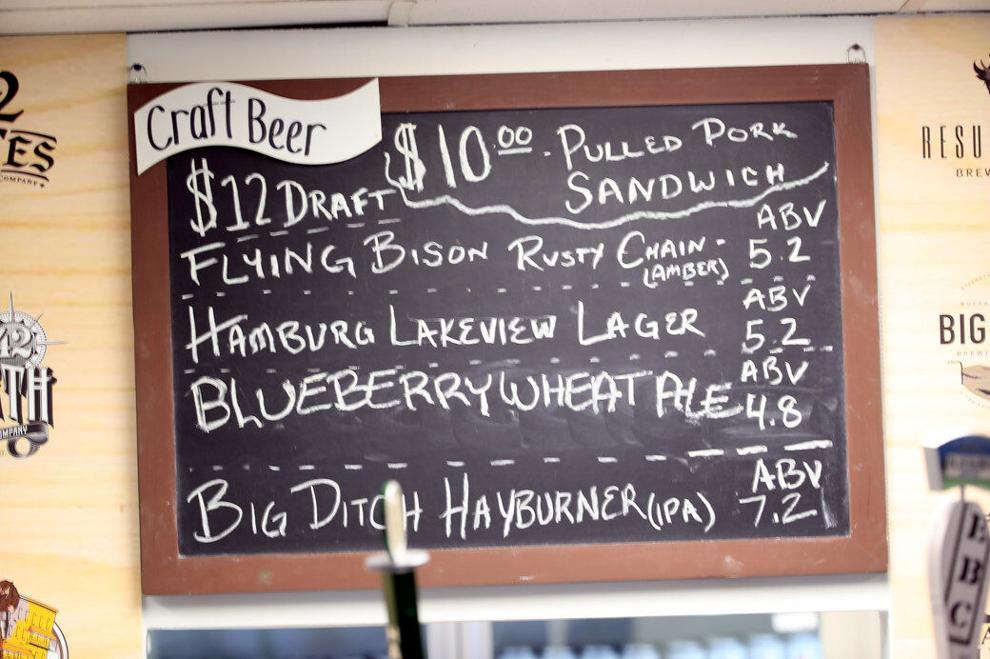 Toronto Blue Jays vs. Boston Red Sox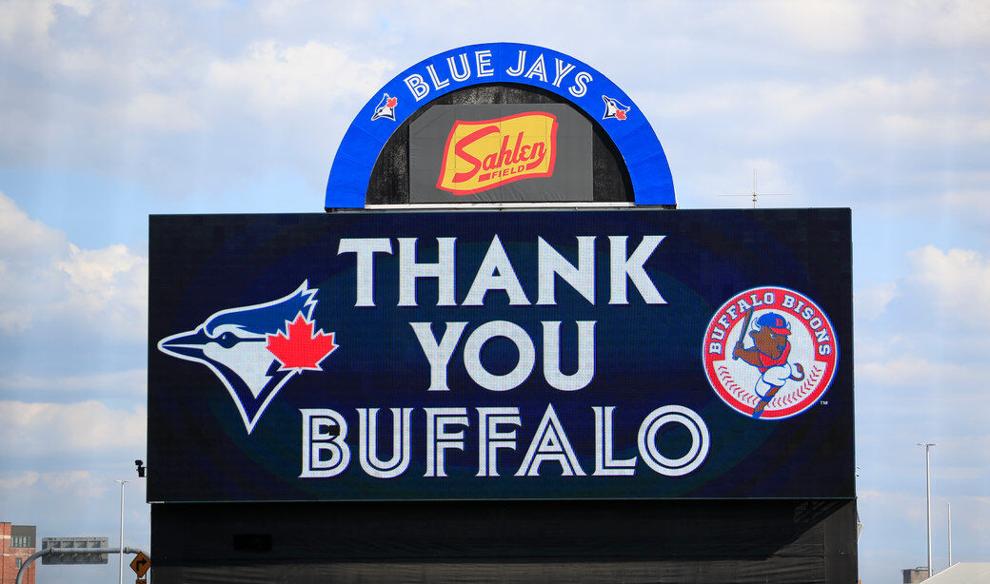 Toronto Blue Jays vs. Boston Red Sox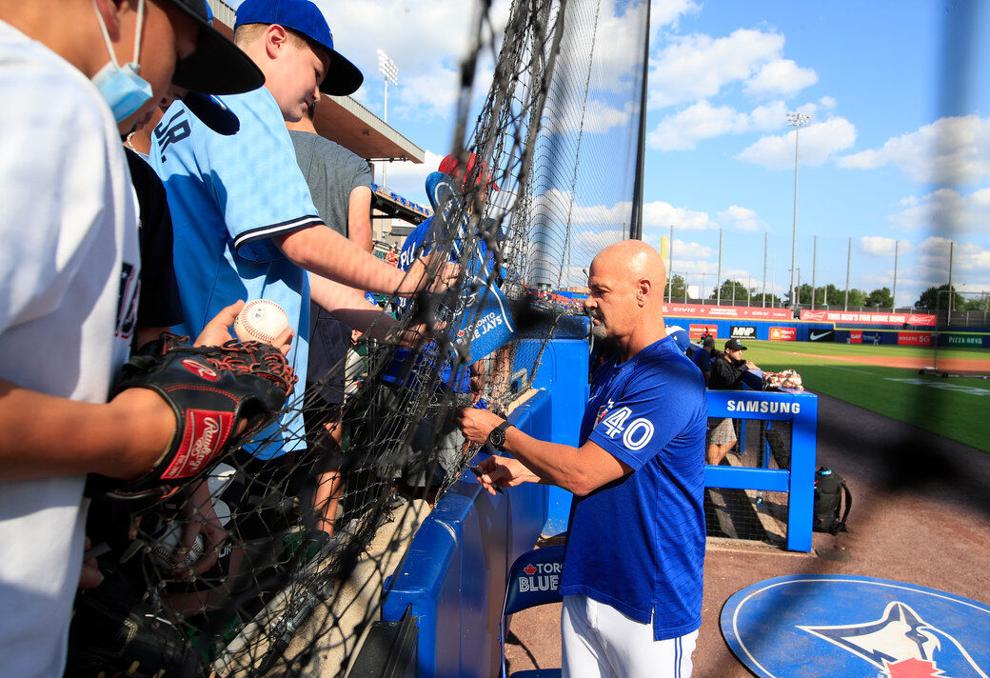 Toronto Blue Jays vs. Boston Red Sox
Toronto Blue Jays vs. Boston Red Sox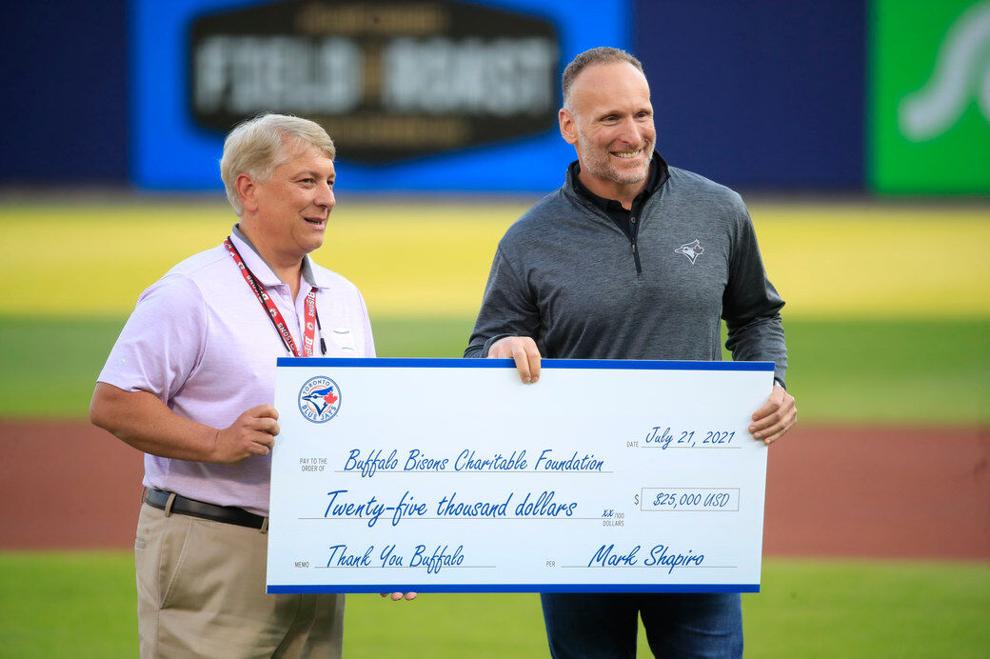 Toronto Blue Jays vs. Boston Red Sox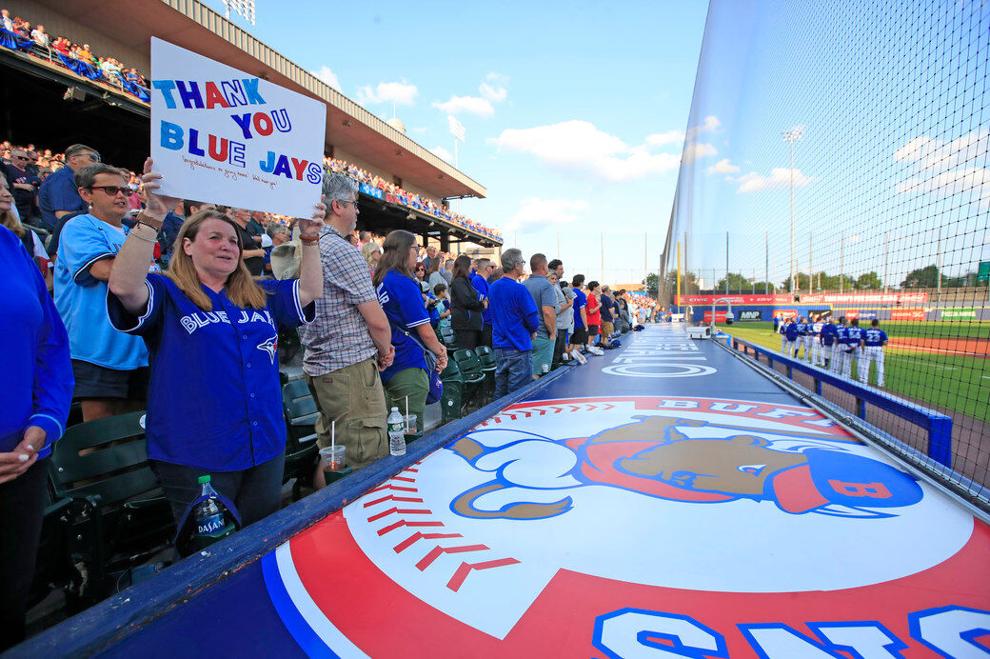 Toronto Blue Jays vs. Boston Red Sox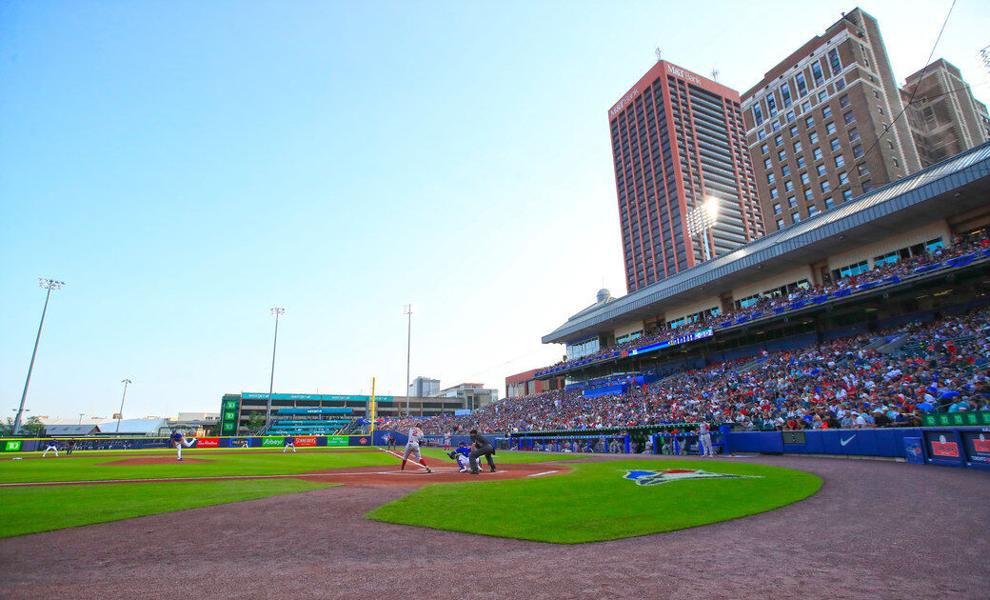 Toronto Blue Jays vs. Boston Red Sox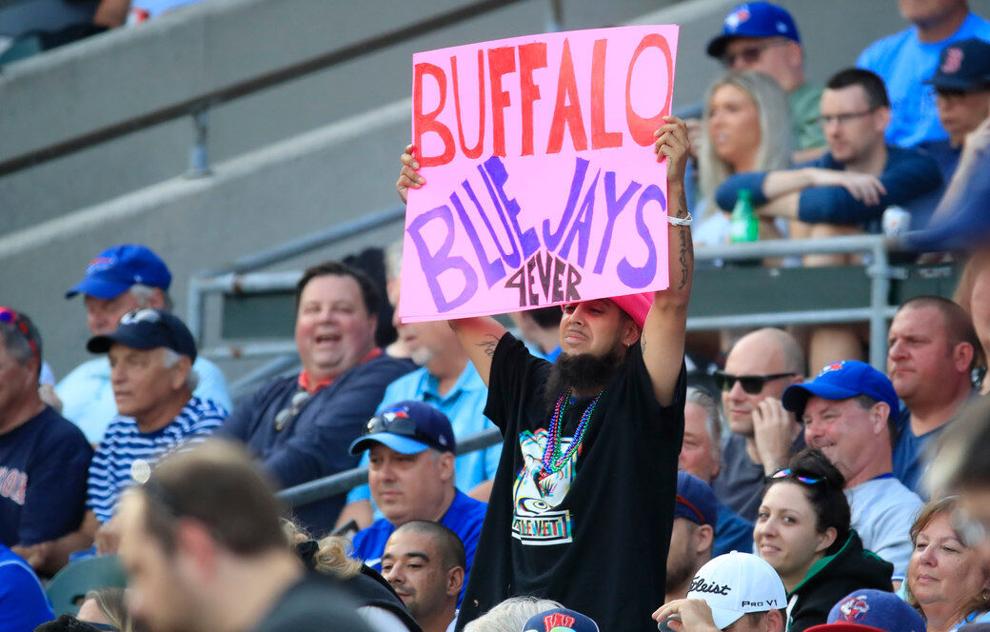 Toronto Blue Jays vs. Boston Red Sox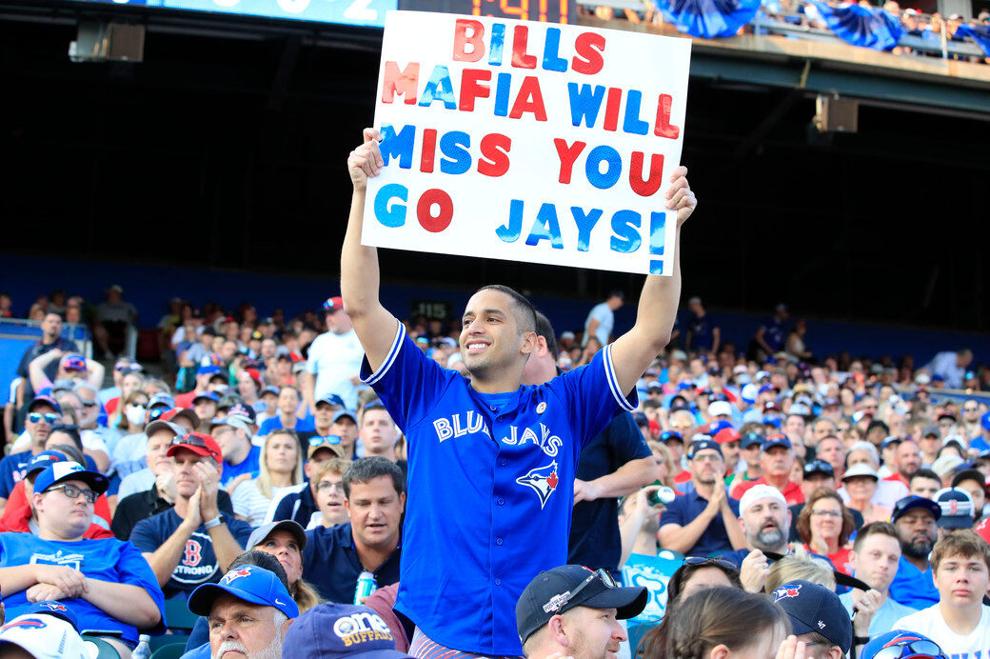 Toronto Blue Jays vs. Boston Red Sox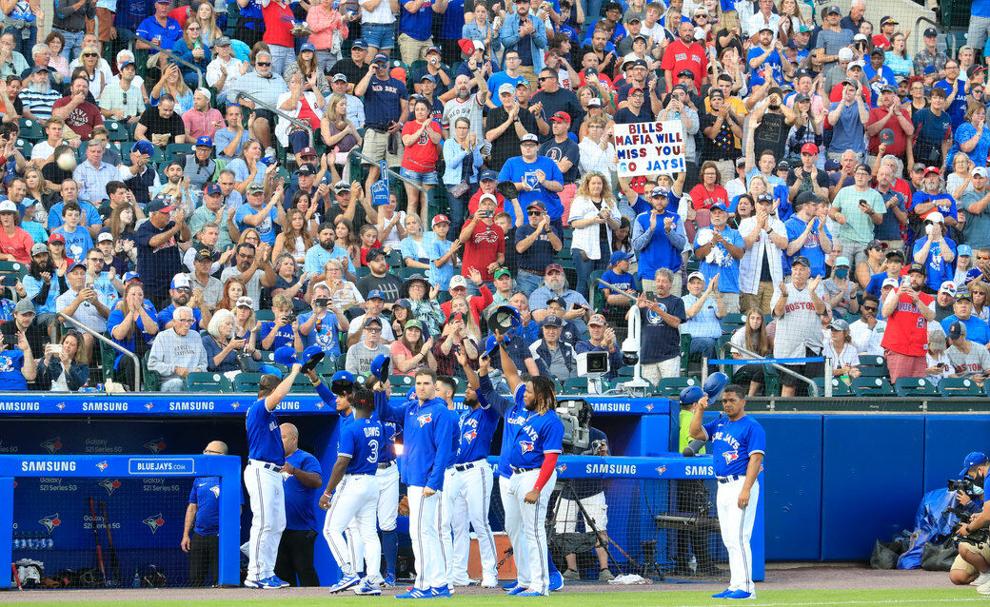 Toronto Blue Jays vs. Boston Red Sox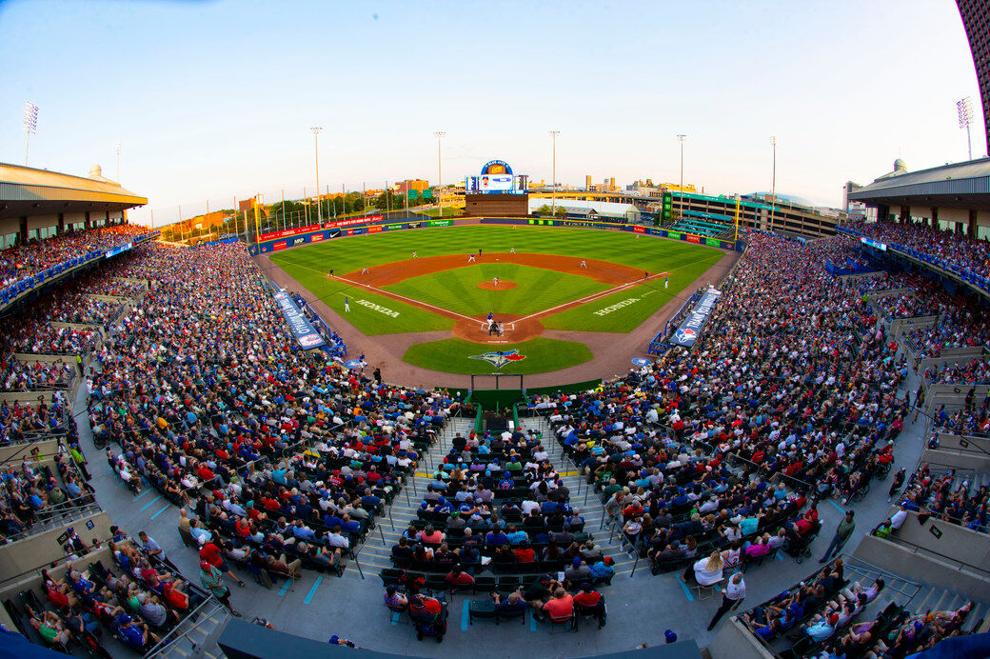 Toronto Blue Jays vs. Boston Red Sox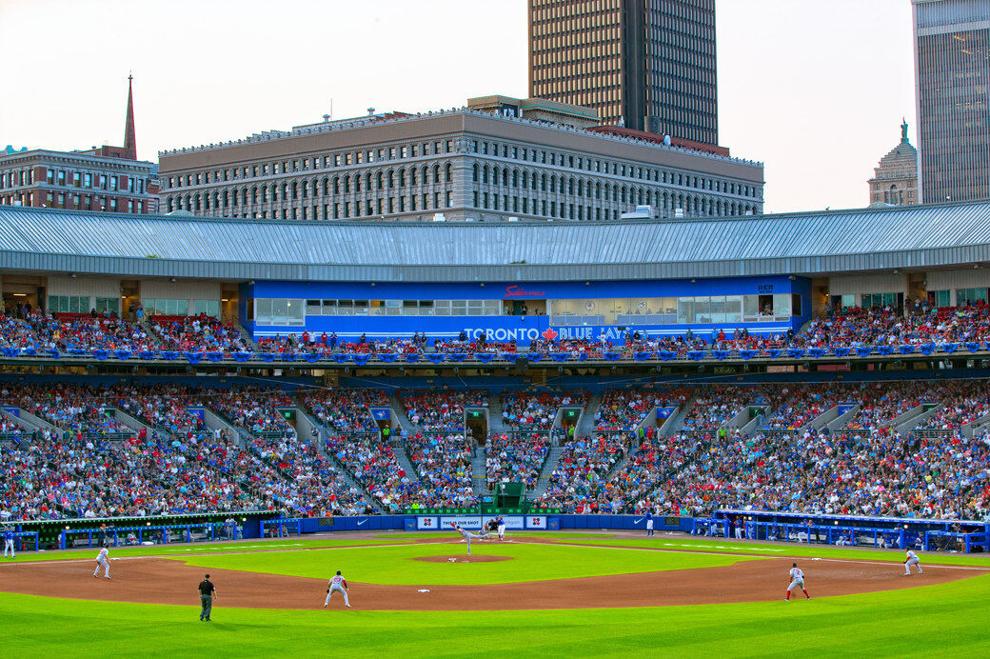 Toronto Blue Jays vs. Boston Red Sox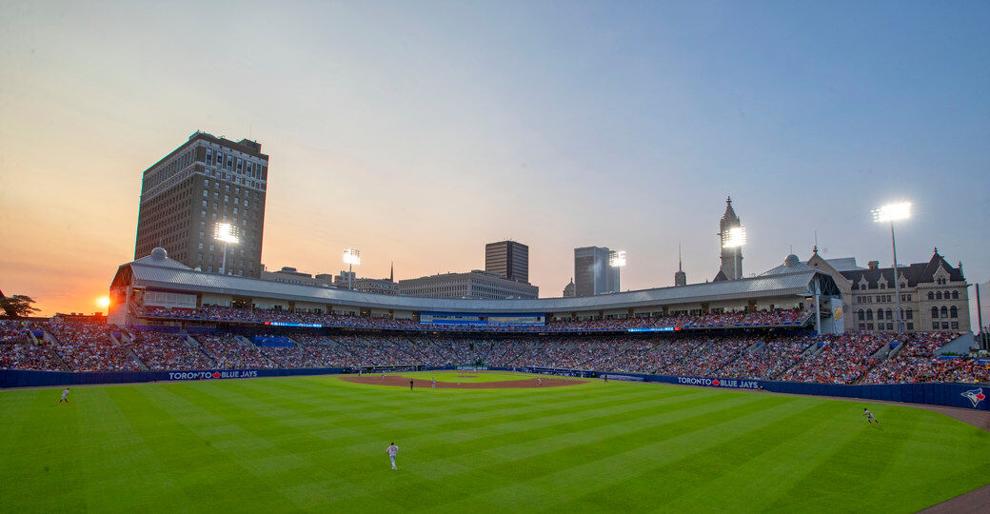 Toronto Blue Jays vs. Boston Red Sox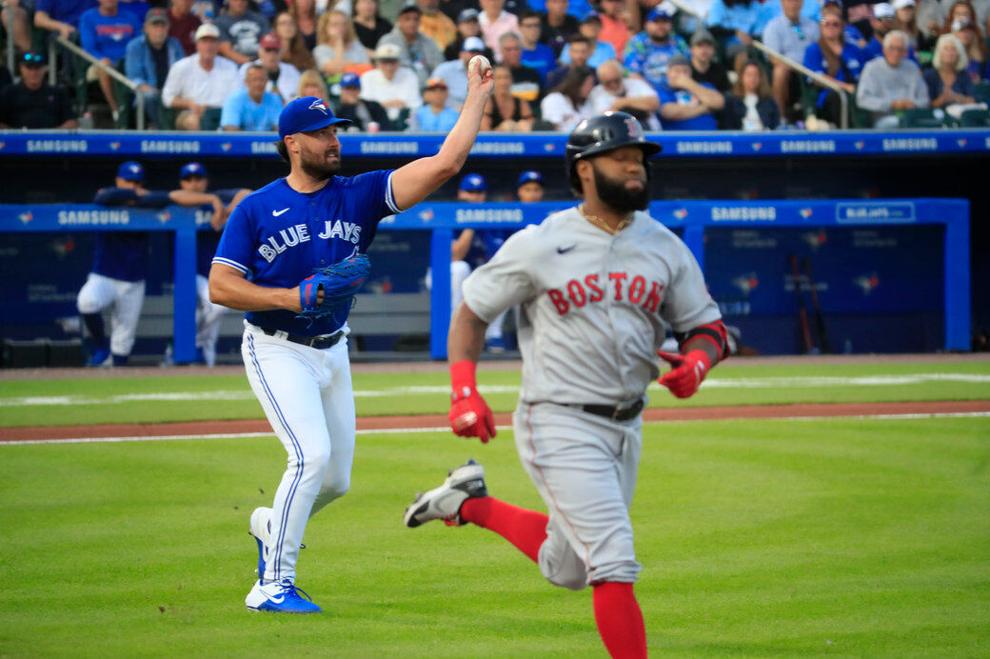 Toronto Blue Jays vs. Boston Red Sox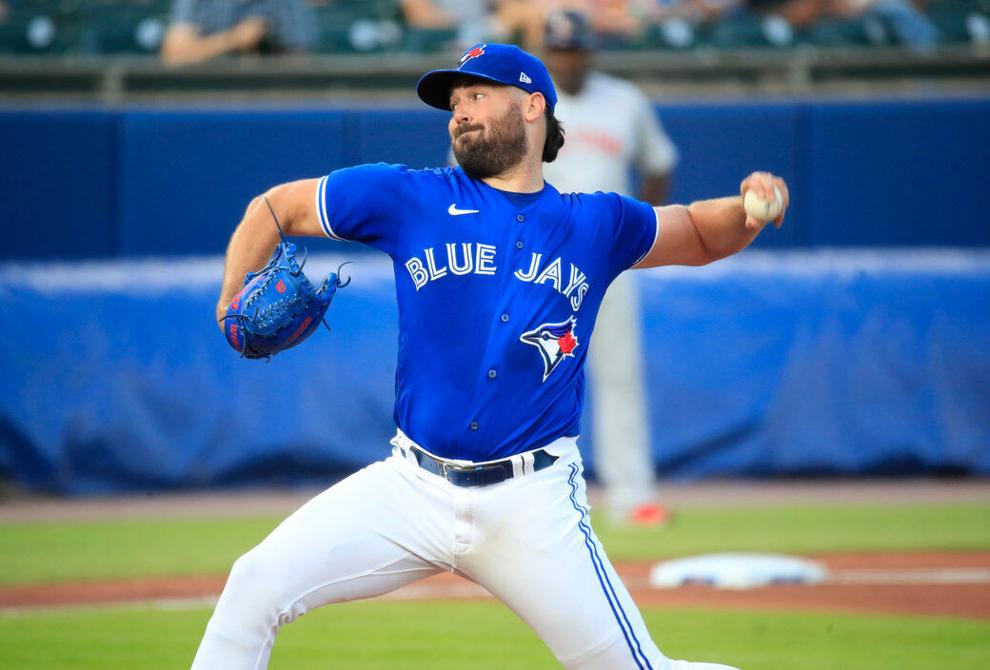 Toronto Blue Jays vs. Boston Red Sox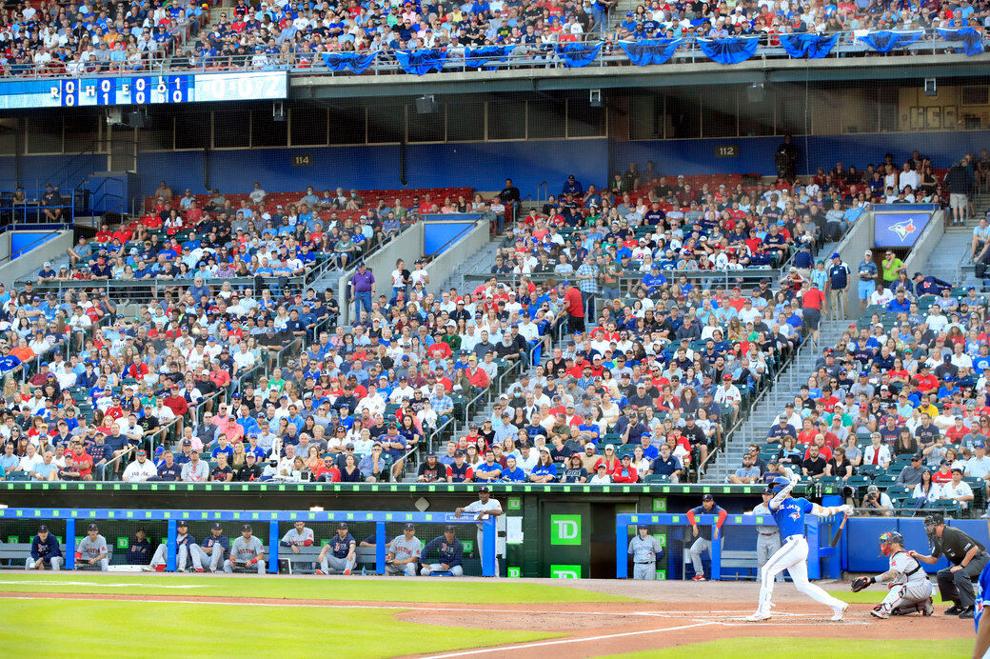 Toronto Blue Jays vs. Boston Red Sox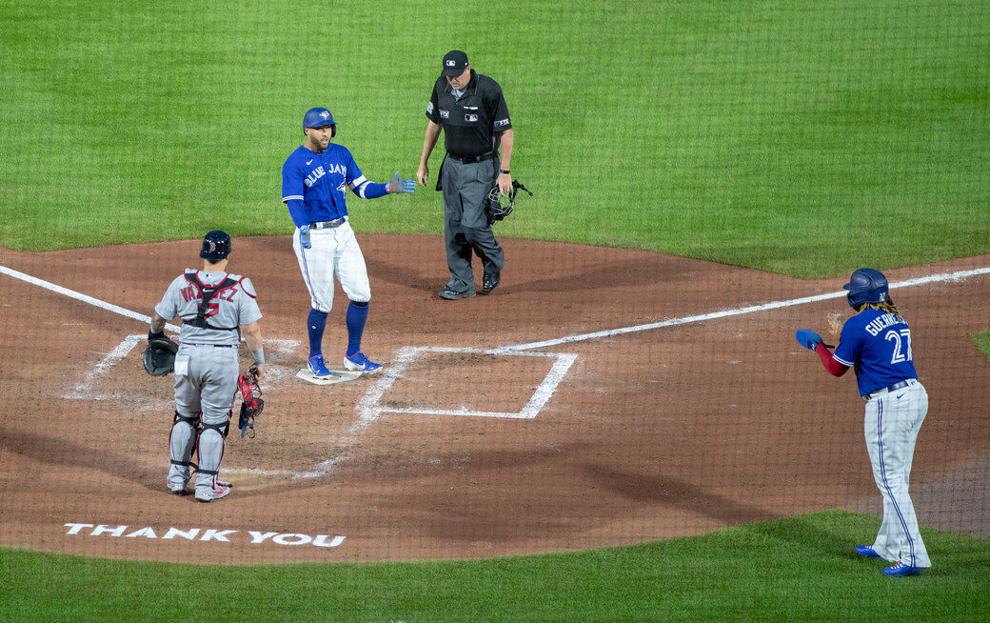 Toronto Blue Jays vs. Boston Red Sox
Toronto Blue Jays vs. Boston Red Sox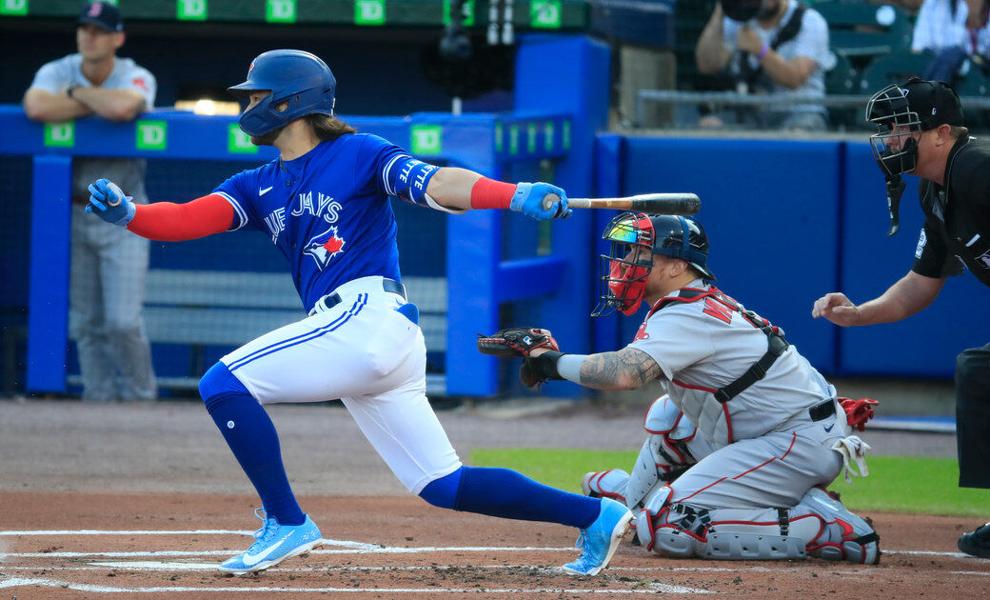 Toronto Blue Jays vs. Boston Red Sox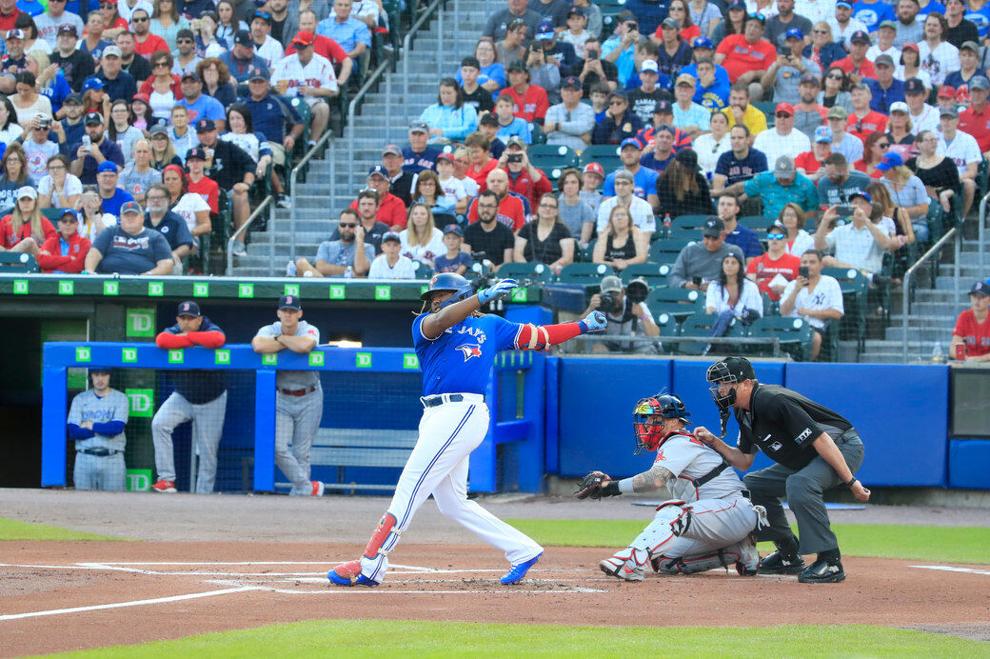 Toronto Blue Jays vs. Boston Red Sox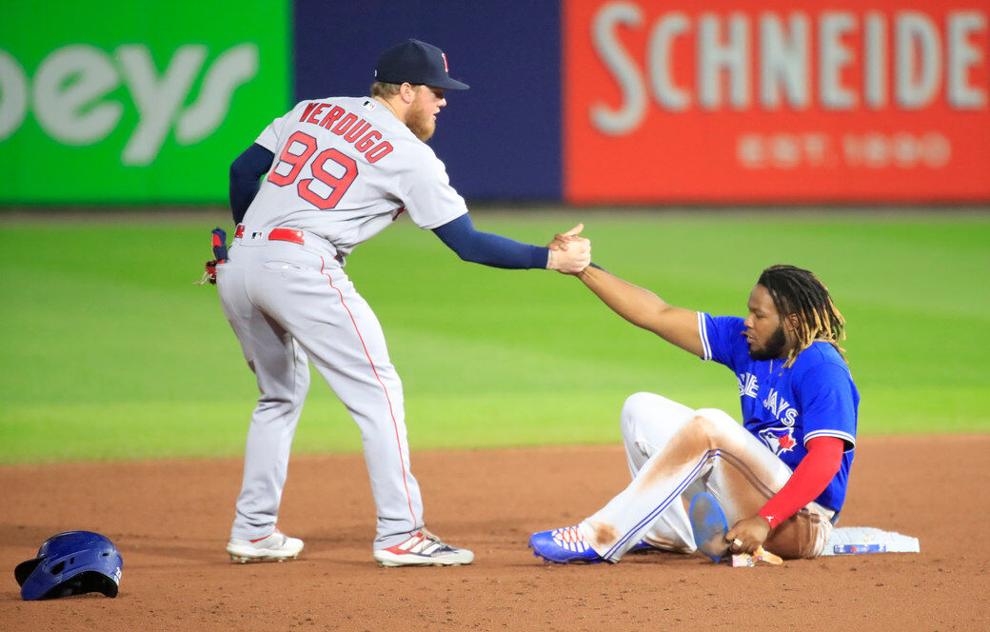 Toronto Blue Jays vs. Boston Red Sox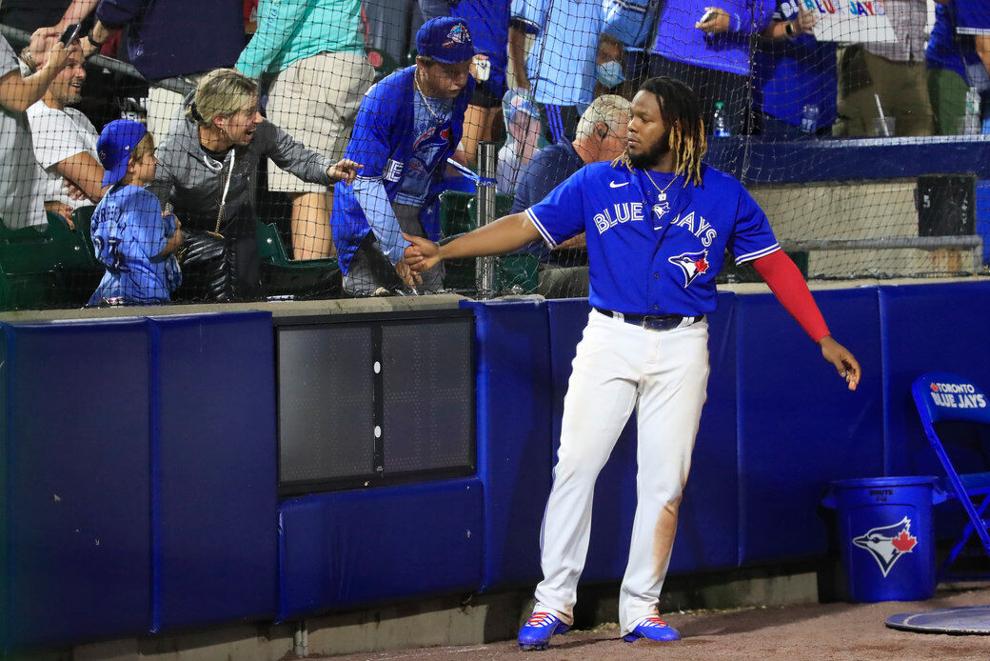 Toronto Blue Jays vs. Boston Red Sox