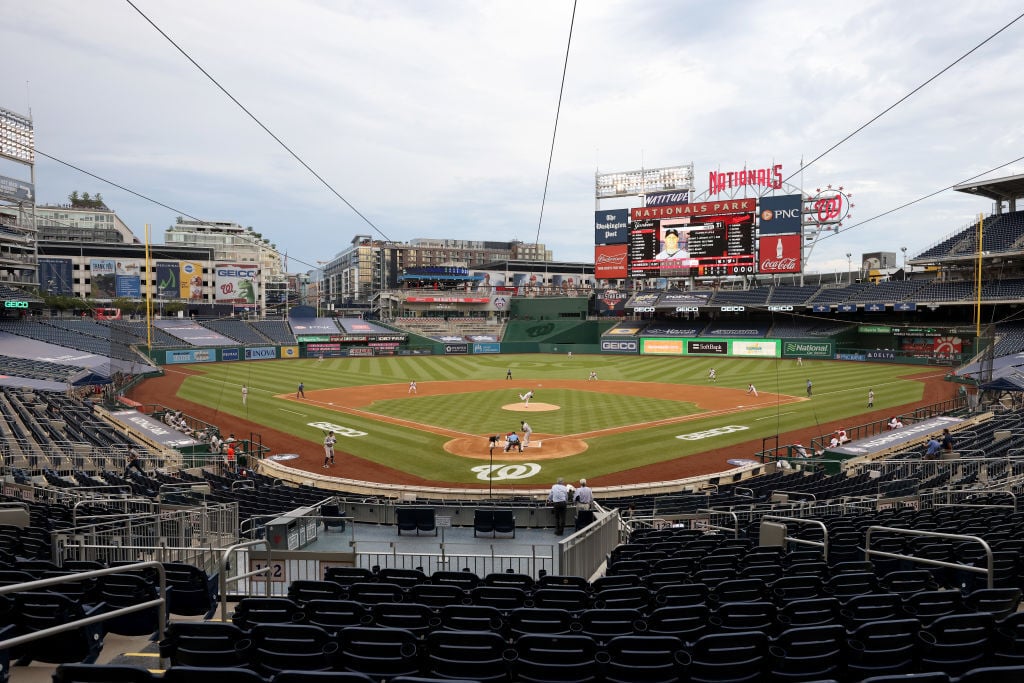 Shade alert: The Twitter feeds of the Washington Nationals and Toronto Blue Jays have been slinging some mud in advance of Wednesday night's game in Nationals Park.
The Jays, remember, will be batting as the home team the next two nights in D.C. after beating the defending World Series champions there the last two nights there as the visitors.
Tonight's game is technically Toronto's "home opener" although it's not being played in Buffalo as work continues to prep Sahlen Field for the Jays' scheduled opener here Aug. 11 against Miami.
(The big job of swapping out light bulbs at Sahlen got going Wednesday and traffic was blocked off on Washington Street to allow some of the work to be done).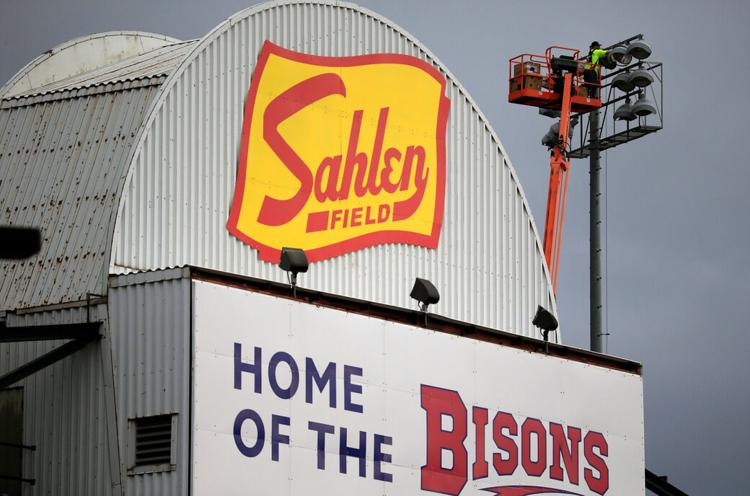 Wednesday's game in Washington, which has a 6:05 p.m. first pitch, is notable because it's the MLB debut of top Toronto pitching prospect Nate Pearson, and longtime Washington ace Max Scherzer will be his opponent. The Nats' Twitter feed pumped the game with a picture of Scherzer under a notation that read: "Comin' at you live tonight from scenic *checks notes* Buffalo?"
Responded the Jays' feed atop a picture of a confused Jays player in the dugout: "Buffalo looks a lot like D.C." followed by the confusion emoji.
The Nats' tweet got many replies as well. 
Former NBC correspondent Luke Russert, son of late "Meet the Press" host Tim Russert, said: "If we could ever get Duff's Wings and LabattUSA at Nats Park with Buffalo prices there'd be a run on season tickets."
There was a "Go Bills" replay with a GIF of Josh Allen's infamous leap in Minnesota and, of course, there were the requisite table-smashing GIF files as well.
Be the first to know
Get local news delivered to your inbox!