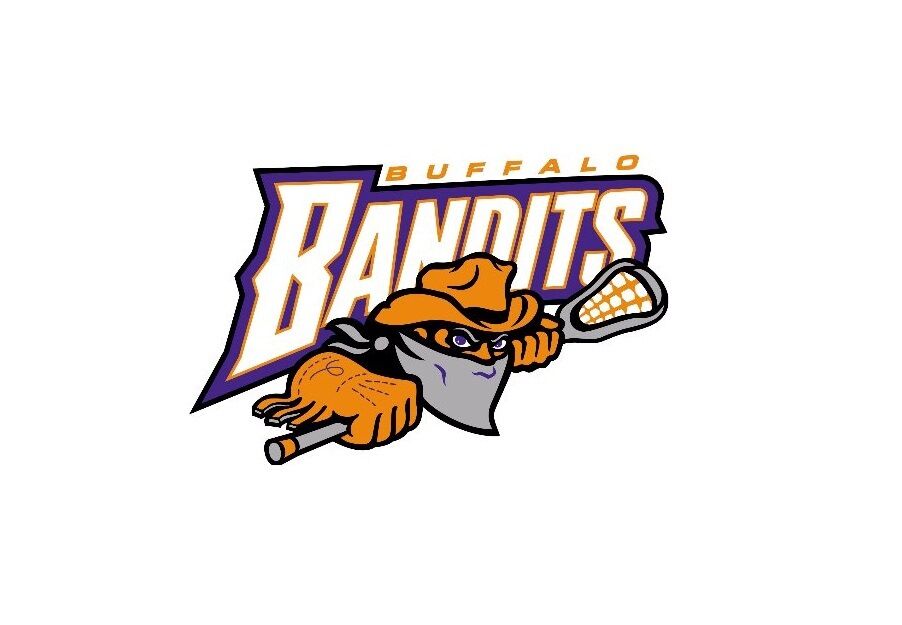 Transition player Ian MacKay, who made the National Lacrosse League All-Rookie team last season, is one of two players who signed one-year contracts with the Buffalo Bandits, pending league approval.
MacKay was a finalist for NLL Rookie of the Year after he scored 11 goals and added 21 assists. He was selected in the first round, fourth overall in the 2018 NLL Entry from the University of Vermont.
Buffalo also signed veteran defenseman Jon Harnett, who will enter his 13th season in the NLL and second with the Bandits.
Be the first to know
Get local news delivered to your inbox!