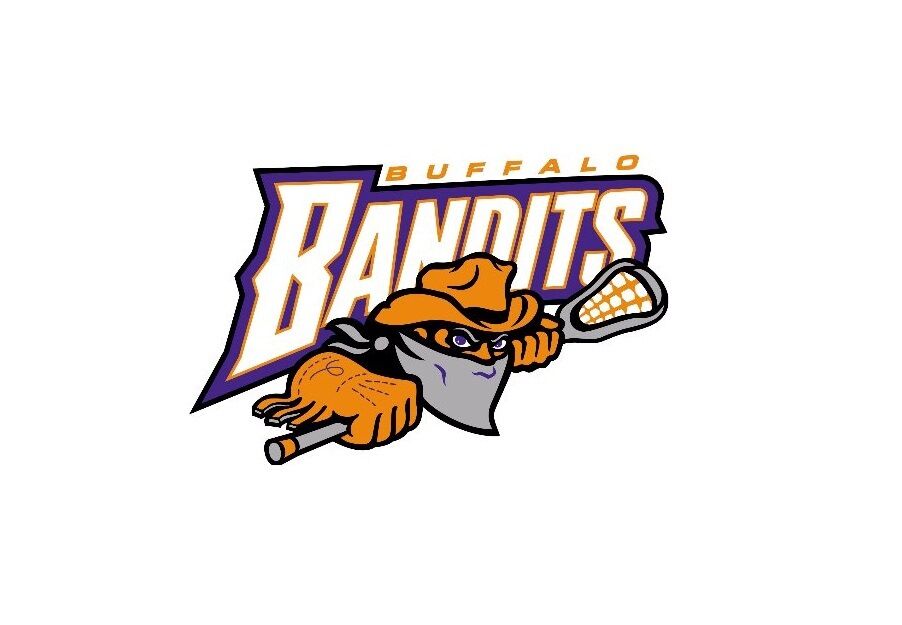 The Buffalo Bandits are back in action Saturday as they host the Halifax Thunderbirds at the KeyBank Center at 7 p.m. (ESPN 1520).
It will be the first-ever contest between the two teams. Halifax was born from the Rochester Nighthawks, which moved to Nova Scotia in the offseason.
The Thunderbirds have won their first two games this season over two expansion teams, the New York Riptide and the new Rochester Knighthawks.
Ryan Benesch and Cody Jamieson lead Halifax with nine points each. Jamieson was the 2014 league MVP as the old Knighthawks won their fifth championship.
Another name for Bandits fans to keep an eye on is Clarke Petterson, who was named the NLL Rookie of the Week after notching a hat trick against Rochester in his first-ever professional game.
Buffalo last played on Dec. 7, a 13-10 victory over San Diego. The Bandits' offense was sluggish out of the gate but came alive in the second half.
Dhane Smith, Corey Small and Chris Cloutier had three goals apiece for Buffalo. Matt Vinc, a former Rochester Nighthawk, had 49 saves to keep the Bandits in the game.
One area that Buffalo struggled in was in the faceoff. The Bandits went just 9 of 27 in that department against the Seals.