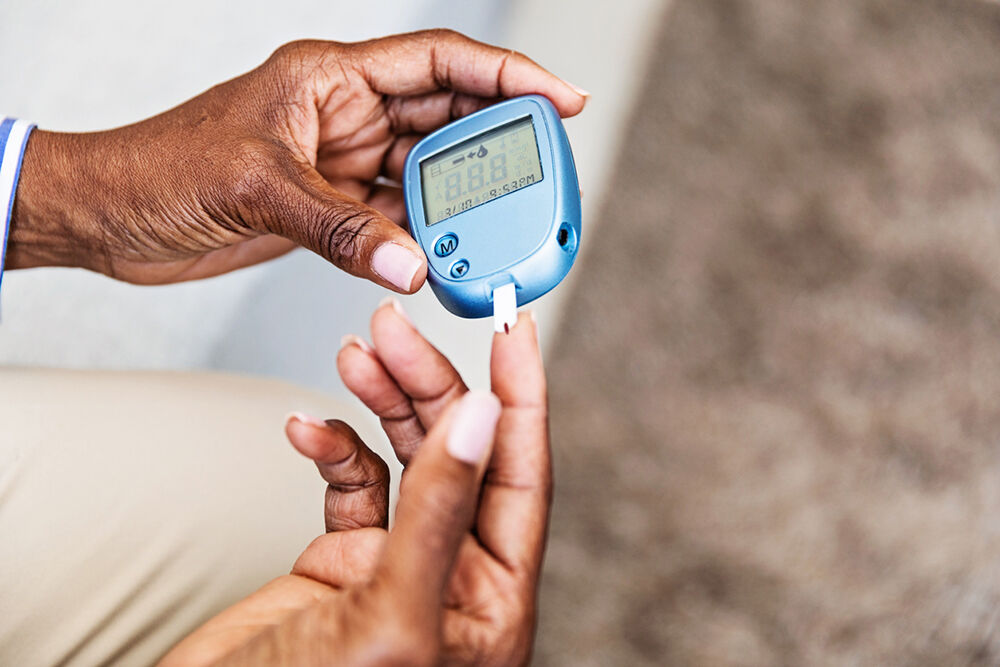 It wasn't until after nursing school that Megan Kosmoski first learned she had Type I diabetes.
"It was a pretty classic presentation," Kosmoski recalls. "Because I am a nurse, I knew what was going on. But I was in denial and ignored it until I became quite sick."
Eventually Kosmoski not only learned to care for herself but went on to earn Diabetes Education Specialist certification. At VA Western New York Healthcare System, she leads programming to support Veterans managing diabetes at any stage.
In the U.S., 34 million American have the disease; another 7.2 million are suffering from undiagnosed diabetes. Over 25 percent of Veterans in the VA health care system have diabetes.
"One of the things I stress to patients is that a diagnosis can be a lot to process. It's completely normal to go through the Kubler-Ross model, known as the five stages of grief. A diagnosis can be upsetting and traumatic, and they may experience denial, anger, bargaining, and depression before they get to acceptance. I am a nurse, and even I went through this."
"My goal is to help Veterans work through the emotional piece. It's so important that a patient be in a good mindset about diabetes so they can really take care of themselves."
Recently, a Vietnam-era Veteran who had lived with diabetes for more than twenty years was referred to Kosmoski's program through his primary care physician.
"He felt he was doing fine and didn't need my help. I asked him to meet with me one time," said Kosmoski.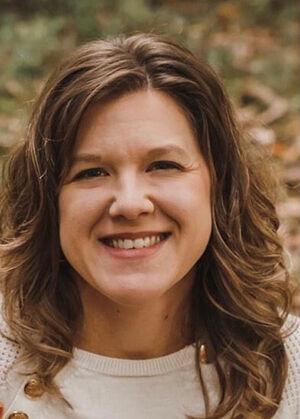 Upon review, she found he was taking his insulin incorrectly and having spells of low blood sugar, which can be especially dangerous for someone living alone. She had him begin to record his blood sugar levels, how much insulin he took and at what time, and over time they were able to tweak his regimen so that his blood sugar was in a safer place.
Kosmoski says he's feeling much better these days, and now realizes he had really needed help when he thought he didn't need anything.
Kosmoski designed her program of five group diabetes education classes, with additional support available as needed. She can also meet with patients one-on-one over the phone, in person, or using VA Video Connect (VVC).
"Diabetes can be a full-time job; you have to take it day by day," said Kosmoski. "People can reach out anytime. I have an open door and I am always willing to help."
---
The VA Western New York Healthcare System is located at 3495 Bailey Ave. near Main St. in Buffalo. Veterans can also expect free parking and efficient patient check-in.
To learn more about the VA WNY program led by Megan Kosmoski follow this Facebook link. To reach Diabetes Self-Management Education at the VA Western New York Healthcare System call: 716-862-7374.