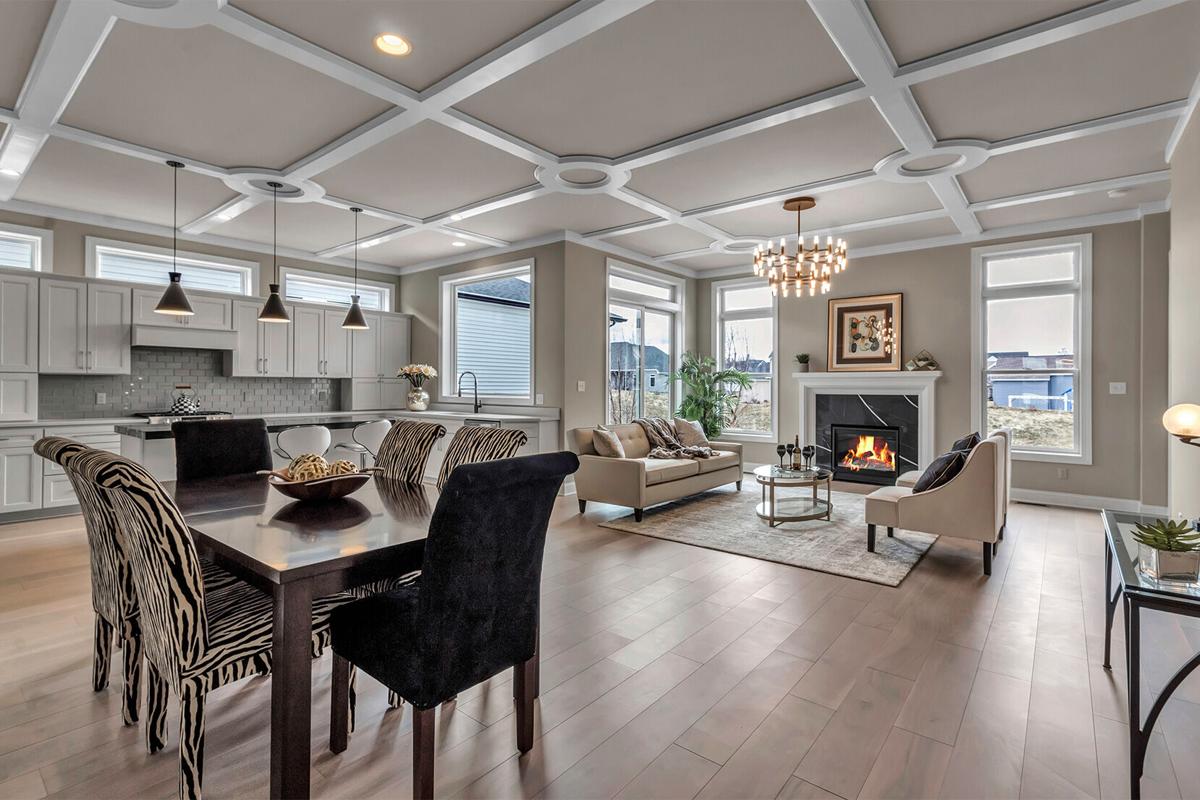 Home developers have long been associated with cookie-cutter floor plans and finishes, and there's a logical reason for it: When you're building dozens of homes in a new neighborhood, keeping consistency in layout, materials and design elements throughout every home is beneficial.
But Susan Greene, owner of Designer Homes of WNY, understands that the home should truly reflect the owner – and so has adopted an approach to building that allows for flexible floor plans and collaboration from start to finish.
Whether it's rearranging the garage layout to make room for summer toys or expanding the kitchen pantry to hide everything from the coffee pot to the refrigerator behind closed doors, Greene said her team is intent on listening to the client and conforming to their wants and needs.
"Someone who has 15 people over for dinner every Sunday will need the dining room to be a dedicated space with room for multiple leaves in the table, whereas a bachelor might decide to make the kitchen a little bigger," said Greene. "We ask questions about how they are going to use the space and adjust to fit their vision."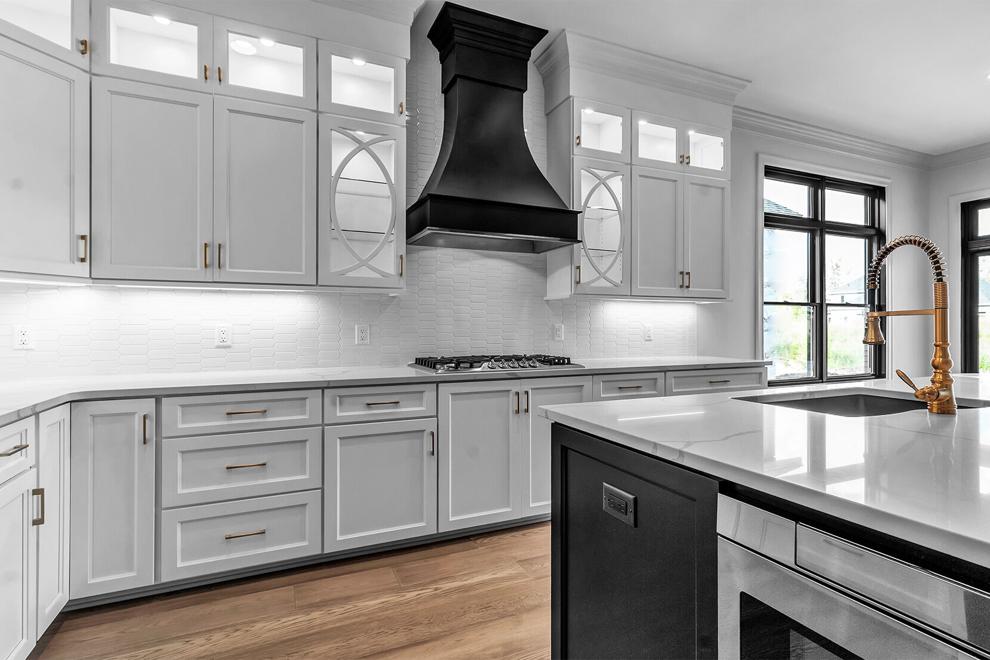 For instance, a home buyer with a penchant for cooking outdoors wanted to alter a home layout for easier access to the patio while carrying food to and fro. Greene said they essentially flip-flopped the door and a window on an existing floor plan, moving the sliding glass door to the kitchen.
"It was a small tweak, but one that was important to him and made his life easier," added Greene.
She also said she encourages client input as part of the design process, believing that the free flow of ideas can ultimately lead to the perfect solution.
"Most people know what they want, they just need help fine tuning their ideas," said Greene. "We tell them what we're thinking of doing, compare it to what they have in mind, then come up with a plan."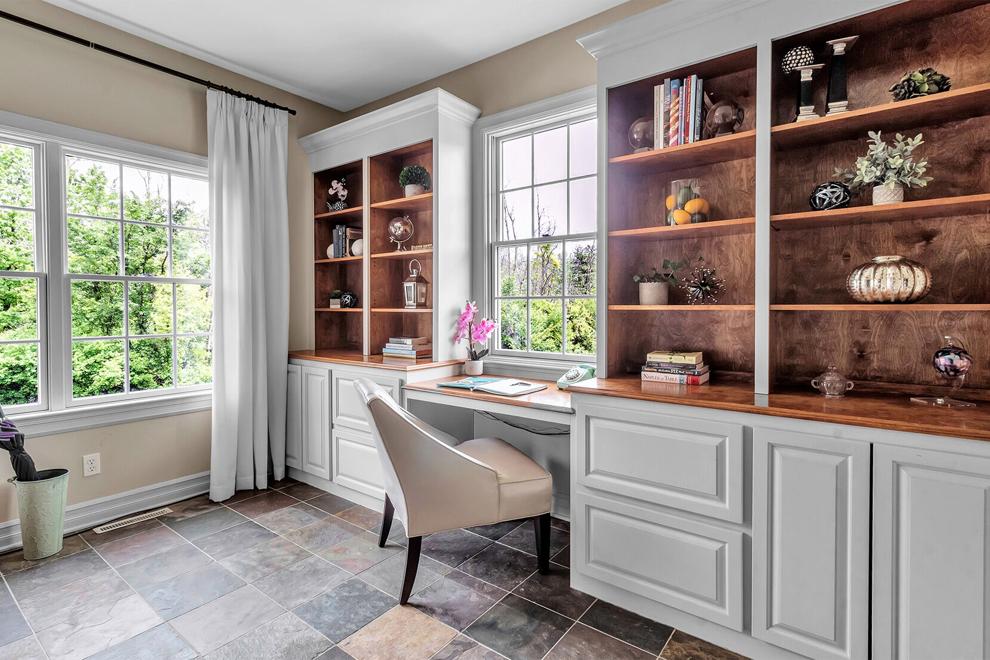 An example of this collaboration includes a current customer whose new home will house a blended family with five kids. Struggling with what to do about the imminent onslaught of book bags, coats, shoes and more, they worked together to come up with a locker room-style large walk-in closet in the back hall.
Even adjustments to the open floor plan are up for discussion. While very popular and conducive for gatherings and conversation, some clients are interested in closing up certain spaces for a quainter feel. Greene said in these cases they can accommodate by adding an additional wall, lowering ceilings or making windows smaller for that old-house charm.
Greene added that it's not unusual for a customer to start with one plan and end up with something quite different.
"They'll come to an open house and immediately fall in love with a model home and then instantly start asking if they can make changes. That's when the design process starts. They end up loving the finished product, every single time, because they have helped make it their own." 
---