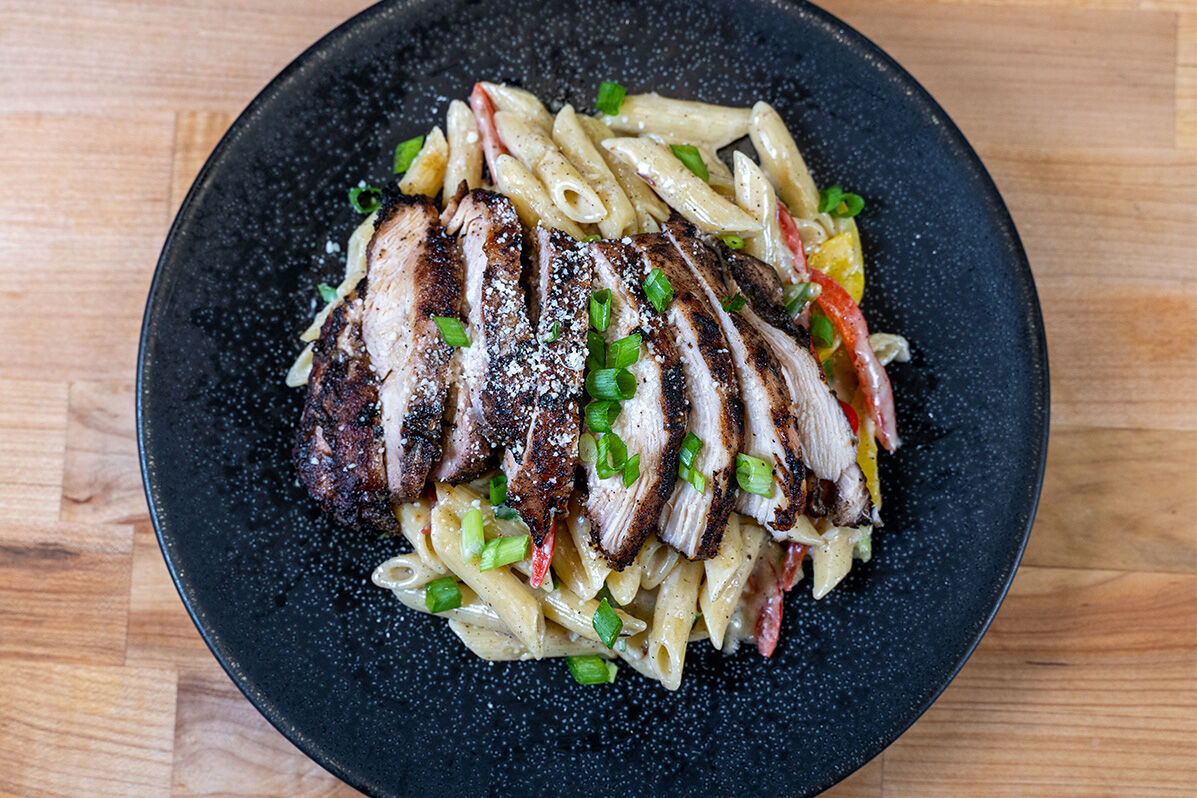 There are a thousand excuses to keep you from eating healthy. From hectic work and school schedules to the promised results of fad diets – you name it, we've heard it.
Enter 95 Nutrition, a locally owned and operated business that was just voted the best healthy prepared meals company in The Buffalo News' Best of 716.
Visit one of the nine locations here in Western New York, and it's easy to see why they earned the title. Their thoughtfully curated, perfectly portioned – and down-right delicious – ready-to-eat meals will make you second guess those nights you opted for delivery.
But in case you're fooled by some of the common misconceptions in the world of prepared meals, we're on a mission to debunk.
You don't want to sacrifice taste for calories
This is exactly what owner Lindsey Cruz wanted to avoid when she founded 95 Nutrition.
"The average person can lose weight effectively, simply by cutting portions," she said. "I would rather eat something that tastes good at the right serving size than restrict myself from the foods I love."
Everything is sized according to its ingredients. So, if you want pancakes for dinner, go for it!
Plus, in the spirit of keeping their menu fun and exciting, 95 Nutrition partners with local chefs, including pro-football fueler Chef Darian Bryan.
You don't want to eat the same meals all week
This is one of the biggies. At 95 Nutrition, you can choose from a rotating menu that spans breakfast, lunch, dinner – and even dessert!
Preparing meals for the week is too much work
Sure. But only if you're doing it yourself. 95 Nutrition offers both in-store and online shopping, and everything is pre-portioned. Their friendly and knowledgeable staff are even there to recommend meal plans based on your unique goals – a level of support you won't find just anywhere.
You aren't dieting, so why bother with prepared meal services?
Mindful eating isn't only for those on a health kick.
"The convivence of our meals is unbeatable," Lindsey said. "Our microwave-safe and freezer-friendly packaging means a fresh and delicious dinner is ready in minutes."
But, at the end of the day, losing weight isn't the be-all-end-all. Healthy eating is about taking care of your body and fueling it with quality ingredients.
Working out is enough to keep off the pounds
We've all fallen into the trap of indulging because we've "earned it" at the gym.
"The inspiration for 95 Nutrition was born out of my own struggles with weight loss," Lindsey said.
It wasn't until she shifted her perspective – spending less energy on a strict gym schedule and more on what she was eating – that she started seeing results. The name of her business is a culmination of that experience.
"95% of your success with weight loss doesn't happen at the gym," she said. "It happens when you're eating smart, taking care of your body and getting six to eight hours of sleep daily."
It's hard to know what you're really getting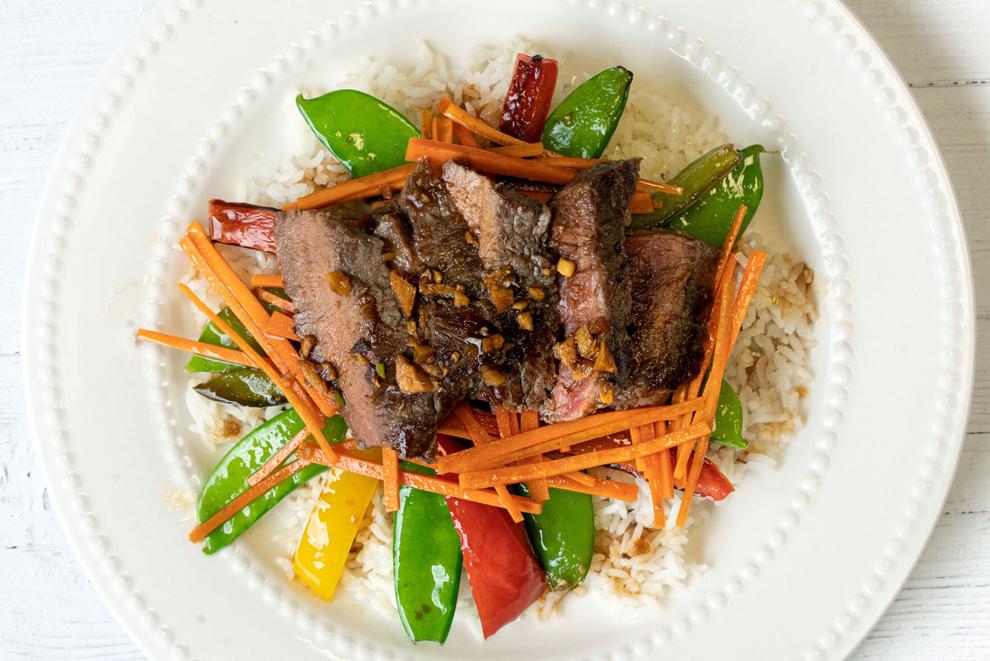 We've all been enticed by the trendy Instagram meals that look too good to be true. Big surprise – they are.
With over 500 five-star reviews from customers here in Buffalo, you can rest assured that's not the case at 95 Nutrition. The photos you see online aren't stock images meant to give you false hopes of a restaurant-quality meal. What you see is what you get, and at $6.99 - $7.99 a plate, it's a bang for your buck too.