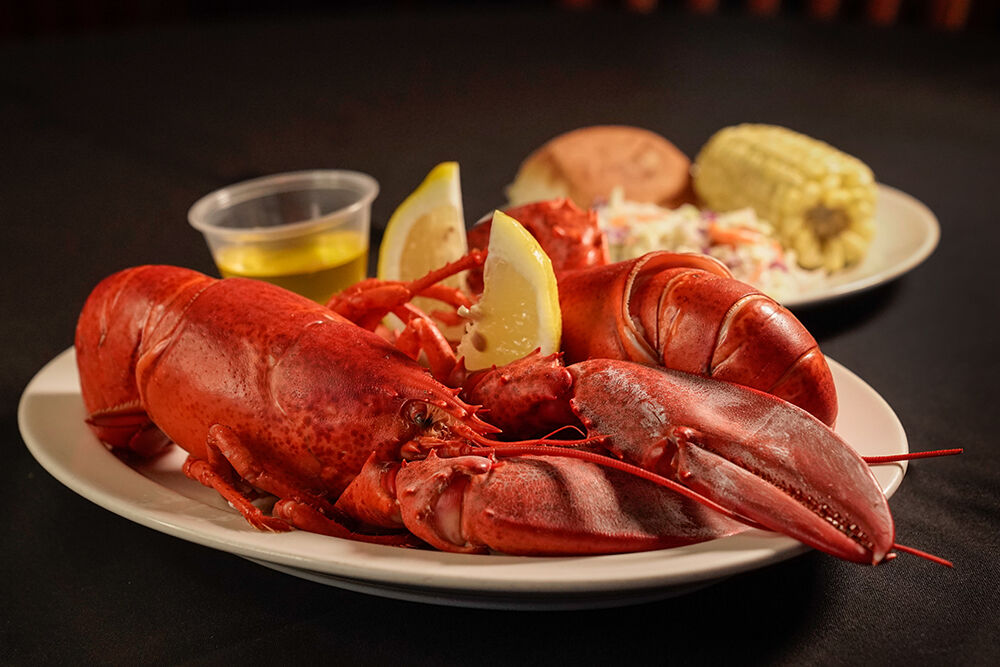 Nestled into a woodsy lot off Campbell Boulevard, passersby might assume 2 Forks Up is a neighborhood restaurant. In some ways it is, with fair prices, friendly service and a casual atmosphere.
But for food fans, it is anything but another run-of-the-mill eatery. In fact, 2 Forks Up is a bastion for seafood lovers who live in a corner of the country where truly fresh seafood can be nearly impossible to find.
Each day, owner Al Green and his staff receive a shipment of fresh lobsters from the coast of Maine. It took Green time to establish a relationship with a vendor who would guarantee a daily shipment 600 miles away. After spending several months working with distributors and driving lobsters back and forth himself, Green prevailed.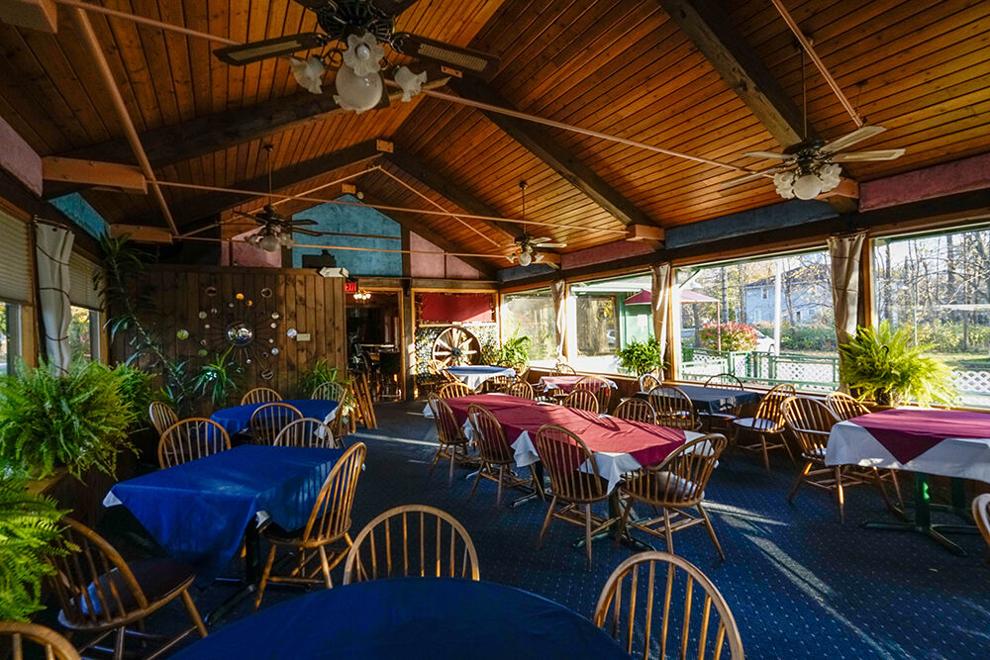 Since that time, 2 Forks Up has carried fresh lobster – often at prices those who've dined along the Atlantic coast might find hard to believe.
"We offer a great value to our guests," says Green. "Because of our relationships in Maine, we can offer prices no other restaurant in the region can come close to.
"Many people have only had frozen lobster tails in Western New York. A customer can't be sure how old a frozen tail is. It could have been frozen three months, or even three years, ago," he says. "Our lobster came off the boat yesterday."
Alaskan crab legs are another popular offering at 2 Forks Up, along with a wide range of classic seafood entrees and appetizers.
Beef, vegetarian, and chicken options are also available in good number for those less interested in the delicacies of the sea.
If you have a seafood lover in your life, Green suggests that his two-lobster dinner is an experience that shouldn't be missed.
"People travel great distances to indulge in our fresh seafood," he says. "First-time guests often leave here surprised; after a lifetime of frozen lobster tails, they really didn't know what they were missing."
The gift
Beginning December 16, purchasing a $50 2 Forks Up gift card earns a complementary $10 gift card. This offer is available until the first of the year and can be procured by calling or stopping by the restaurant.
The holiday
Designed for a party, 2 Forks Up's seafood platters can be the star of your holiday spread. Planning a more intimate Christmas Eve celebration? A streamlined menu of the restaurant's top dishes is available for takeout. Place an order before December 23 for pick-up on December 24 from noon to 4 p.m.
The party
2 Forks Up is now accepting reservations for New Year's Eve. Dinner reservations are available from 4 to 9 p.m. on December 31, with all inclusive dinner packages available. Ring in the new year with an unparalleled seafood experience!
---
2 Forks Up
270 Campbell Blvd., Getzville, NY