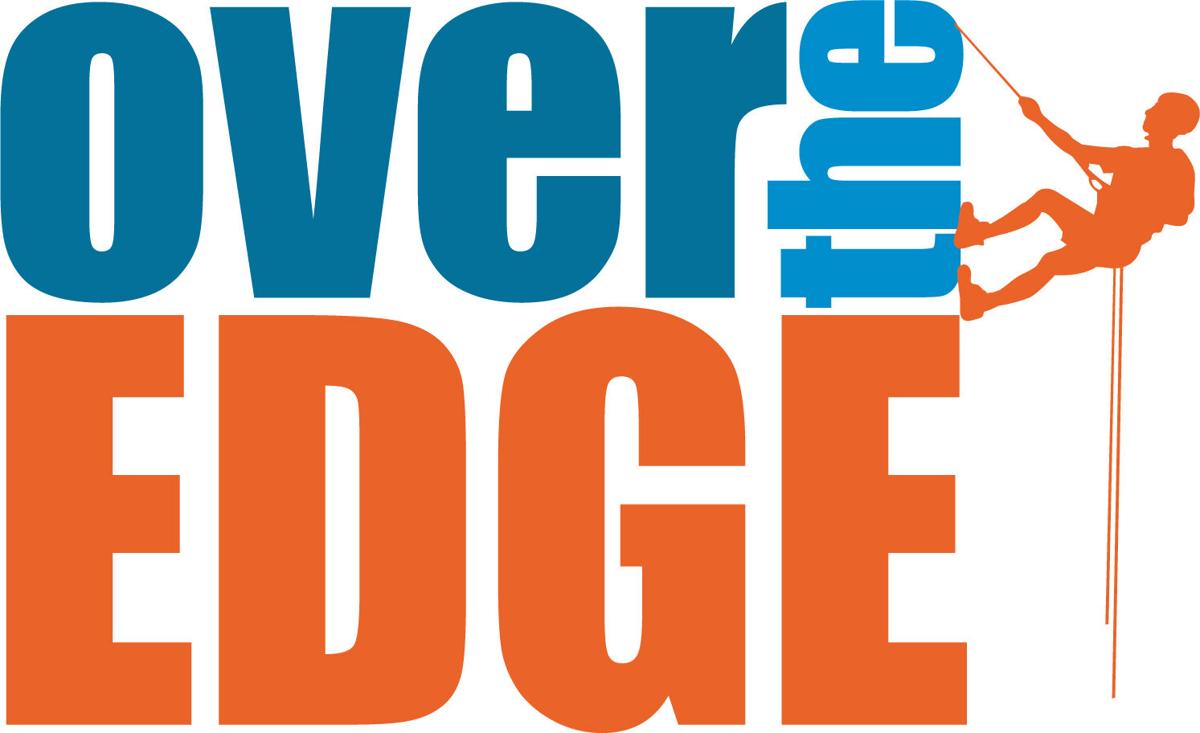 Jamie Ferullo didn't hesitate when first presented with the prospect of scaling a 20-story building downtown.
"Heck, I'll try rappelling down the building. Why not?" recalled Ferullo, an executive with Ingram Micro. As the day moves closer, however, there are definitely some nerves.
"I'm not a big fan of heights," laughed Ferullo. "But once I'm suspended and working my way down the building, I think that's going to be really exhilarating and a ton of fun."
Alongside 75 other "edgers" who have raised more than $2,000 individually for Over The Edge, a fundraiser benefiting the United Way of Buffalo & Erie County and Oishei Children's Hospital, Ferullo will be scaling down all 20 stories of the M&T building at One M&T Plaza on Saturday, October 2nd. A total of over $176,000 has been raised already.
For many participants, the event is an opportunity to seize the day — and give back.
"As I reflect back on the past 18 months, there's a feeling of loss," said Ferullo, who is also a board member for the United Way. "I was quick to jump at the opportunity to band together as a community and take back that sense of purpose."
The event also seemed like a special and memorable opportunity, said Jennifer Owen, United Way of Buffalo & Erie County's Director of Marketing & Communications, part of the team who put the event together. They designated Oishei Children's Hospital as the beneficiary organization.
"So much of United Way's work is about helping to ensure healthy birth outcomes — it's one of the most important ways that we can set kids up to succeed in life," said Owen. "We're doing the programmatic side of that work and Children's Hospital is doing the health care side of that work: bringing about healthy births and moms. So it was a really natural and complementary partnership."
The event, sponsored by Tops Friendly Markets and with oversight by the expert urban rappellers from the national Over The Edge program, runs from 8 a.m. - 4 p.m. October 2. Rappellers safely equipped and attached with GoPros will be scaling down the building throughout the day. Participants and spectators alike are welcome to enjoy the all-day ground party complete with music and kids' games.
"Every dollar that gets raised through this event makes sure that we can get more moms and babies off to a great start in life, and that's what makes it special," said Owen.