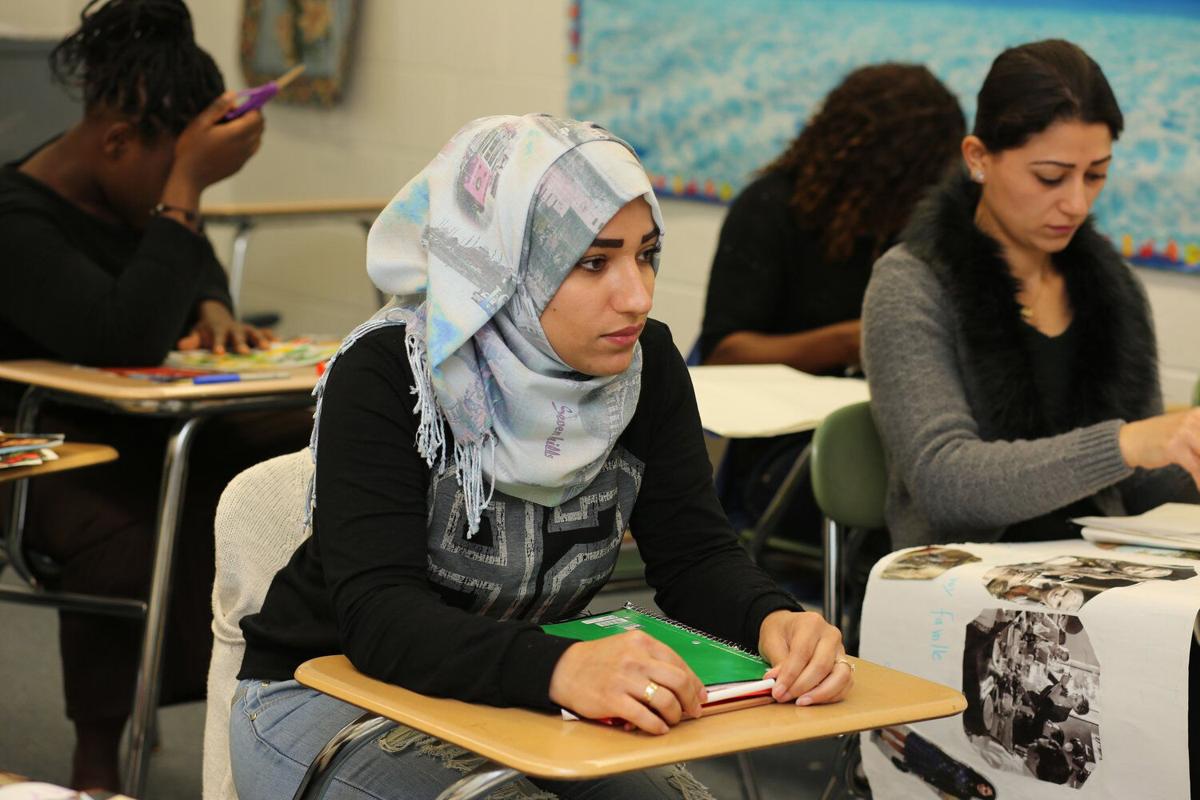 Journey's End Refugee Services does exactly as its name suggests: the non-profit organization coordinates the resettlement services people need when they arrive in the United States following turmoil or natural disaster in their country of origin.
Right now, Journey's End is welcoming families and individuals from Afghanistan to Buffalo as a result of increasing humanitarian and political upheaval there. They're connecting new community members with job training and placement, school registration, interpreters, language classes, legal services, access to food and medical resources, and help navigating things like transportation, grocery stores, and their new, vibrant communities. Housing, one of the most essential needs, has been harder to find recently as the Buffalo housing market has become increasingly competitive.
"Housing is a challenge," says Executive Director Karen M. Andolina Scott. "We need to make sure we're finding safe, affordable housing that is public transportation accessible. A lot of people are looking for the same type of housing we're looking for right now, so that makes it more difficult."
Like many non-profit organizations, Journey's End is doing much more this year with fewer resources. Resettlement programs in cities around the country were decimated under the previous federal administration and have been scrambling to reassess their true capacities, re-build, and hire and train previously eliminated staff positions – all while continuing to do the work of settling new Americans.
But this past summer, when it became clear that the City of Good Neighbors would become the new home for 350 evacuees from Afghanistan, the community rallied their support. The five agencies in Buffalo that have historically served refugees and others in our immigrant community, including Journey's End, formed Buffalo United for Afghan Evacuees, a coalition to raise financial support for evacuees who aren't eligible for public assistance like housing, food, or medical aid.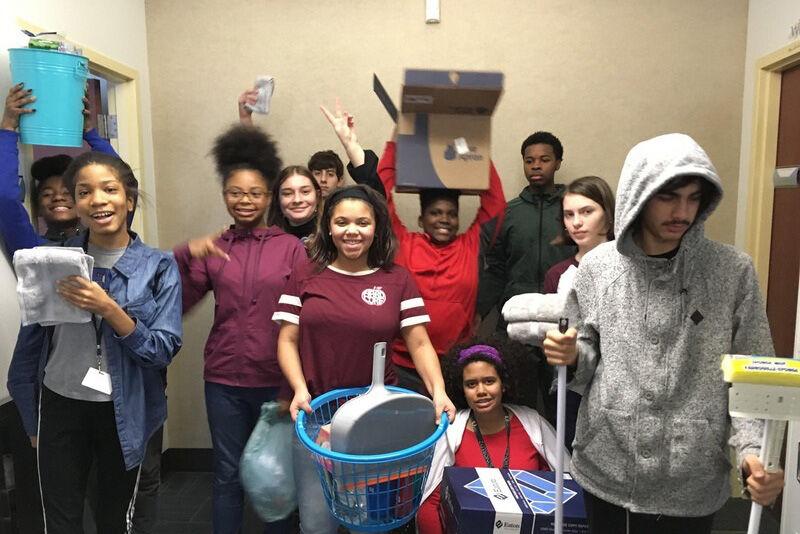 Neighbors have come out in droves to help, too. Volunteers help with cultural orientations, bus training, rides to appointments – or setting up an apartment prior to a family's arrival with comforting touches. Church and school groups have held collection events for socks, hygiene products, and home cleaning supplies. Much of the furniture that fills cozy living spaces has been donated. There are a multitude of ways people can pitch in, Scott explains.
"We're hoping to meet landlords who have suitable housing and employers to help fill jobs in WNY area," she says. "We're always looking for people to advocate. We need people to vote for elected officials who value the economic and cultural contributions refugees make on our region and who demonstrate leadership that is welcoming and supportive of their arrival."
Support has come from local businesses, too. Independent Health is one of the local organizations who has stepped in to help and celebrate Western New York's strong community commitment with its "Nominate Your Favorite Charity Program," which will award 65 local charities $650 each based on public input. Journey's End was recently announced as one of the first 13 recipients of the funds, which Scott says is a timely benefit to the organization as their work continues to ramp up.
If you would like to nominate your favorite charity to receive some of the $42,000 to be gifted, please click here. The program runs through the end of Medicare Open Enrollment Season, which ends December 7.