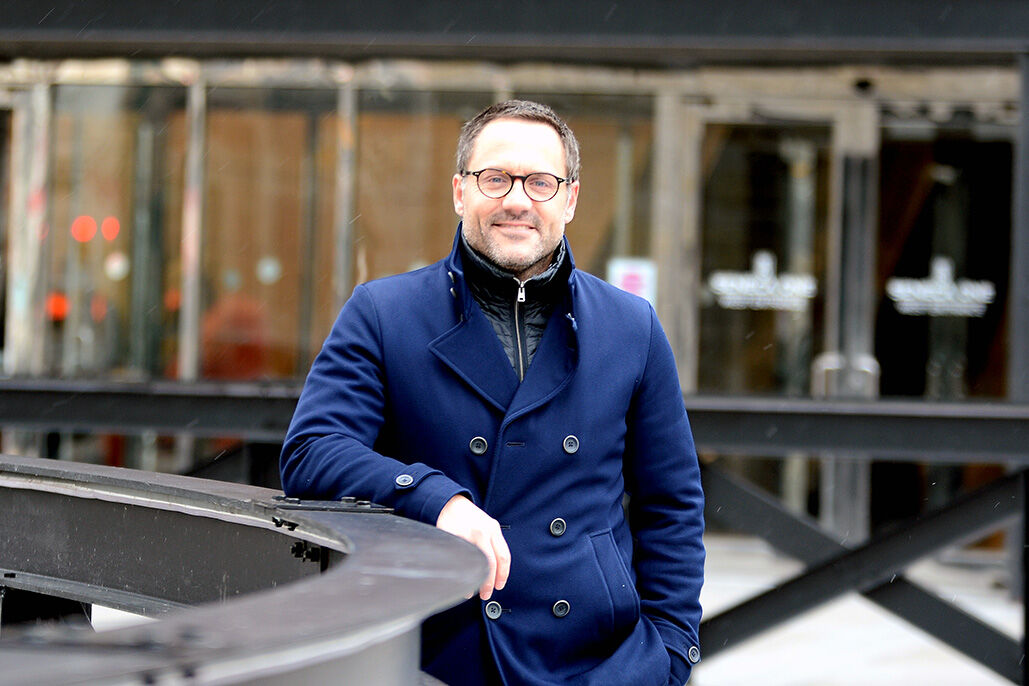 Business practices and employee needs change from generation to generation, yet long-standing institutions have found ways to adapt with the times.
News Publisher and President Tom Wiley recently hosted a virtual get-together with fellow leaders to discuss their experiences and to look at what's ahead leading up to the publication of Prospectus 2021, The News' annual look at Western New York business and economic trends.
In the third installment of this five-part series, business leaders share how they have fostered cultures to thrive in both the short and long term.
Tom Wiley: The budget dynamics of what you've built at Roswell Park has changed dramatically, from being predominantly state funded to that now being a small portion of the budget, even though it's a big number. It'd be nice to hear from you, Candace, how that purpose has blended with growing into a billion dollar company of which you're really more of a CEO than a CMO now.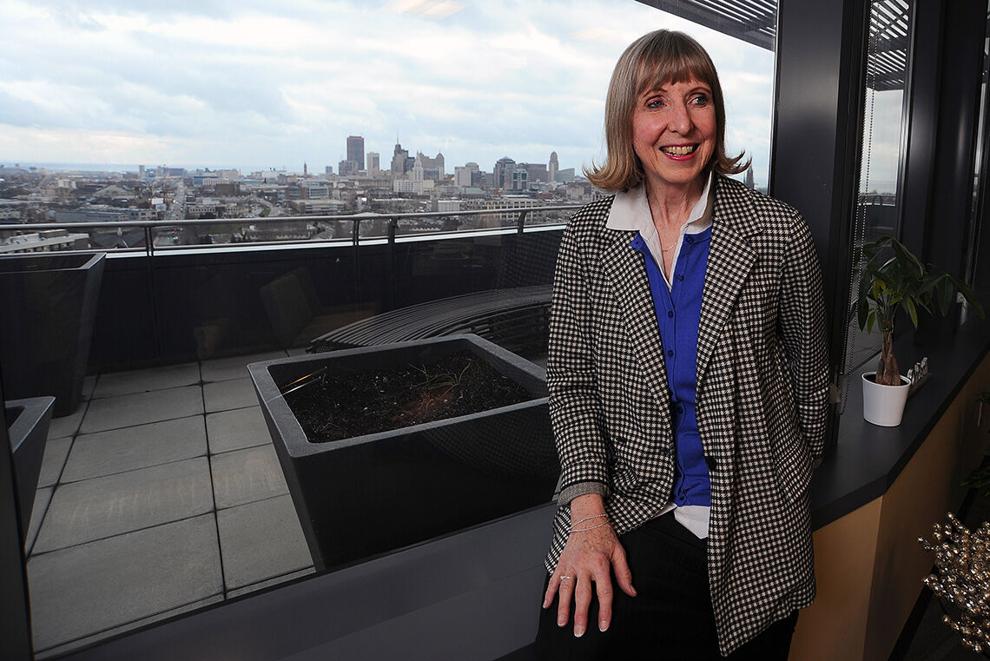 Candace Johnson: It's really interesting how Roswell Park has evolved. We've been around over 100 years, but it hasn't been until the last five or six years that we've really hit our stride, if you will. And I think one of the reasons is, gone are the days when you're in your career – regardless of what it is – and you're going to stay there.
When I came into this field, there were people I knew who spent their whole career studying one topic. They were funded successfully, had a successful career, retired and are living in Florida now. But gone are those days.
John Gavigan: When the baby boomers were initially supposed to have three jobs in their 40-year career, that was the map. By the time my generation came through as Gen Xers, that number had shifted from three to 15. Now Gen Z, they average 40 different jobs in 40 years. Think about how scary that is for baby boomers and Gen Xers who are now hierarchal, at the tip of the spear and leading organizations. Like, this doesn't translate, right?
Johnson: You can have the most innovative idea in the world, but innovation doesn't last forever. It's like playing cards. You have to know when to fold, when you need to change to stay current, to stay with the innovative thinking of your employees – the folks that are coming up behind us that really have passion about what they're going to do.
I think that's part of the reason that we've been successful. We capitalize on that, and we have tried to stay ahead of the science and to be always on that cutting edge, innovating and thinking outside the box. Because, if we are, our employees are going to be happier, they're going to be more successful and, ultimately, we're going to deliver the very best care to our patients. So I think that's been the key for us is knowing when to go in a different direction.
Finding the balance
Wiley: Mike, what's the key to achieving that harmony between innovating for the future while also working within the industry limitations?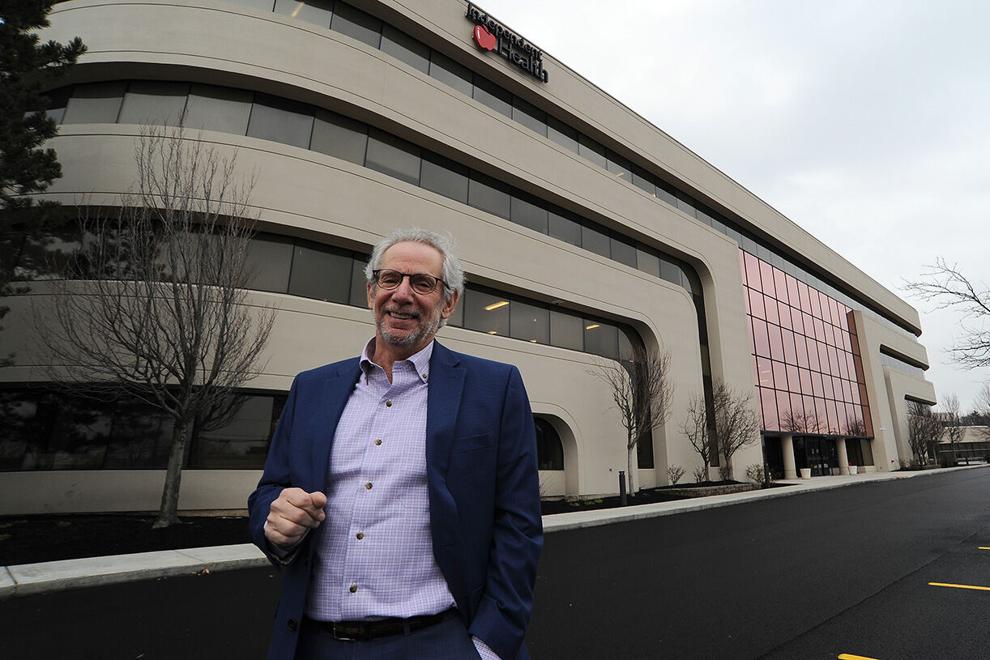 Michael Cropp: I think that one of the challenges that we see is some of the areas that are most ripe for innovation in health care are in the payment models. Health care has been driven by an archaic payment model that rewards activity. Now, as the government is pushing this shift to pay for results and value, we're at the tip of the spear on that.
And yet through this pandemic, the challenge is asking institutions to live in two worlds. Trying to still be at the tip of the spear but recognizing where your provider partners are and how far they can come, and in what timeframe, is part of the challenge that we're going to be up against for the next couple of years, no question.
Beyond that, we typically have, in any year, seven to eight different regulatory agencies coming in to audit us, between the state and the federal level. So keeping that balance in terms of innovating but living within the regulations is also an interesting challenge. We still have a lot to learn on maintaining that balance.
Wiley: Frank, you're doing that same thing where you have a different kind of feedback loop from your customers and staff than you had a year ago. What you're describing in your business model is how you get someone to buy several vehicles. We can only hope that people change cars as often as they change jobs in the next generation.
Frank Downing: Part of our mission is creating lifetime customers, not just a one-time sale, and that is critical. We have more information about how customers feel about us because you have all the surveys that all the manufacturers do, and there's so much that's available now on social media. It's a lot easier for customers to give you feedback, and we're constantly changing processes and adjusting based on customer feedback. That's what we're here for. We're here for the customer. The customer's my boss.
Wiley: John, when you're working with startups, whether at 43 North or now with Endeavor, how do you address the long-haul mentality in a startup space?
Gavigan: I think in some ways it's easier, in some ways it's more difficult. The four organizations that you all represent, by comparison to most of the companies that we're seeing, you have policies built in, processes built in, formulas on how to make decisions, et cetera. You have people who understand their roles, you understand how to hire them well and nurture their training. Like the scientists that show up at Candace's hospital who have these wonderful ideas on how to solve a problem, it doesn't necessarily translate to commercialization and, ultimately, sustainability. So what you need is really a blend of both.
It all goes back to talent. The people and the resources that have been there before, really serve at paying it forward to nurturing the skills and the acumen of those who are ideating and creating at the front end. And when those two entities come together, you've got magic.
Keys to sustainability
Wiley: So John, how does following values help keep companies going for the long term?
Gavigan: Number one, you need to make money if you're going to be sustainable. But number two, if organizations don't learn how to have a social impact on top of making money, they likely will not survive in attracting the best talent. Without a doubt, as power shifts from organizational structures to the populace, quite frankly, I'm not sure that they would even have customers long term. The third element is how much you believe in climate.
That really serves a higher initiative, which is focusing on that double and triple bottom line, and then ensuring that our organizations are promoting that so we find the best talent, and also have partnerships with the customers in the communities that we serve. If we do that and we create that mindset, there's really not much that our community couldn't overcome.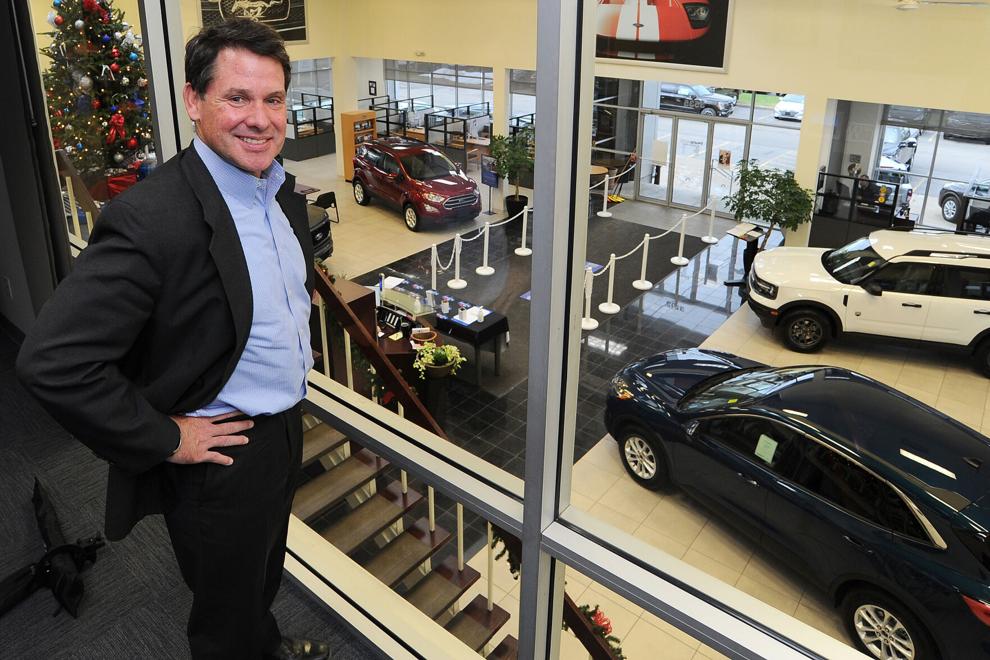 Downing: This is a very interesting point about the importance of social impact, because I never attached that with loyalty. It's always been part of our corporate culture to give back and be involved. But it made me just think about all the community things we do where the employees are involved and engaged with it. I never really thought about it in this way, but people want to be some part of something bigger.
We had a lot of participants in the 11 Day Power Play and we've been a big supporter from day one. That's a program that didn't even exist just a few years ago, and look at how the community and individual companies have rallied around it. Things like that are inspiring and exciting, and people love to participate.
Gavigan: Some of the things that we've talked about, like trust, consistent messaging and community, these are really more related to values.
We support 1,500 companies and 2,200 entrepreneurs globally through the Endeavor network, and what we see a lot of times is that the metric of longevity is an output derived by certain inputs. Frank said he's fortunate enough that 20% of his employees are north of 20 years. It's such a great outcome, but I would argue that it's probably more a derivative about how Frank lives the values that are instituted in his organization.
The double bottom-line and triple bottom-line organizations will drive longevity of employees in the next generation, for sure. I'm a big, big believer in capitalists, but not without philanthropy as well.
---
Coming next Sunday
Part 4 of 5 | Fostering diversity and inclusion 
---
This sponsored feature was produced by Amplified Buffalo. Want Amplified Buffalo to tell your company's authentic story? Put our storytellers to work for you: amplifiedbuffalo.com.