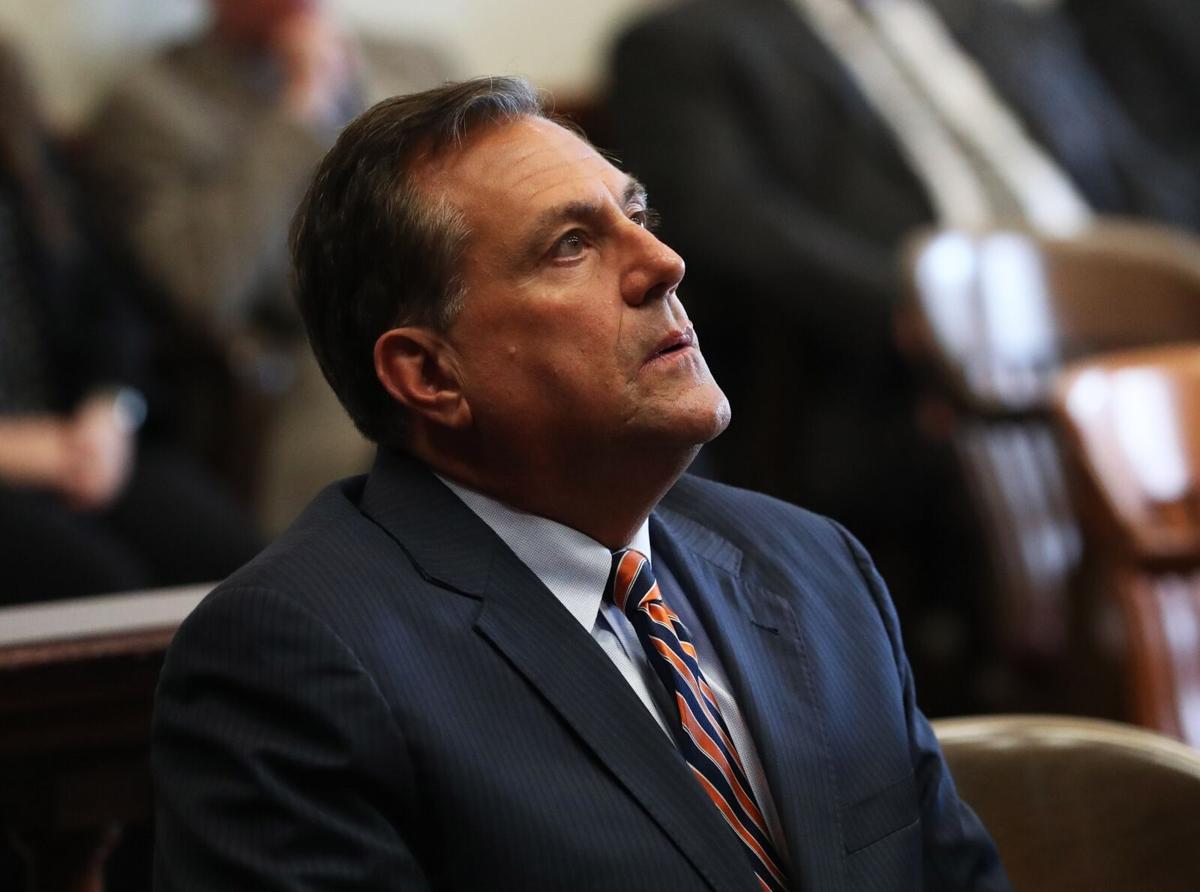 G. Steven Pigeon, the former Erie County Democratic Party chairman and political consultant who is awaiting sentencings in state and federal court, will be appearing on a Buffalo radio show. 
Pigeon will be a guest from 6 p.m. to 7 p.m. Wednesday on the Tony Farina Show on WEBR Radio, AM 1440.
Farina told The Buffalo News that Pigeon will not discuss his guilty pleas in two political corruption cases, but will talk about a wide range of political issues, including upcoming local elections and the national political scene.