Editorial Cartoon Contest
Every year, The Buffalo News invites students from across Western New York to step into the shoes of an editorial cartoonist and put to paper an original idea or opinion on the pressing issues of our time. This beloved 27-year tradition now features three categories:
General: Students are asked to convey their opinion on any relevant issue or event they care about. Winners are selected in three divisions based on school year.
Division I: Grade 5 
Division II: Grades 6-8 
Division III: Grades 9-12 
TR Site Informed Citizen Award: Presented by the Theodore Roosevelt Inaugural Site, students must provide commentary specific to immigration and urban poverty, race and social inequities, big business and labor, US role in global affairs or environmental conservation. Winners are selected across grades 5-12. 
Best Local Cartoon: The subject of choice must relate to life in Western New York. Winners are selected across grades 5-12. 
Each submission is individually judged by The News' very own Pulitzer-Prize winning Editorial Cartoonist Adam Zyglis—a finalist himself back in middle school.
"It makes it extra special to judge – I can truly put myself in the shoes of the students entering" – Adam Zyglis
2021 Editorial Cartoon Contest 
Congratulations to this year's winners! Their insight, commentary and creative minds inspire us. Winners in each category were awarded the following prizes for their work: 
First place prize: $100 
Second place prize: $60
Third place prize: $50 
Honorable mention prize: $25  
Thank you to our sponsor
Once again, we are honored to partner with the Theodore Roosevelt Inaugural National Historic Site and offer the TR Site Informed Citizen Award. The Buffalo News is grateful for their continued support.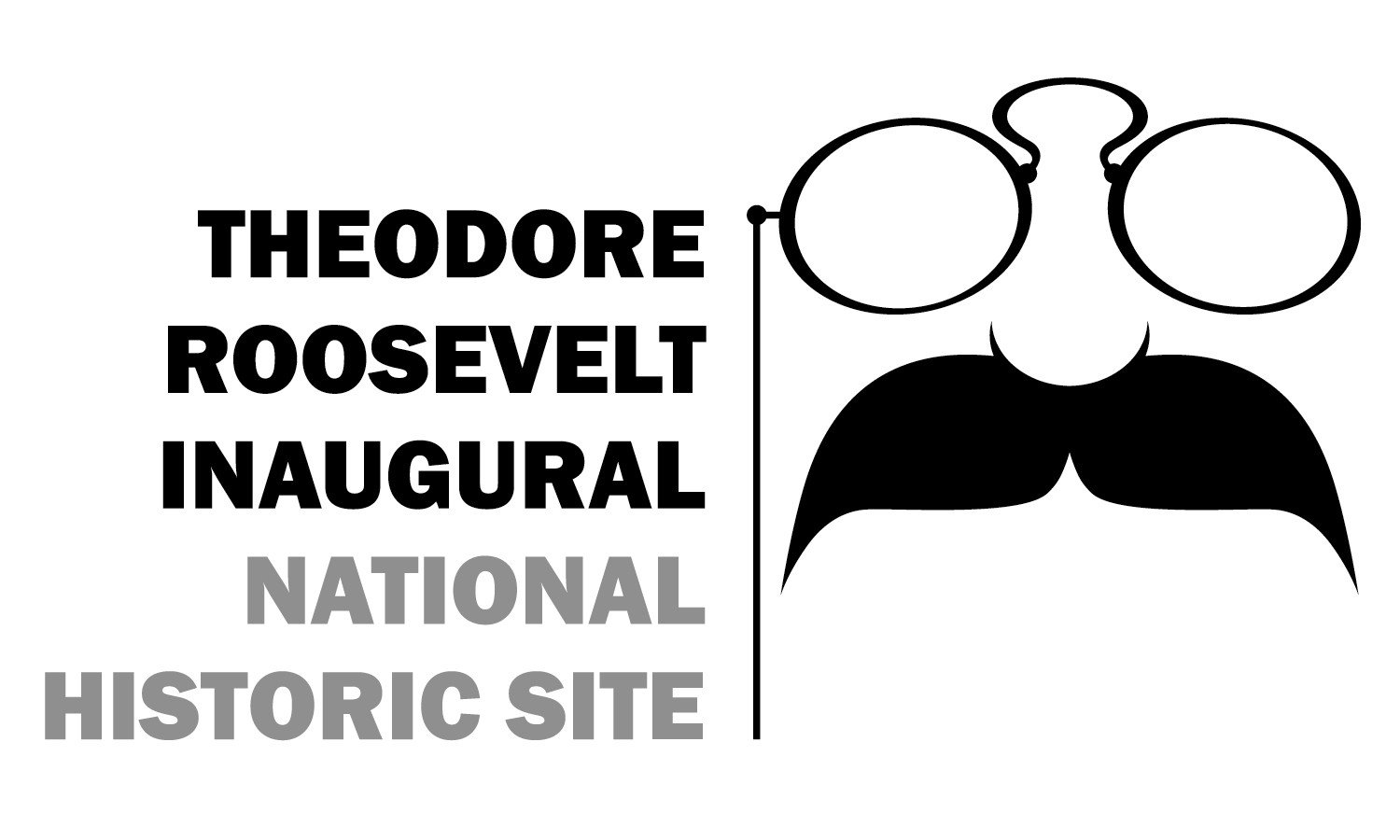 ---
See our 2021 Editorial Cartoon Contest winners
General, Grade 5
First place: Sage Rockefeller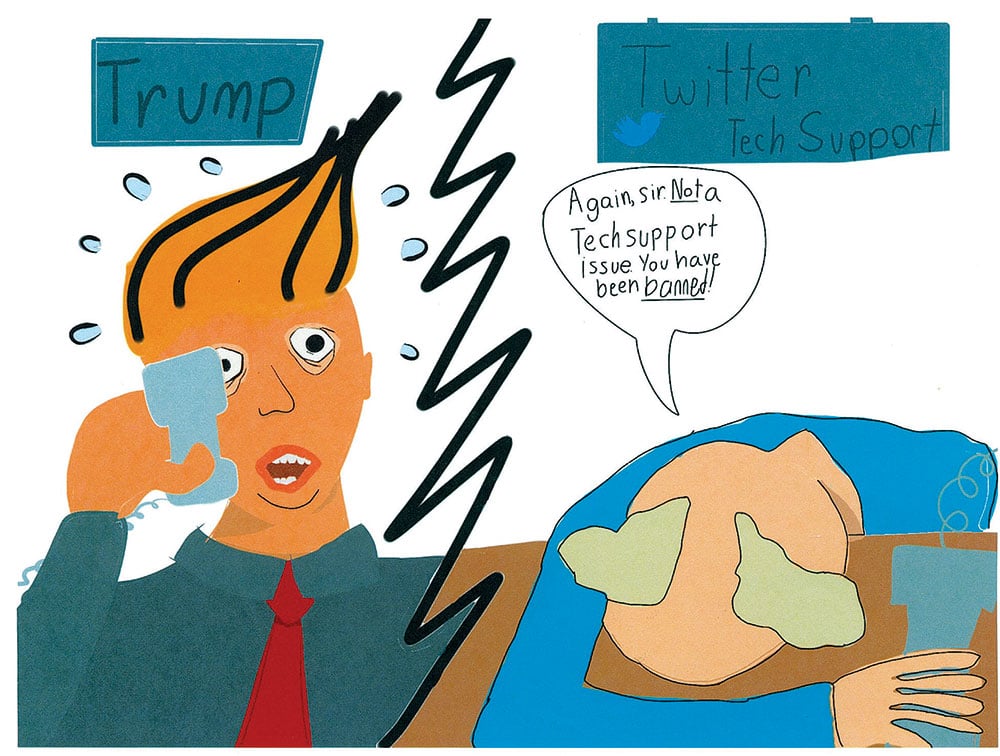 Second place: Addison Gervasio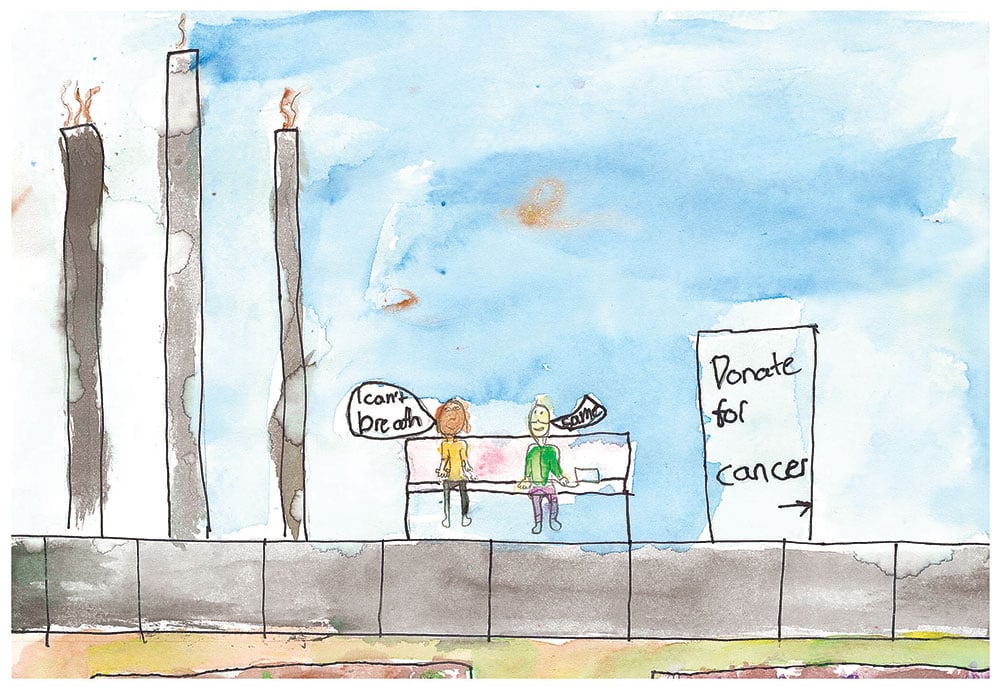 Third place: Levi Mayer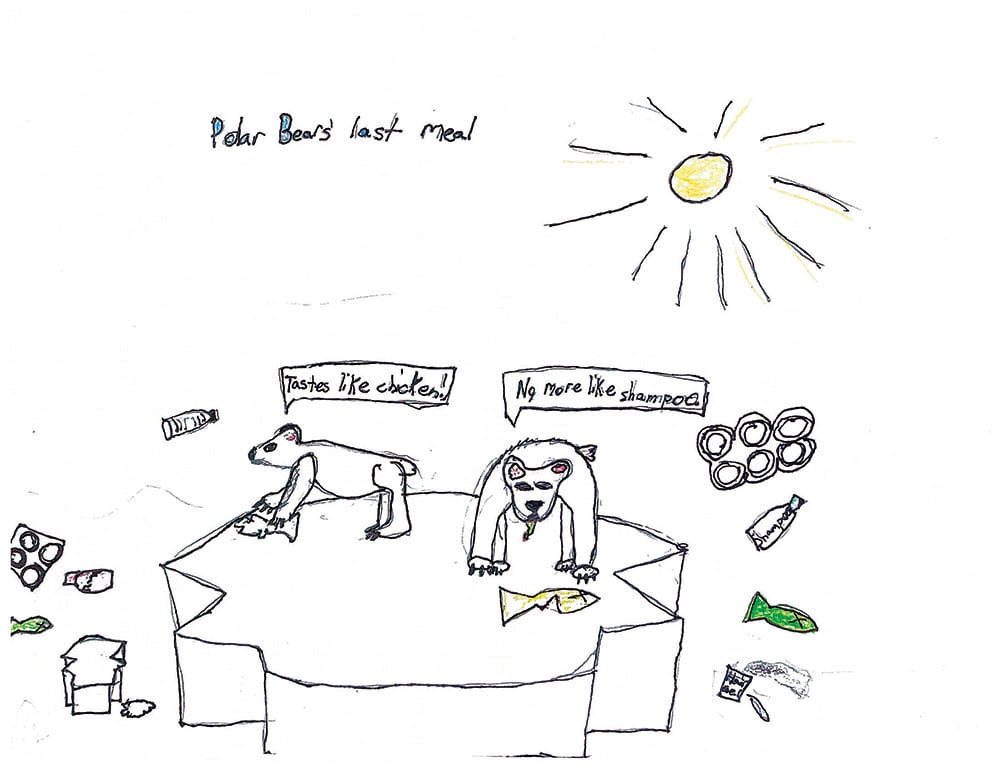 Honorable mention: Leo Kelly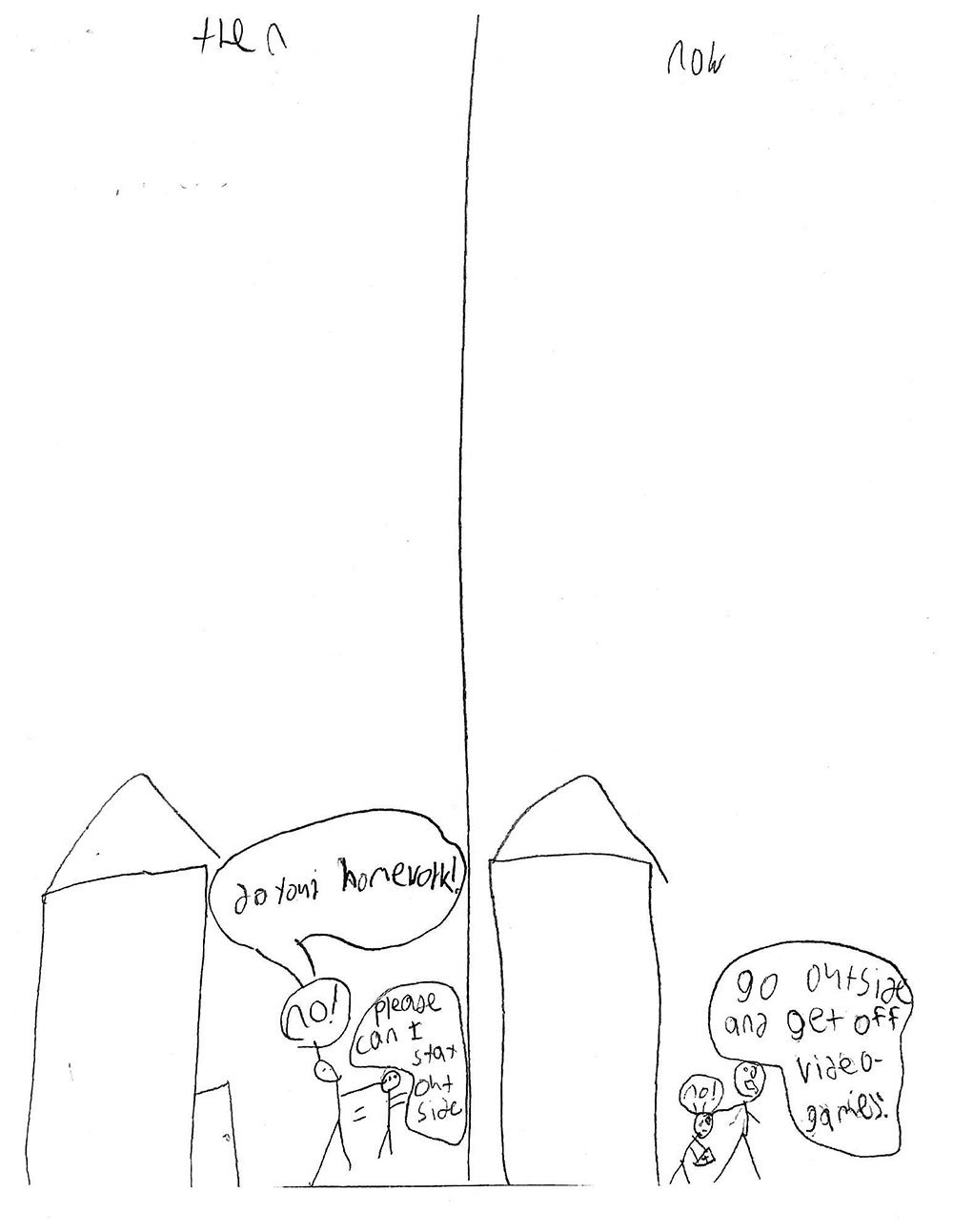 ---
General, Grades 6-8
First place: Aarohi Vaze, grade 8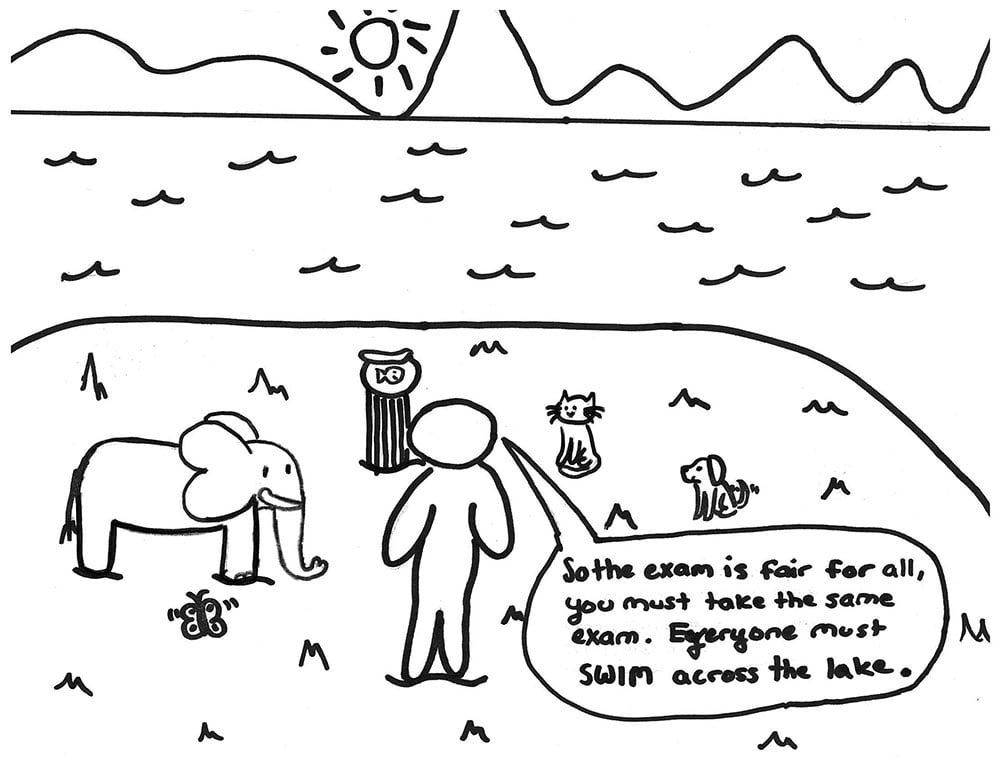 Second place: Elijah Leavell, grade 7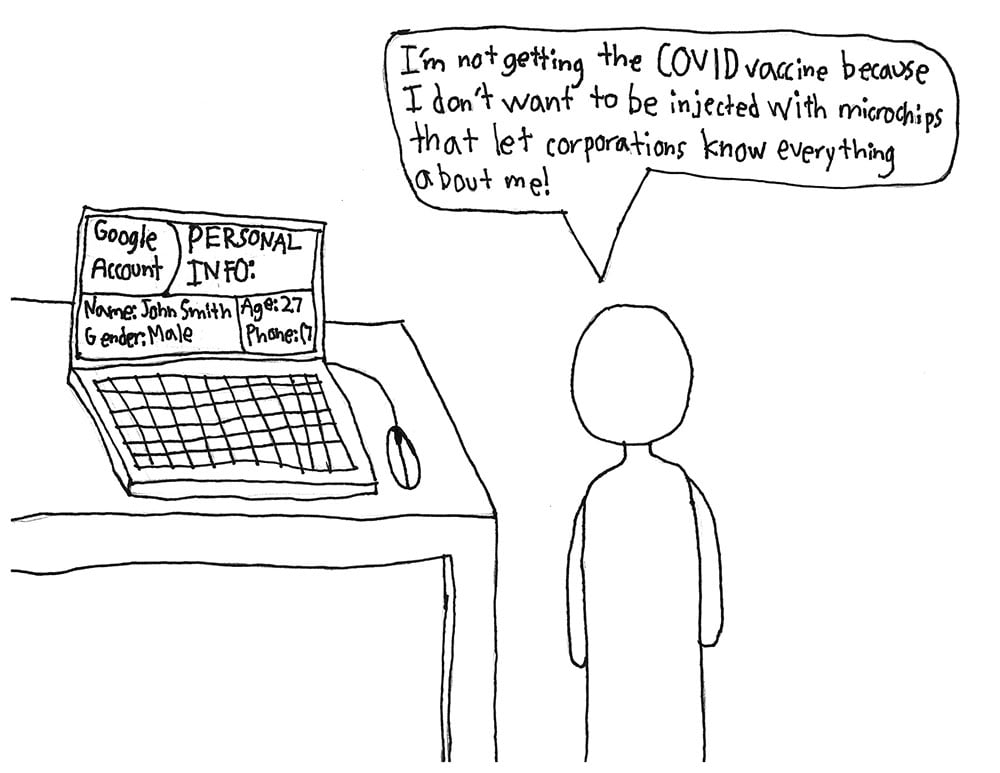 Third place: Angelina Valencia, grade 7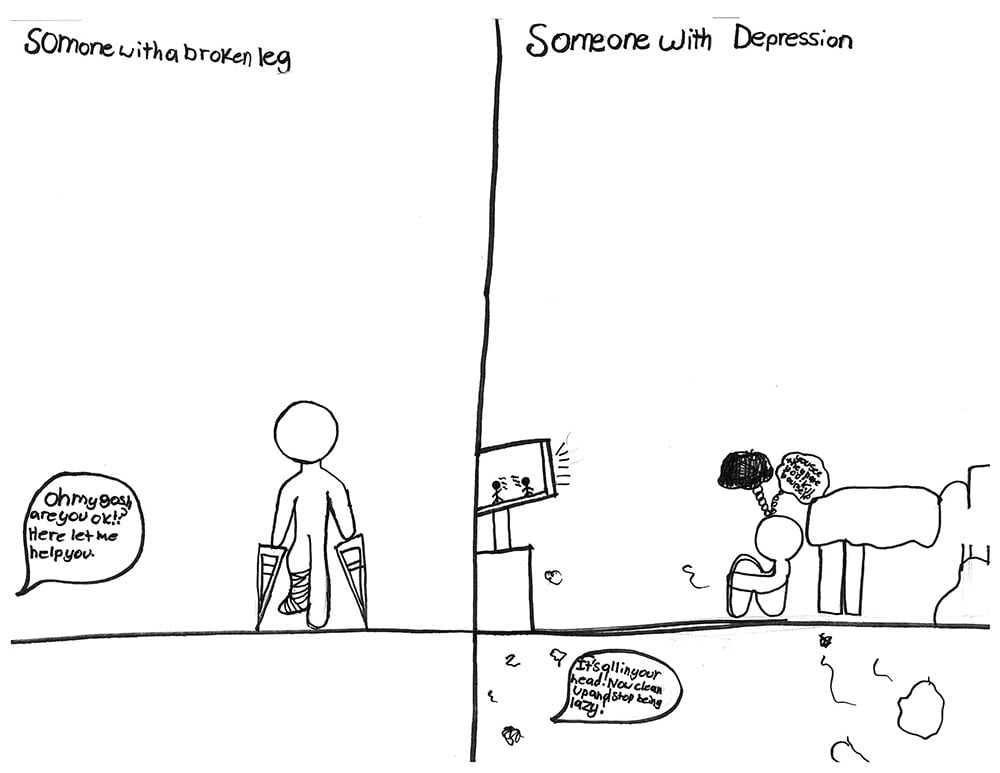 Honorable mention: Luke Coburn, grade 8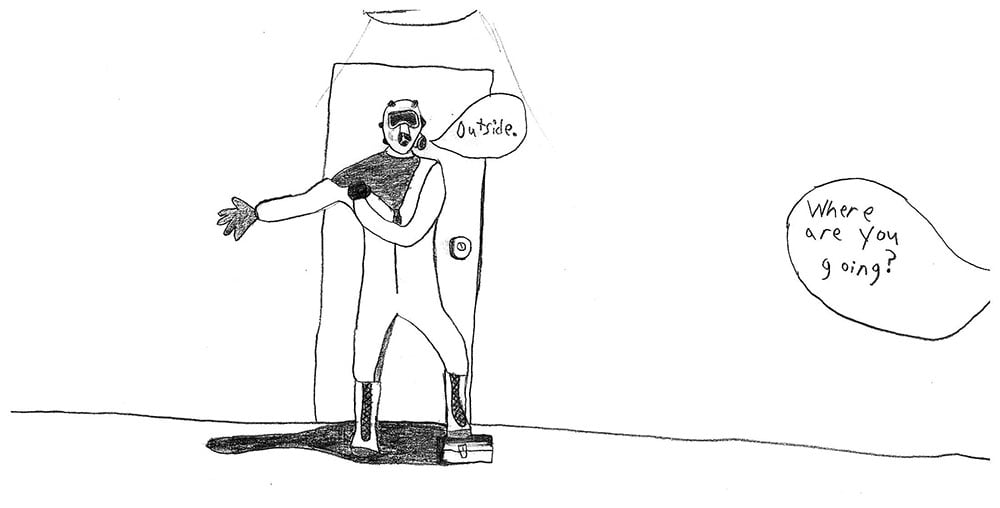 ---
General, Grades 9-12
First place: Lily Ann Truesdale, grade 12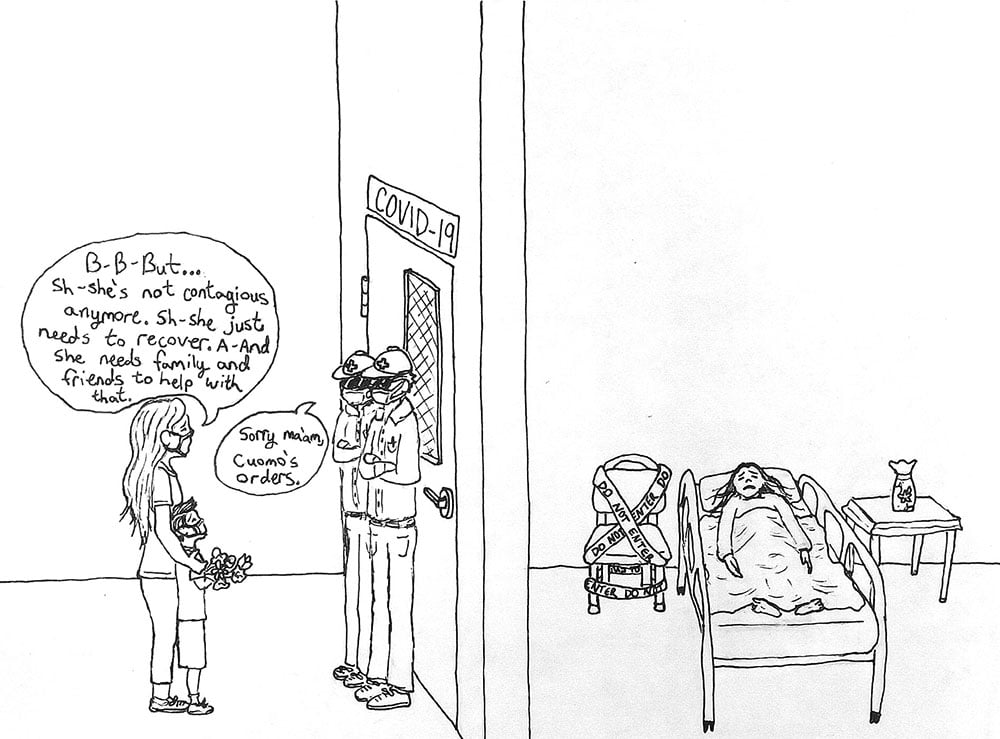 Second place: Dealya Mest, grade 9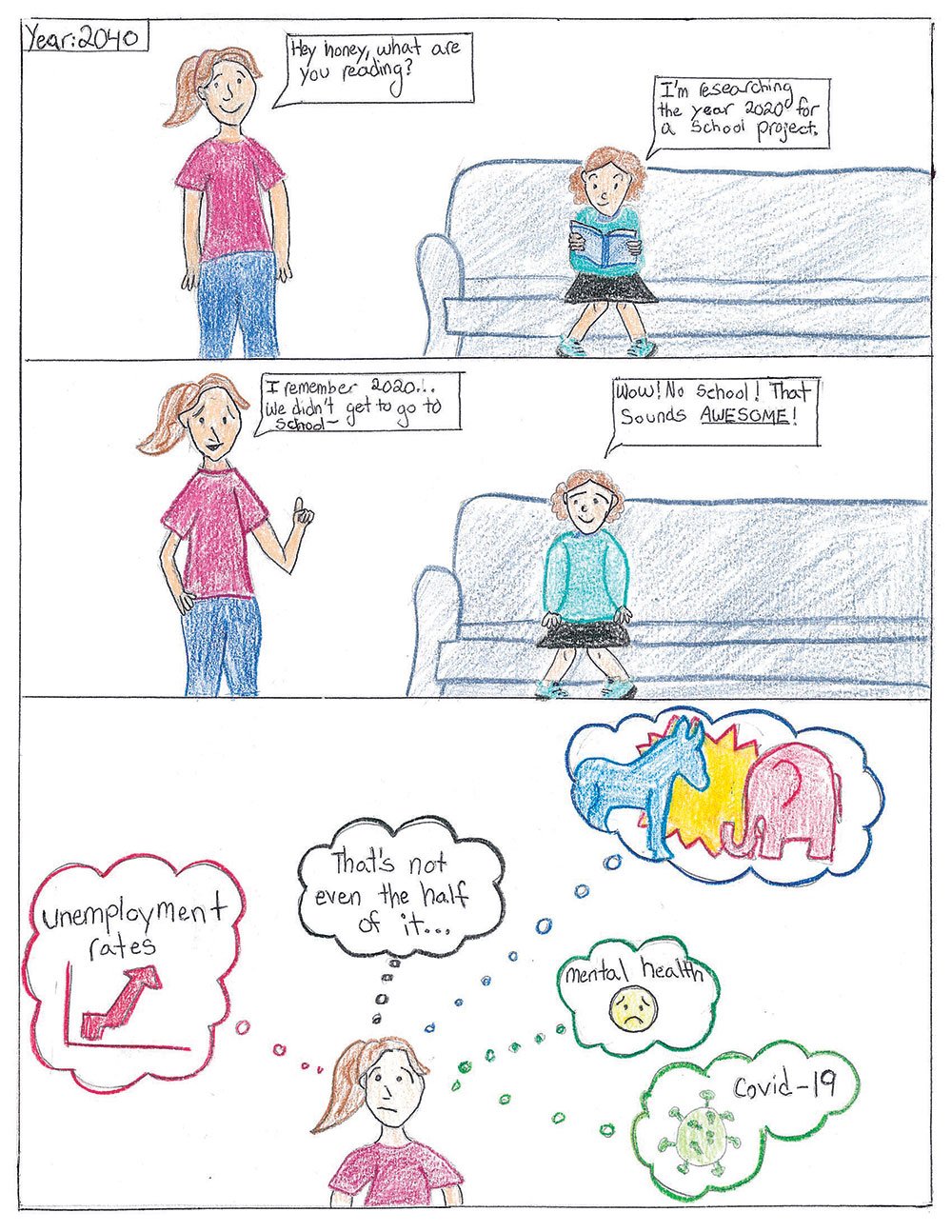 Third place: Jacob Leitzan, grade 9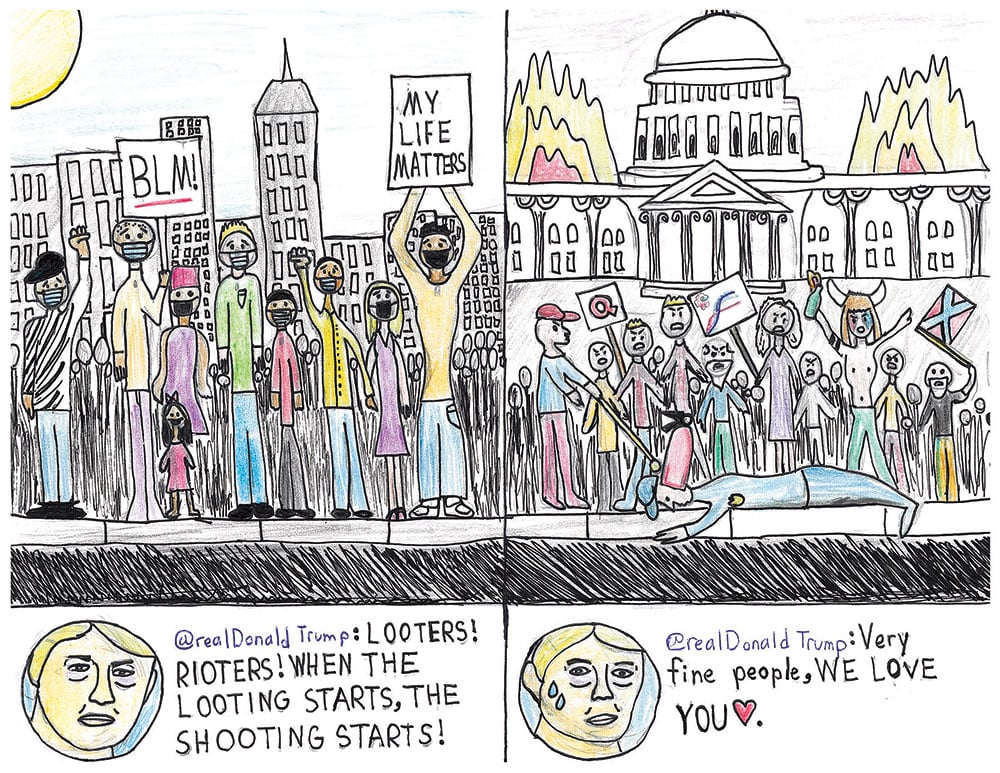 Honorable mention: Carolyn Waligora, grade 9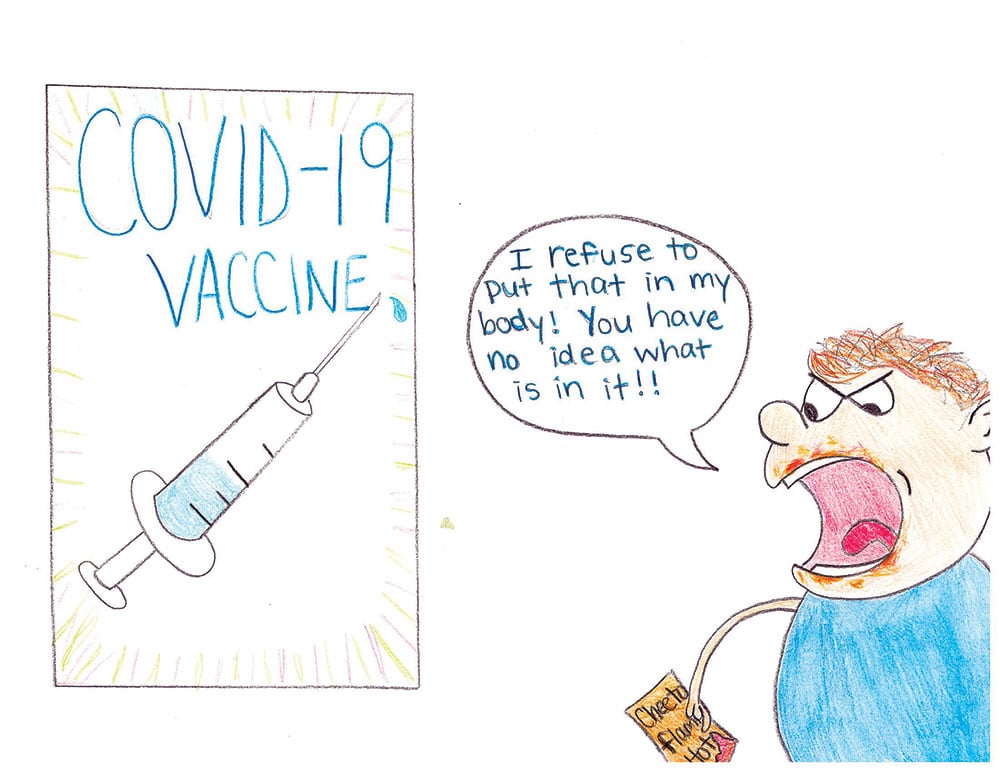 ---
Local Cartoon
First place: Clara Bartholomew, grade 7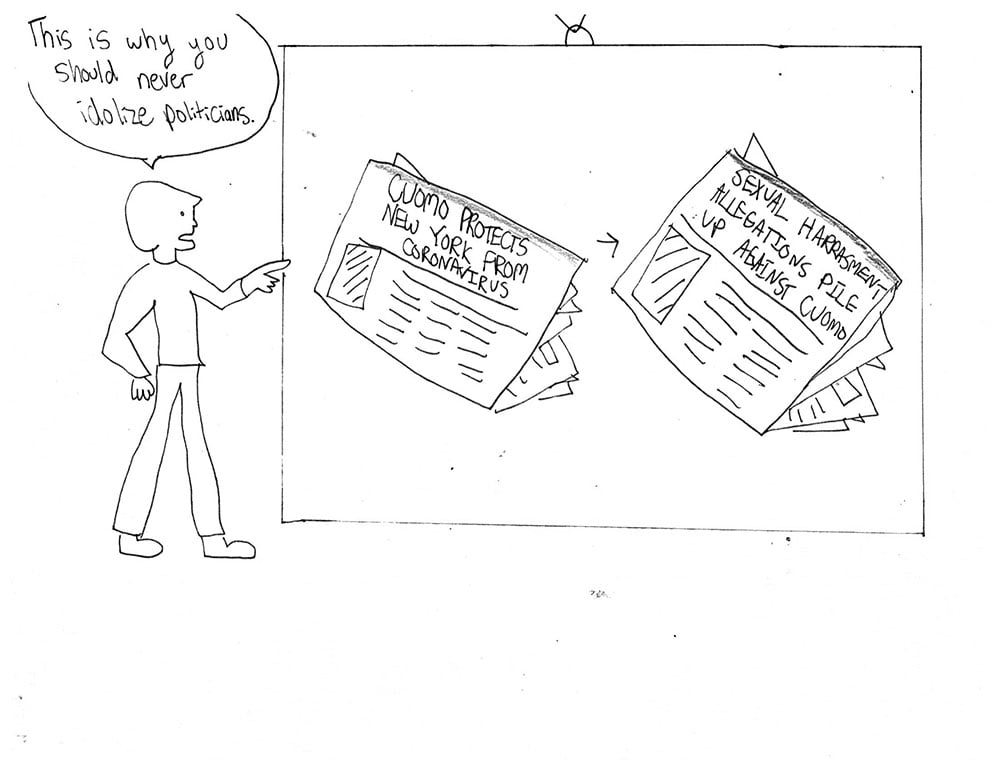 Second place: Tabitha O'Neill, grade 7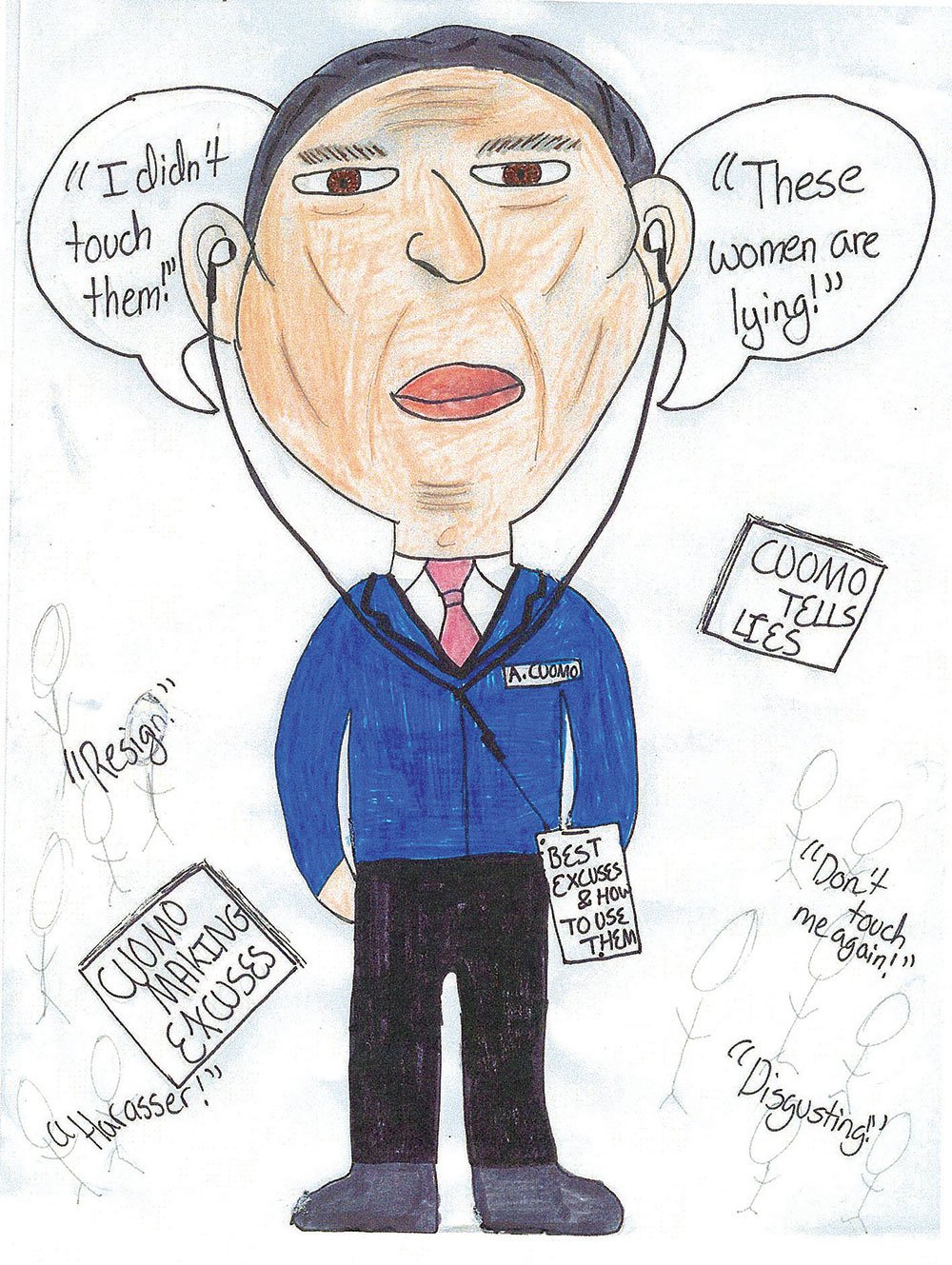 Third place: Matthew Bielanin, grade 7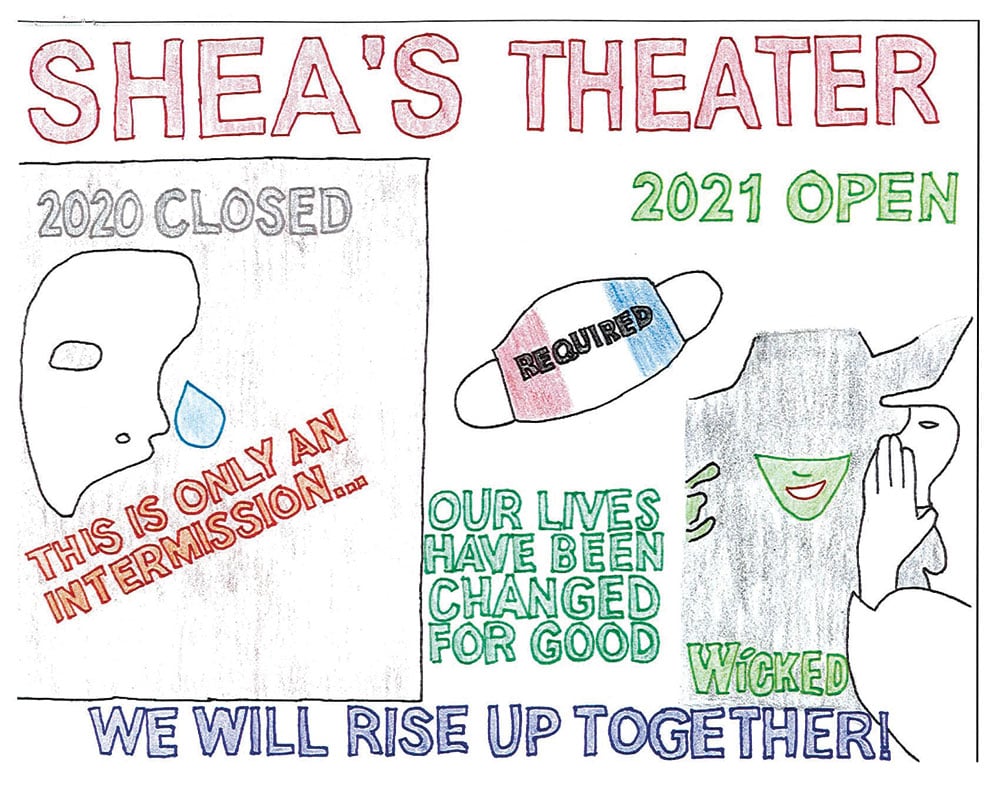 Honorable mention: Drew Beller, grade 7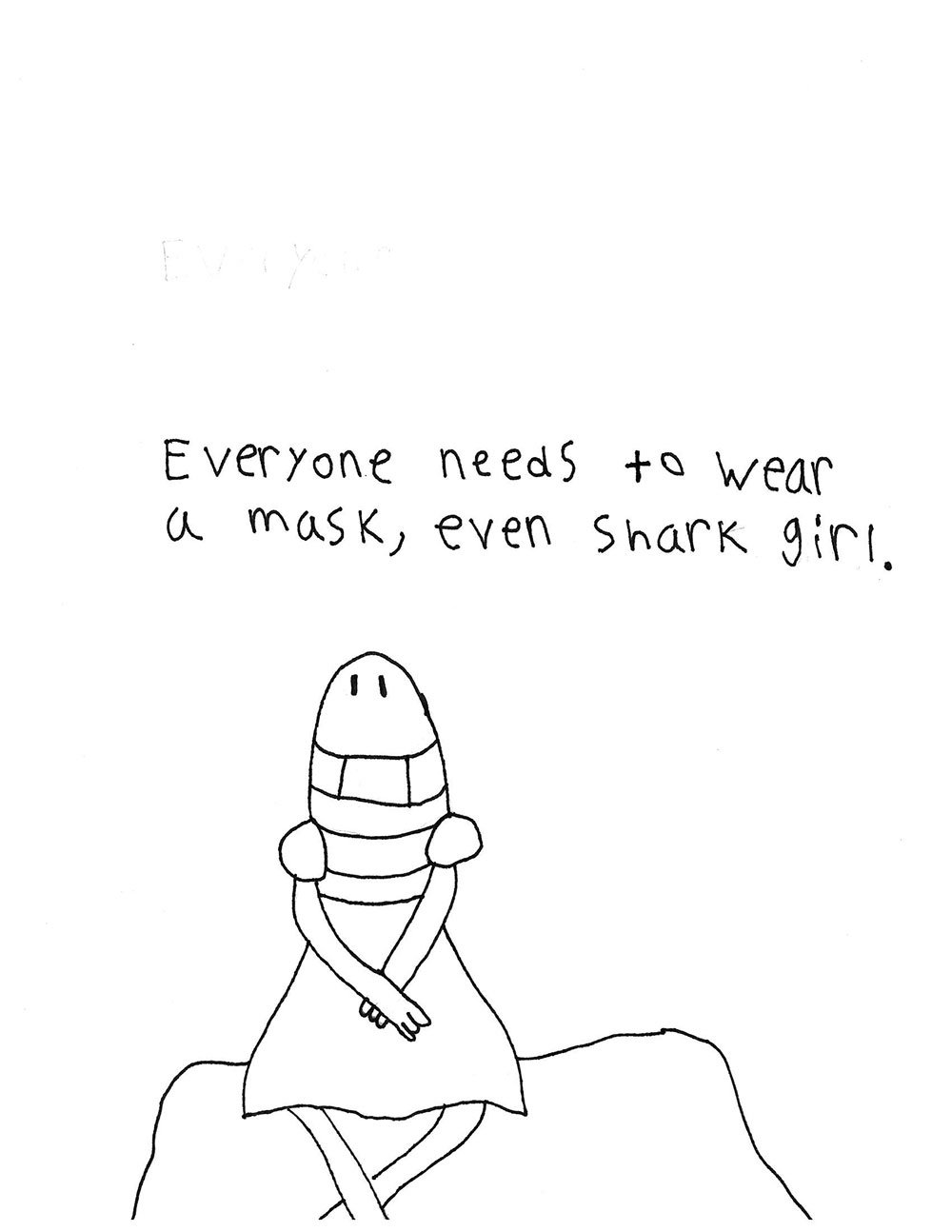 ---
TR Site Informed Citizen Award
First place: Maddy Moczerniak, grade 7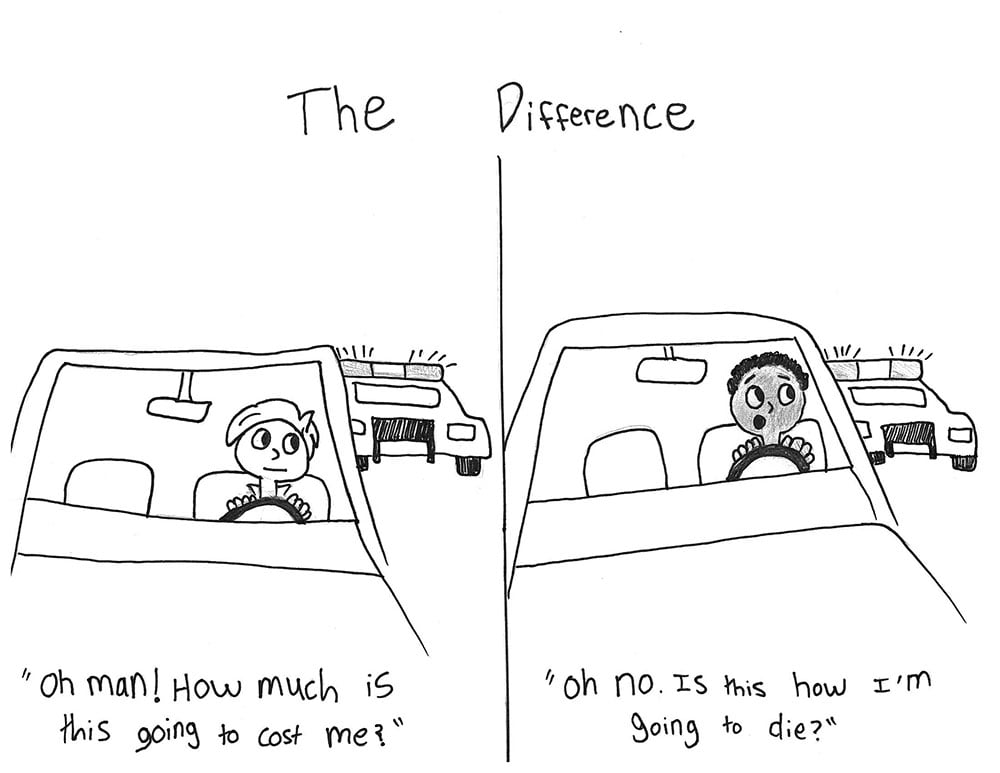 Second place: Therasa Straka, grade 11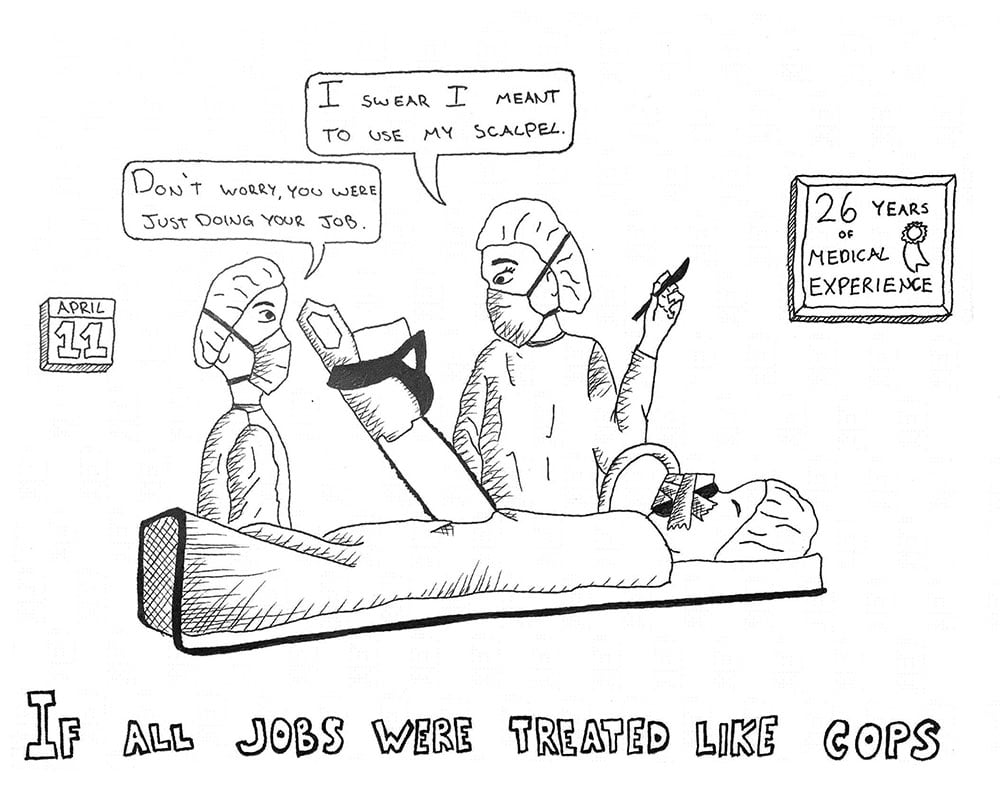 Third place: Henry Bartholomew, grade 7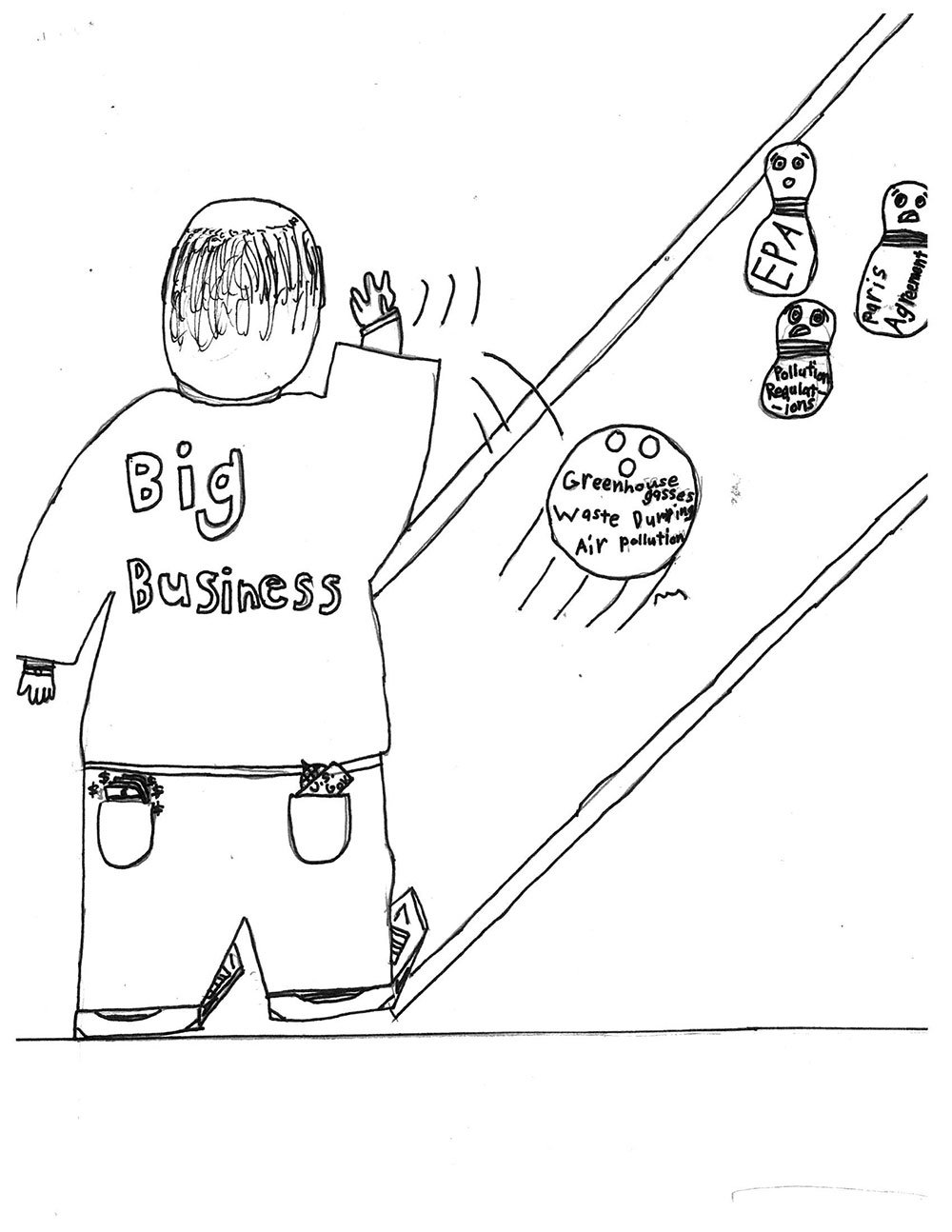 Honorable mention: Adriana Smith, grade 8