Connecting with the community
The Buffalo News believes that being a good newspaper also requires being a good citizen. That's why we're proud to put our resources towards making Western New York an even better place to live. Each year, we support a handful of local causes with in-kind promotional print and digital support, printed material and volunteers. 
If you're interested in applying for in-kind support from The Buffalo News, please read through our sponsorship criteria and complete our application form. 
To learn more about the community organizations we support and our other public service initiatives, contact Community Engagement Manager Lisa Cislo at (716) 849-5522 or lcislo@buffnews.com.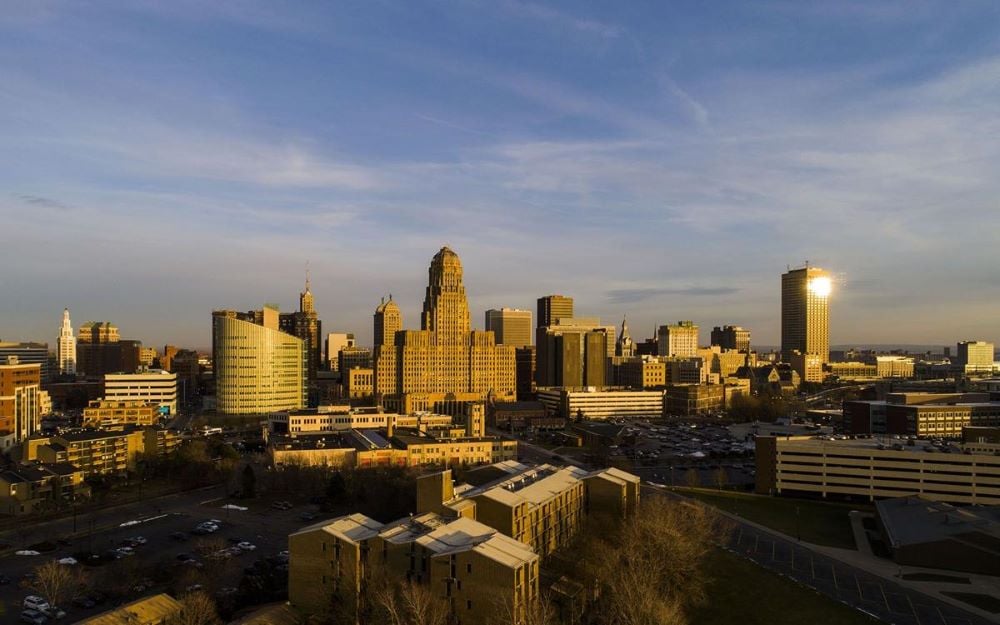 Photo by News Photographer Derek Gee