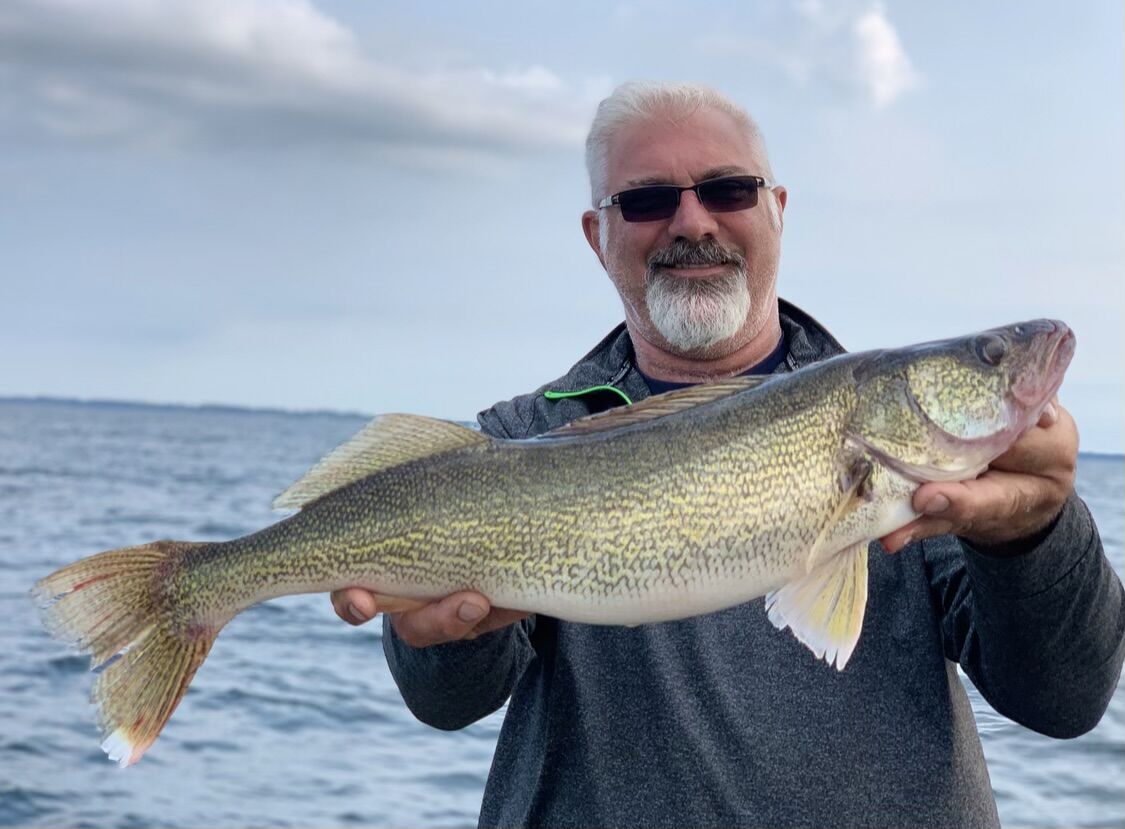 Two new WMAs announced in WNY
The state's Department of Environmental Conservation has acquired more than 1,200 acres of land in two Western New York counties, allowing the agency to create two new Wildlife Management Areas (WMAs). This new public land will allow for wildlife-related recreational opportunities, including fishing, hunting, trapping and wildlife viewing. Hiking, cross-country skiing, kayaking and canoeing also will be permitted.
The Genesee River WMA in Allegany County consists of 310 acres of mature forest, wetlands and open fields. It can be accessed off Route 29 at Yorks Corners bridge and along the west side of River Road.
Poverty Hill WMA is in the towns of Ellicottville and Mansfield in Cattaraugus County. The WMA consists of 950 acres, including mature forest, wetlands and open fields. It is accessible from the north side of Cattaraugus County Route 13 and Poverty Hill Road, south of Hinman Hollow Road.
Registration open for Fall BOW workshop
Registration is open for the Fall "Becoming an Outdoors-Woman Workshop" at the Silver Bay YMCA in the Adirondacks for the Sept. 10-12 session. Cost is $355 to $473 (depending on your room selection). You must be at least 18 years of age. The deadline to register is 12 a.m. July 16.
Participants will be able to sign up for classes on rifle, shotgun, canoeing, kayaking, wilderness survival skills, fish and game cookery, archery, bowhunting and more. In addition, kayak fishing, introduction to tent camping, wild edible, knot tying, organic soap making and mountain biking are being added this year.
LOTSA Club tournaments July 16-17
The Lake Ontario Trout and Salmon Association is gearing up for its annual tournament weekend for club members, an opportunity for friendly competition in three contests. It all starts July 16 for the annual Curt Meddaugh Memorial Tournament, free for LOTSA members. The tournament format is the best three fish for the day to weigh in, paying out the top three total weights for the day. There is also a $150 cash prize for biggest fish. Weigh-in will take place at the Town of Newfane Marina.
On July 17, the LOTSA club tournament and picnic will be held. Tournament cost is $60 per boat and the focus is on the largest fish for the day. A picnic will follow the 3 p.m. weigh-in, catered by One-Eyed Jacks.
Teams also have the option of competing in the unique 323 tournament, which is the best three fish over the two days of fishing. Entry fee is $50, with payouts for the top three teams for total weight. You will need to use a certain strategy to figure out what fish you want to enter the first day and then take your chances for the second day. The weigh-in for the second day will take place at Krull Park in Olcott unless inclement weather forces teams to compete July 18. Rain or shine, the picnic will be held July 17 in Krull Park. To sign up for the tournaments or to become a member of LOTSA, check out lotsa1.org. Club members can sign up for the picnic even if they are not fishing.
Niagara County Gobblers banquet July 18
Things are finally getting back to normal for banquets and special gatherings. The Niagara County Gobblers Chapter of the National Wild Turkey Federation will be holding its 25th Annual NWTF Heritage Banquet at the Three-F Club, 904 Swann Road, Lewiston, on July 18. The club is located across from the Our Lady of Fatima Shrine. Doors open at 3 p.m. with dinner at 4:30. Call Pam or Herb Lederhouse at 791-3151 for tickets.