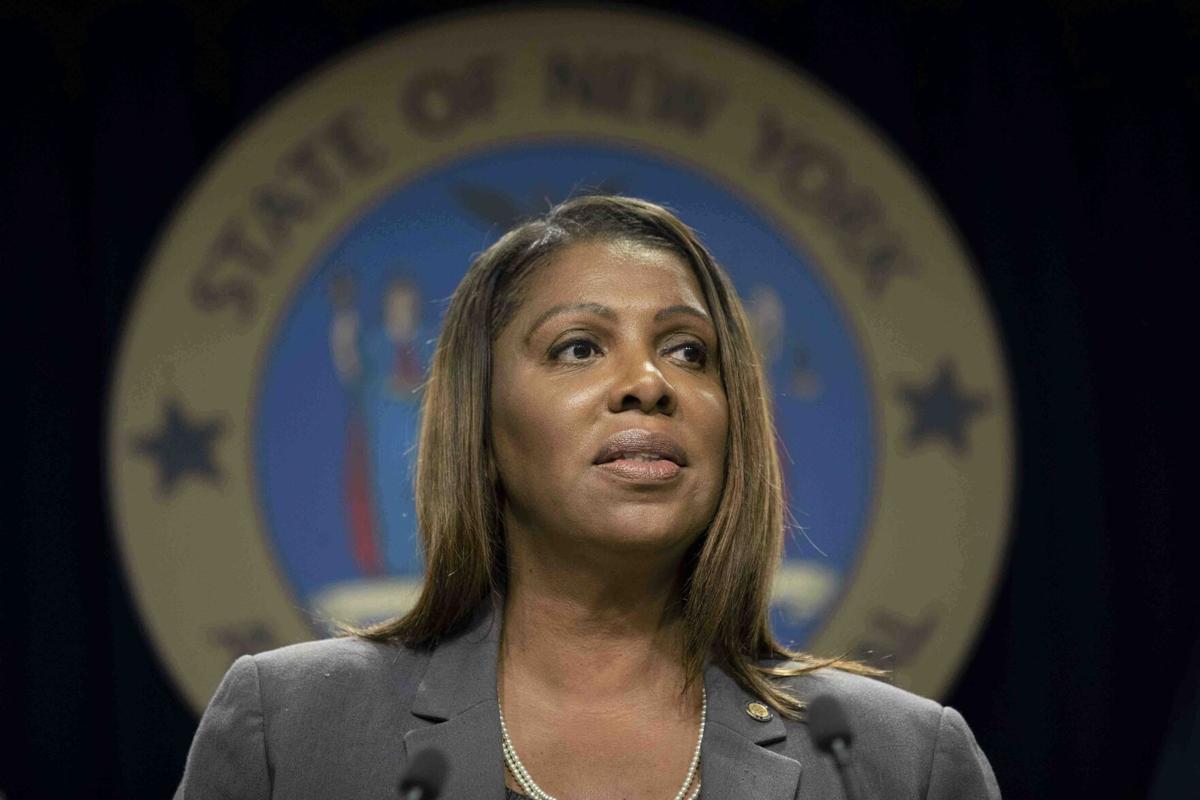 While the nation has focused this past year on the Covid-19 pandemic, the opioid epidemic has continued to quietly and lethally ravage our communities. As schools closed, businesses shuttered, and many Americans hunkered down at home, the opioid crisis continued to rage, and in fact, worsen. The onset of Covid-19 triggered an exponential increase in drug overdose deaths in the United States.
Preliminary data from the Centers for Disease Control and Prevention, analyzed by the Commonwealth Fund, indicates that more than 90,000 drug overdose deaths occurred last year, more overdose deaths than have ever been recorded in a similar time period. The number of overdose deaths in New York State alone is estimated to have increased by nearly 40% during the first eight months of 2020 compared to the same period in 2019, and by almost 50% in Erie County, alone.
When I think about the families and communities impacted by these overdoses, I am brokenhearted. I know the pain that comes with losing a loved one before their time has come. Early in my tenure as attorney general, I met with Buffalo residents Avi and Julie Israel, who lost their son Michael to suicide after he struggled with addiction. I keep a photo of Michael and his father Avi in my office to remind me of the real people who have suffered so deeply from the scourge of opioids. I am reminded that Avi and Julie turned their pain and grief into purpose and action, founding Save the Michaels of the World, an organization dedicated to raising awareness about addiction and providing support and services to struggling families in the Buffalo region.
What we are seeing now is a crisis within a crisis. Though the pandemic has been devastating for all of us, it has been particularly difficult for those dealing with addiction, who faced social isolation and economic distress while also being cut off from resources like counseling, treatment programs and medication. Organizations such as Save the Michaels of the World struggled to reach those who most needed help.
Before the pandemic, our nation was beginning to make progress on better solutions to treat addiction holistically and effectively. That progress has stalled in the wake of our current public health emergency. As we begin to rebuild and recover from the past year, we cannot lose sight of the critical need to address the opioid epidemic.
My office remains committed to holding those responsible for the opioid crisis accountable. We are preparing for our trial against multiple opioid manufacturers and distributors, which is slated to begin later this year. We recently reached a $573 million settlement with McKinsey & Company for its role in helping opioid companies promote and market their lethal drugs.
The terms of this settlement direct that the money goes towards abatement efforts – helping communities with prevention, rehabilitation, education and treatment resources. Legislation would ensure that opioid settlement funds go directly to these resources, rather than through the state's general fund.
I am planning to introduce this legislation and urge the Legislature to pass it and the governor to sign it swiftly. It is critical that we waste no time so that those like the Israel family get the support they need.
We will also work to ensure that any additional settlement money from our cases against the opioid industry will go directly toward abatement. It is critical that this money is dedicated to these resources, rather than allocated piecemeal from the state's general fund.
It is critical that we invest in drug treatment and mental health resources and build an infrastructure that can effectively support those in or seeking recovery from opioid addiction. That means funding for community-based organizations that offer training and counseling. It means supporting our local primary care and health clinics to provide treatments like buprenorphine. It means creating opportunities for people overcoming addiction to access jobs and housing in order to support their recovery.
Funding direct services is the single most important and effective thing we can do in honor of Michael and the many members of our community we have lost. We owe it to them, to their families and to those struggling today with this disease.
Letitia James is attorney general of New York.