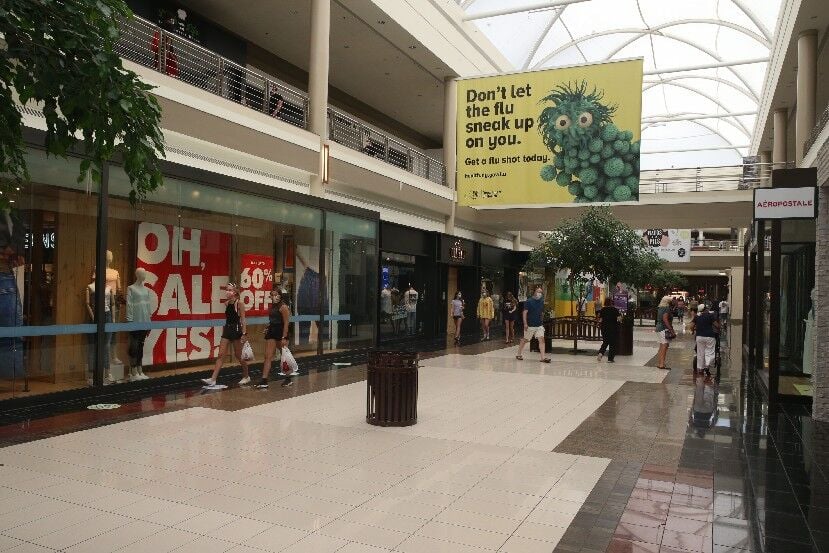 If anyone still needs to be convinced that Washington must act speedily to enact a substantial new round of Covid-related relief payments, they need look only at local unemployment rate. It's flashing red and Congress is only now starting to get serious.
The state Labor Department this week pegged the Buffalo-Niagara unemployment rat at 13.7%, only a slight decline from May's rate of 14.1%. That's disastrous on its own and, with the pandemic raging like wildfire in parts of the country, there is real concern that infections could spike again in New York. The risk of the worst economic calamity since the Great Depression remains real.
The threat is elevated in Western New York, which has long relied on cross-border traffic to help support merchants, restaurants and sports and entertainment venues. That traffic is nonexistent today as the border remains closed to casual travelers. And with this country's reckless disregard of Covid-19, there is little prospect that Canada will open its border anytime soon, or that Canadians will be eager to come here.
Unlike the Depression of the 1930s, Washington now plays an essential and established role. Programs such as unemployment insurance and food stamps help to prevent social disintegration in times of stress. And in an emergency such as this, Americans broadly acknowledge a federal responsibility to protect Americans from the pernicious, interlocking effects of sustained economic turmoil.
That's where we are yet, with continued high jobless rates, special federal unemployment benefits about to expire and a presidential admission that the pandemic will get worse in this country before it gets better, the Senate is only starting to get its act together.
In the Senate, for example, Ted Cruz, R-Texas, argues that instead of providing more relief, Washington should focus on reopening the economy. But Washington already tried that and it led to an American disaster. Sections of the country, deep in the thrall of political witchcraft, bought the lie that Covid-19 wasn't real. They reopened carelessly and made what was already dangerous exponentially worse. They are killing their own people. American people.
Other critics worry that higher unemployment benefits are deterring Americans from seeking new jobs. What jobs are those? Yes, some people may abuse the system, but the big picture is what is essential today.
Other countries have shown the way. If we do what they did, we have a greater chance of success. So we need to test. We need to trace contacts. We need to maintain social distance and we really need to wear masks. It's not hard.
In the meantime, Washington needs to ensure that the country doesn't descend into despair. That's where relief payments, continued unemployment benefits and aid to state and local governments come in. They won't cure Covid-19, but they will help ensure that, economically at least, we will survive it.
What's your opinion? Send it to us at lettertoeditor@buffnews.com. Letters should be a maximum of 300 words and must convey an opinion. The column does not print poetry, announcements of community events or thank you letters. A writer or household may appear only once every 30 days. All letters are subject to fact-checking and editing.
Concerned about COVID-19?
Sign up now to get the most recent coronavirus headlines and other important local and national news sent to your email inbox daily.