Like most during the Great Pandemic Pause, I have been rummaging through long unexplored domestic storage to sort out and generally simplify the accumulated stuff in our home. To my joy, one such foray unearthed my decades-old record collection, or what's left of it after yours truly foolishly sold the lion's share years ago for a song (pun intended).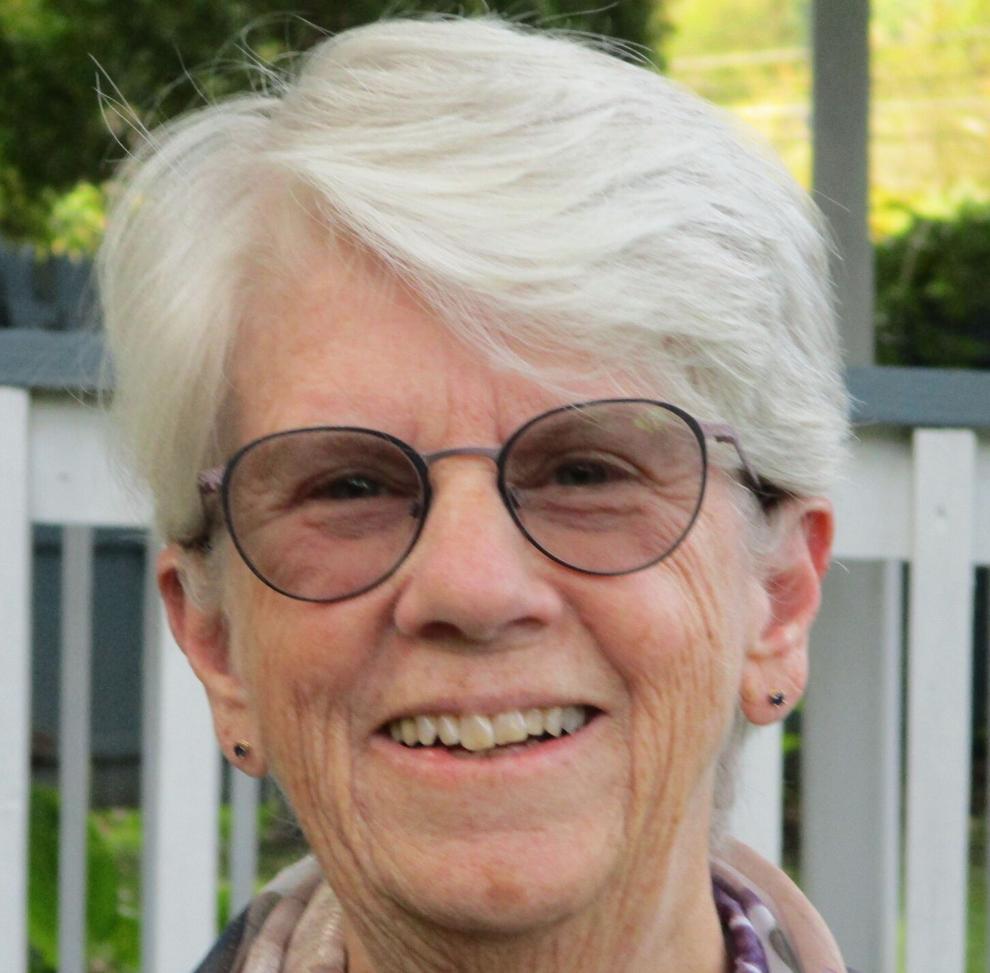 My elderly stereo system's turntable lost its "spinnability," but was replaced by a generous cousin who sent me an unused one of hers. Upon its arrival I hooked it up and gently placed one of my precious 60-plus-year-old 45-rpm records on the spindle. (For those of you born after 1970, 45s are the small pancake-sized records with the big hole in the middle.)
Since then, I've had a marvelous time listening to my "discs" and mentally taking that long and winding road back to the mid-20th century, sound bathing in good old rock 'n' roll. It's funny how music can instantly pull us up by our roots and replant us in the garden of our adolescence, instantly evoking its innocence and angst.
Gliding on the sounds emanating from my record player, my hippocampus segued into what we kids in the 1950s thought of as our generation's communicative life's blood, rock radio. For those of us who grew up in Western New York then, we were tuned to only one station, WKBW, or KB as we lovingly referred to it. We felt the DJs were our pals and we talked about them as if we knew them personally. Names like Dick Biondi, George "The Hound" Lorenz and Tommy Shannon still ring bells in my belfry after all these years.
I remember my parents' bulky wooden floor model Emerson radio situated just inside their bedroom door because there was no room for it anywhere else in our small flat. Every Friday after school my sister and I would sprawl on their bed and listen to the show featuring the top 10 songs of the week, trying to guess the number one hit. Our parents sputtered about that weekly ceremony since they had to change the dial whenever they wanted to listen to something we thought was completely irrelevant, like the news.
The car radio also fed our addiction to rock 'n' roll, but it depended on who was driving us. Dad didn't mind so much if we tuned to KB, but Mother was decidedly not a fan of rock music. Although I wasn't particularly bratty when I was young – I left that to my little sister, who was much better at it than I – there was one episode with the car radio that bears mentioning.
This incident falls in the "don't try this at home, kids" category. Like most cars today, our family's old Ford Falcon had push buttons under the radio that could be set to individual stations. Feeling impish one day, I set all the buttons to KB. Next time we took a family drive Mother switched on the radio and the thump and twang of our beloved rock music blared, and blared raucously since I'd also turned the volume way up.
Frantically she punched each button to change the station, to no avail.