By Natalie Gonnella-Platts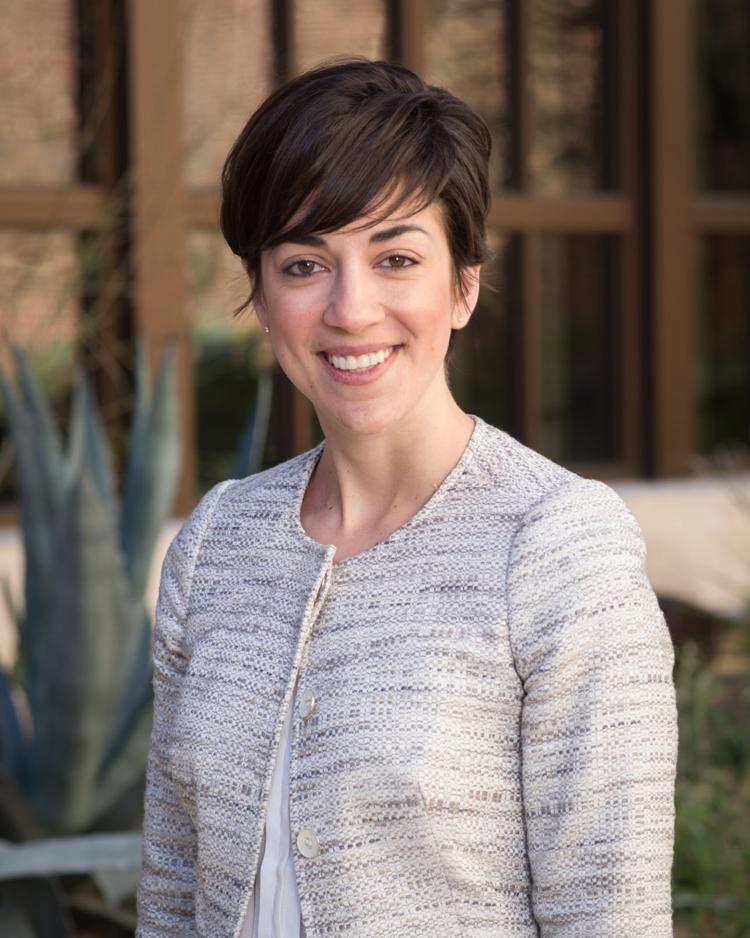 Two weeks into my senior year at North Tonawanda High School, the world changed. Like so many, vivid memories of where I was and what I was doing on Sept. 11, 2001, replay in my mind.
Concerned tones and rushing peers were all around as I made my way from my locker to my second-period economics class. As we took our seats, our teacher wheeled the TV from the back of the room and noted that something was amiss in New York. As he tuned to network news, our sheltered reality was never the same.
In different ways, Sept. 11 forever altered our lives. For those of us who were either seniors in high school or freshmen in college, it also claimed a symbolic piece of our innocence.
Of course, the circumstances are very different in 2020. But much as 9/11 did for us, it's likely to be a life changing time for today's 18-year-olds – and not for the usual reasons.
In both cases, nervous excitement marking the closure of one chapter and the possibilities of the next were replaced with uncertainty, grief and fear. Visions of an epic debut into adulthood and (greater) independence were marred by caution and insecurity. Amid the ever-present responsibility to mitigate against infection risk, what we once took for granted as daily routine has quickly evolved into rituals we long to visit.
For the Class of 2020 – many of whom were born the year we ourselves confronted an unfathomable new normal – Covid-19 has upended even the most rudimentary minutiae of all of our lives in ways we never anticipated.
Unlike this year's graduates, I still attended my senior prom and other end-of-year festivities in 2002, marked my final appearance as track team co-captain (go Lumberjacks!), and proudly crossed the stage of a packed amphitheater to receive my diploma. We grieve with you the loss of these important milestones commemorating your hard work and friendships. It's not fair. And you have every right to mourn.
But don't let pessimism take hold. Don't permit anxiety to deter you from the journey that lies ahead. Don't allow your grief for what should have been rob you of your pride in your achievements or your empathy for others. And absolutely don't allow the current echoes of divisiveness to modify your memories or the milestones to come.
As so many of us experienced almost two decades ago, the trajectory of who you are, what you believe and what you contribute to our world will be augmented by these moments in history in ways you never thought possible. Your curiosity and compassion will grow stronger. Your acknowledgement of simple gestures and experiences will be ever more apparent.
Now more than ever, as we examine the character of our nation, courage, compassion and creativity are essential to progress. We all must do better. In the pursuit of a more equitable and inclusive vision for our society, your optimism and eagerness to engage remain an immense asset.
We are rooting for you. Especially those of us who know first hand the restless footing on which you stand.
Remember, obstacles also bring opportunity. A precipice is also a starting point.
Catch the latest in Opinion
Get opinion pieces, letters and editorials sent directly to your inbox weekly!