Recently my wife and I attended the James Taylor/Jackson Browne gig at KeyBank Center. We were there with about 10,000 other venerable folk/rock fans courtesy of an early Christmas present from my son and daughter-in-law.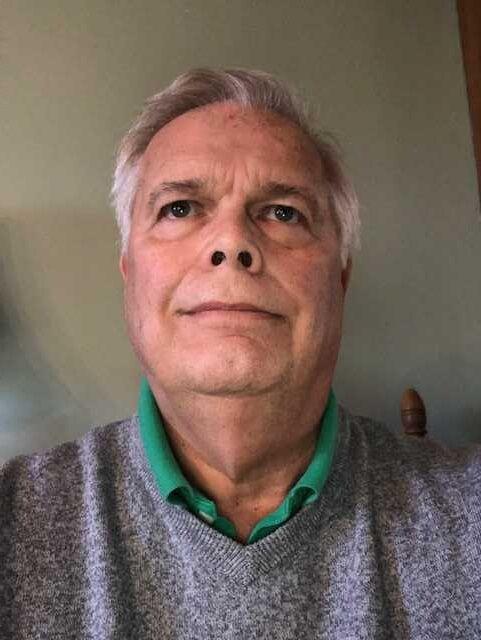 They are both quite involved in the local music scene and it was great to be with them for this show. That these two 30-something musicians are interested and appreciative of music that was born more than 50 years ago only deepens our gratitude for their thoughtful gift. My wife was there to see James Taylor, I for Jackson Browne.
The evening reminded me of how much music means to me, especially when witnessed live despite the fact that I cannot play a single note.
It brought back memories of my college days as a freshman DJ at the campus AM station at Canisius College. It was an era when music on the radio had been transitioning from 45s to LPs. I was almost militant in my devotion to playing album cuts from such classics as Browne's "Saturate Before Using."
This, much to the chagrin of our music director who would chastise me regularly. "These tunes are over three and a half minutes long," he would complain.
I have always been drawn to Browne's music from the first time I ever heard "Doctor My Eyes."
I was able not only to witness the music from these artists but also to see how much folks are craving just a bit of normalcy during these abnormal times. I'll admit that I got choked up more than a couple of times during the show. I suspect that many there did also. The concert surely evoked a heavy dose of nostalgia for many whom I suspect came from a belief that the music comes from a simpler time.
There's more to the rich musical legacy than what we see and hear when artists come to town. There are many artists who have come out of the great music scene here in Western New York. Live music venues throughout our region give local talent an opportunity to showcase their music. There are a multitude of genres that these musicians work hard at. I urge everyone to get out and support their work. Even high school musicals give students the opportunity to learn and grow.
Please support dedicated resources for music education in schools. Music education facilitates academic achievement. Not only do students who study music develop musical abilities they receive benefits that extend to other academic areas leading to overall scholastic success. Music teachers have gifts and talents that foster students' love of music that will be with them for a lifetime.
Many local musicians born and bred here in Western New York have gone on to successful careers. Browne even noted that Buffalo is an "almost mythical" place as he mentioned having collaborated with local legends Sandy Konikoff and Stan Szelest. Drummer Gary Mallaber attended Lafayette High school and collaborated with Bobby Militello and has played with the Steve Miller Band. But, one does not have to go on to national recognition to be considered successful. You don't have to go far to hear great music.
So for me the Taylor/Browne concert was a trip down memory lane but also a reminder of how much music can draw people together. I am reminded of lyrics from Eric Burdon and the iconic British blues/rock band from the '60s. "You want to find the truth in life, don't pass the music by."
David J. Sampson of Amherst sees depth in music appreciation.