When I retired from teaching and all of our six children were married in homes of their own, I found an animal board on eBay, where I was a seller, and found a discussion board where I loved looking at all the beautiful "fur babies," as their proud owners called their four-legged pets.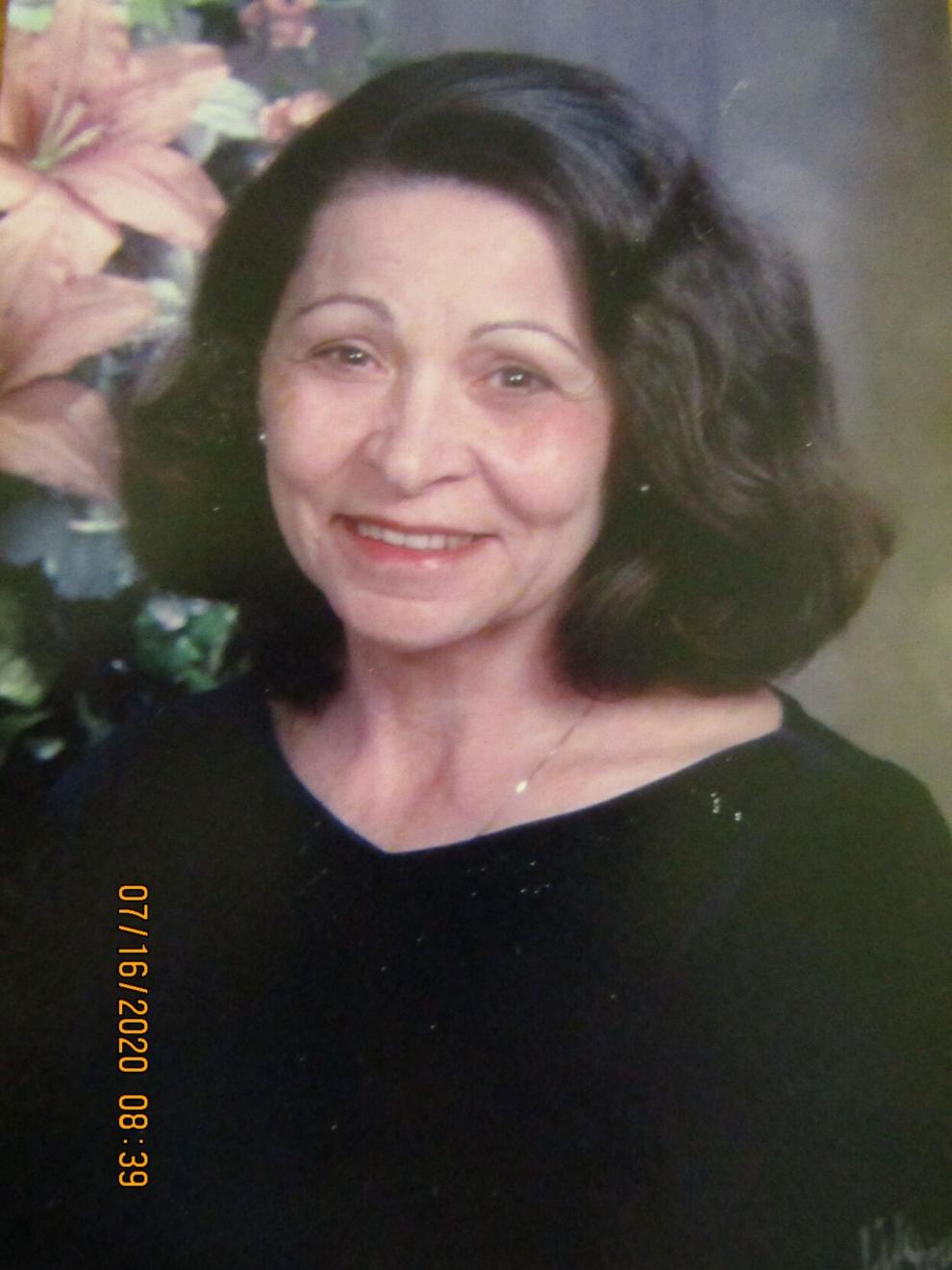 I was looking in the paper, printing out photos from the animal board, but nothing worked.
"No more pets," my husband, Dennis, insisted. "I don't want to be tied down to a dog. Too much work and cleanup."
"If you wanted anything as much as I want a dog, I would want you to have it," I pleaded. Finally, "Well, maybe someday, but not right now. Not for a long time."
The next morning at Mass I prayed for my loved ones, the world, the sick, the suffering, for peace, and for a dog.
When I arrived home, the phone was ringing.
"Hi, Mom, this is Amy. Kim and Jeremy can't take Steve's dog."
Steve, a Brother of Mercy and a friend of my son-in-law Jeremy, had to find a new home for his dog and Kim and Jeremy were so looking forward to having the dog. A new home, a new baby coming and a great dog.
"He was wild in the house and Kimmy won't be able to handle him with the new baby coming."
"I want that dog!" I said.
"Mom, believe me, you can't handle him," Amy said. "He is a big bulldog."
I said I still wanted him. I hung up the phone and within minutes it rang again.
It was my husband, who was at Kim and Jeremy's, helping them with a house project. Before I said a word, Dennis stated, "If you want to see this dog, I will pick you up and take you."
Dennis, Kim and Jeremy were all in the car when they arrived 20 minutes later.
"Wait till you see him," Dennis said. "He is too strong and wild. He is an old Olde English bulldog, meaning he is part English bulldog, part American bulldog, part Mastiff and part pit bull.
"Think of the grandchildren. No one will want to come to our house anymore."
When we arrived at the Brothers of Mercy house, Steve brought out Bruno, his beautiful, husky, big, white bulldog.
It was love at first sight for me. Big brown eyes, a smooshy face and that bulldog frown just melted my heart.
"When could I have him?" I asked to everyone's surprise. My husband's eyes opened wide in disbelief.
After some thought, Steve answered, "I will bring him tomorrow evening for a two-week trial, in case you change your mind."
Then next morning I awoke very prayerful and grateful to God. It was Feb. 11, the Feast of Our Lady of Lourdes, and it was just one decade ago that my mom passed away. When evening came there was a knock on the door and Brother Fidelis came in with Bruno's crate and then again with big bags of Bruno's toys and food, blankets and furniture pads.
"Brother Gabriel will bring Bruno in," he said, smiling. Brother Gabriel was the "brother" name of the man I knew as Steve.
I asked Bruno to hop up on the fireside seat so I could take a picture. He did. Then I sat next to him for a picture of us and he gave me a nice slurp on the cheek as the camera clicked and I knew this was meant to be.