Homemade fruit pies – what's not to love about them? They scream summer, fall and Thanksgiving. They're delicious and timeless, having been around since the 1500s. They're the most traditional dessert in America and on Instagram @lokokitchen turns them into works of art.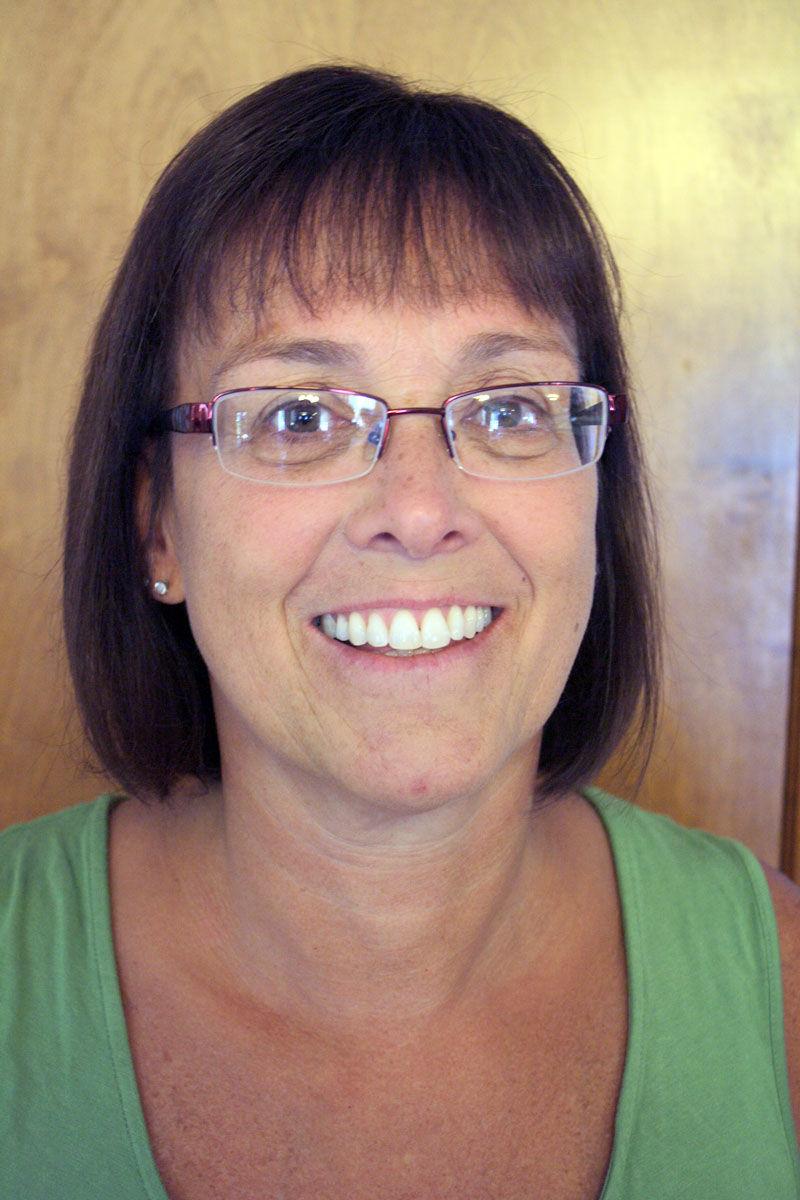 What's not to love about them? Well, calories. Let's not even talk about the numbers. Also, there are daunting prep tasks. Pitting cherries; peeling apples; hulling berries; baking, mashing and puréeing pumpkin is very time-consuming. But nothing frustrates me more than dealing with pie crust dough.
Maybe it's because the bar was set so high at my house growing up. My mom was an excellent pie baker and highly revered for her perfectly flaky crust. The Betty Crocker Picture Cook Book published in 1950 was her bible. It was likely a wedding present when she married at the age of 18. During my childhood it was nothing for her to crank out a few pies in the early morning before the kitchen got hot. If there was a fundraiser, she'd be good for donating at least a dozen.
She attempted to pass her skills on to her children. I'm sad to say none of the four of us, to this day, even comes close to making a crust like hers. A couple of the grandchildren learned quite well from her; evidently the pie crust gene skipped a generation. She made it look so easy.
For me, pie dough and I have a mutually hate/hate relationship. Every attempt is a test of my nerves. "Go by the feel of the dough," mom would say. I clearly haven't mastered that. It always seems to go from too crumbly to too wet with never a "just right."
Her cardinal rule was "Don't play with the dough," which I often do to try and mend my errors. Rolling it out presents bigger problems. Shaping it into something that even remotely looks round is nearly impossible. Then, to keep it from sticking to the mat while lifting it up and transferring it to a pie plate is enough to arouse apoplexy. You've got to be kidding! Amateur pie bakers like me surely understand the stress.
Recently the two-year anniversary of Mom's passing was approaching. A friend advised me to take the time to do something Mom would have loved. When the day arrived I went for my morning walk and contemplated how I would honor her memory. I knew there was only one choice, as difficult as it would be for me. I pulled out my copy of the cookbook, gifted by Mom, took a few deep breaths and faced my nemesis.
It was rough going from the start, but I was determined that I would not back down. The dough was much too crumbly so I added a bit more water than the recipe called for. After chilling a bit (both the dough and me) I was intent on forming a semblance of a circle and only needed a little dough playing. All the while, Mom's voice ran through my head.
The transfer to the pie plate was precarious but I eventually managed. After filling the bottom crust with fruit and adding the top crust, I set it to baking. Far from being a work of art, it was more of a work of the heart. I imagined Mom was smiling.
Kevin James plays the lonely main character in the mediocre, yet funny, movie "Paul Blart: Mall Cop." To quote one of his lines: "Pie, it really helps heal. It just fills the cracks of the heart." How true.