I'm healthy. The goddesses have been good to me. Gratitude greets and ends each day.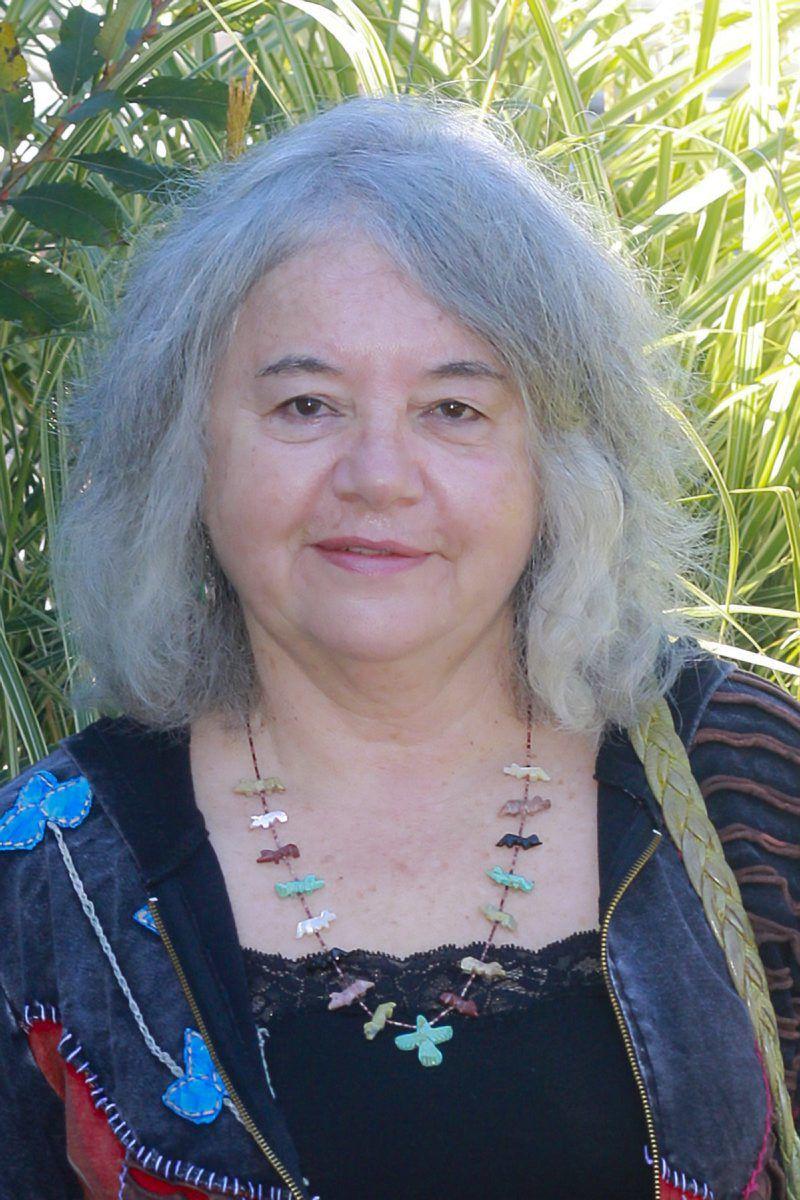 Sometimes, grandchildren are all there is and all I want there to be.
In every old picture of me, it's my hair I notice first. Curl has turned to wave, jet black to snow white and half of it is gone. Yet, I still feel its abundance.
My magnolia tree thought it was spring so she burst into bloom. For the next three days, she shivered in the cold and icy winds. We suffered together.
This is the most important time in life to listen to my body. And my hearing is going.
Friends? I've lost too many already.
I wonder if I would have so many aches and pains attributed to age if I hadn't been carrying around an extra 40 pounds for the past 20 years.
Sometimes, I park an idling car next to the water, take in a deep breath and let it out, and that is enough.
Doctors? I try to avoid them. They are on a scavenger hunt, looking to find something wrong with me.
I've always been caught between two worlds: home fires and wanderlust. It continues. I've been told that it's the yin and the yang and we need both. I'm not so sure.
Technology baffles and dazzles.
Warm weather is no longer just an optional, winter vacation. Like family and friends, it's lifesaving.
I wish dating could be easier at every age. At this age, it is fraught – with dysfunction, disease, even death. And, dating continues to delight, with the possibility of new love. Like the song says: Loneliness, loneliness, loneliness is a waste of time.
I went in search of a grandchild the other day – longing for that moment of joy when I first peer into innocent, loving eyes. It doesn't matter which one, they all have it. Though I fear my oldest may soon bear the look of the adult he is becoming.
I like to drink root beer. It settles my stomach. I think it's the molasses. I like to drink ginger tea after dinner and ginger ale after a cocktail.
I try to learn new things, like the definition of kindness and all its applications.
My children are of the age, when, in an unguarded moment, I believe I still am.
Depression. My dark days teach me more about the light. But then, how much more do I need to learn?
Sins are more costly – not much time left for reparations.
Memories: the stuff of aging.
Lake Erie. I remember my family's labors in the grain silos, the steel plant, on the docks. Playing in the sand. Learning to swim. Skee Ball in the pavilion. Beer and hot dogs at the cottage. Jerry Vale on the record player. The Canadiana. Crystal Beach butterscotch suckers.
Coffee shops and well-made lattes have been my thing for 40 years. I can't be there and imbibe without taking pen to paper and marveling about how wondrous life can be.
When I need a reminder, I read Pablo Neruda's poem, "You Start Dying Slowly."
In middle age, I played racquetball. Now, I play pickleball. At any age, walking on the court clears the slate. Other players, the racket, the ball, the crack of the hit, is all there is and all there needs to be.
Travel is more difficult now, but infinitely more important.
A grandchild's bear hug? Perhaps, I've earned it. But it's still the most joyous thing on earth.