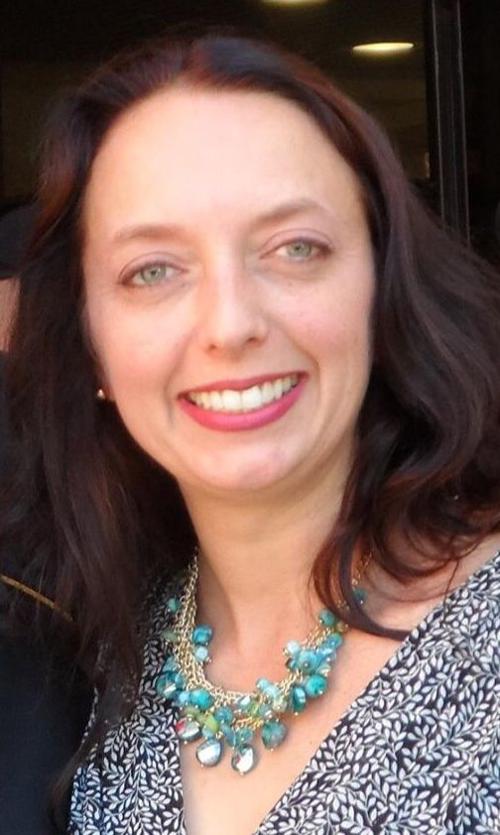 As a veteran professional organizer, I have watched "Tidying Up with Marie Kondo" through my own lens.
I am a firm believer that having an organized home provides a functional, efficient and attractive space to improve the quality of daily life and that removing items that don't "spark joy" is an essential part of the process.
One of the things that I appreciate from Kondo's show is that she does not criticize her clients for the condition of their environments. A good professional organizer will never judge. I also like that the show conveys that clutter is common and the tidying up process takes time.
As a holistic organizer, however, I find her approach, while inspiring, to be unattainable for most people. There is an emotional appeal to keeping only the items that spark joy, but this comes into conflict with practical reality.
I wish that I could say that my snowblower, fire extinguisher and bathroom plunger bring me joy, but these are just household necessities.
While I am delighted that the Netflix show has shined a light on organizing as a way to improve people's lives, like hiring an electrician, handyman or interior decorator, I am concerned that her strategies will not work for everyone. I prefer a more pragmatic approach. For example, I think gathering up all the clothes from everywhere in your house is an overwhelming task. It's better to take smaller steps such as tackling a closet or a dresser or even just one drawer.
The most important thing is just to get started. Once you experience the cathartic feeling of releasing things that you no longer need, you gain momentum to take the next steps. It's better to commit to making small progress now versus waiting for the perfect time to tackle a big project.
Living a life with more order requires changing some habits. Sorting, purging and putting things in order are all part of the process. But these problems are not solved by loading up on organizing supplies. It's more of a mindful awareness of what you truly need and love and using discipline about what you bring into and remove from your home.
While Kondo's approach involves tackling entire categories such as clothes and books in one fell swoop, I prefer to make more subtle, lasting changes. For example, when I am shopping, I try to separate needs from wants. I find that it is more satisfying to save money and only buy things that I truly need and enjoy.
I agree with Kondo that less is more, and that items kept should be those that mean more. Some favorite things in my home are my children's artwork (only keep the special pieces), my grandfather's antique train, and the tree skirt that my best friend's mom made me 20 years ago.
Give up the guilt of throwing out artwork and donating or purging inherited antiques that no longer serve you. Not everything from your family is an heirloom, even if they tell you it is.
It is satisfying to donate items that are in good condition so they can find new homes. In our sharing economy, we all have a lot that can bring happiness to others. In a perfect world we might want everything to be sparking joy; in my more practical world I am content with living light.
Sherri Papich, of Springville, is a certified professional organizer.