We all have strengths and weaknesses. One of my strengths is that I am a self-motivator. I go, go, go and have a determination I'm proud of. Procrastination has no place in my life. One of my weaknesses: I find it extremely difficult to slow down.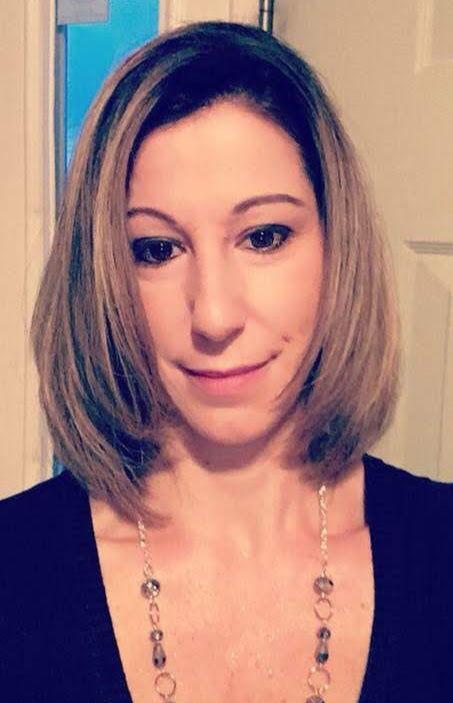 I have a morning routine that gets me out of bed early so that I can exercise, meditate and journal before I have to get ready for the office. After the work day, I come home to tackle all the jobs that come with being a homeowner, wife and mother. At the end of the night, when some people might be relaxing, I get out my supplies and begin creating jewelry for my side hustle.
This is not to say that I don't take time for myself. I have a writers' group, a book club and time away with my girlfriends. One night a week, I write. I read or run errands on my lunch hour. Sundays are for family. But too often, every minute of every day is accounted for. There is little to no "free time."
I was telling a co-worker one Friday afternoon about a Facebook friend who had just had surgery and was going to be out of work for six months. I was embarrassed to admit that I was jealous. "She was asking about shows she could binge watch," I told him. "And I couldn't stop thinking how lovely that sounded."
He chuckled and shook his head. "What I'm hearing is that you need to slow down and rest," he told me. "You don't always have to be getting something done."
But I'm not wired that way.
The next day, my husband and I had an afternoon date with friends. I had planned to spend the morning cleaning the house. But I woke up tearful with a migraine that prompted me to stay in bed. When I got up, I still wasn't feeling well. "I'll nap in the car on the way there," I told myself. We were almost out the door when I decided I shouldn't go.
My husband left me in the quiet of our house after I urged him to go without me. I grabbed my pillow and sprawled out on the living room couch, where I slept. When my eyes popped open, the worst was over, but some lingering effects remained. Snuggled underneath my blanket, I grabbed the remote and turned on a TV show. For the next five hours, I barely moved off the couch.
As if to solidify my newfound discovery, three months later, Covid hit, and while the world was forced to shut down, I was also forced to slow down. There was nowhere to go and no deadlines to meet. In the midst of all the uncertainties of living through a pandemic, I finally got a taste of how "resting" truly felt.
Now, as we slowly creep into some sort of normalcy again, I find myself slipping back into that "go, go, go" mentality, and it's causing me some pause. I keep thinking back to that Saturday afternoon when things didn't go as planned. I had been disappointed, yes, but I also remember feeling refreshed.
Just last week, after I made dinner and was about to tackle the next thing on my to-do list, my husband stopped me. "You need a break. Take a break." And so I did.
It may still be a struggle for me, but I've finally realized that slowing down doesn't make me weak, and it doesn't make me lazy.
It simply makes me a happier, healthier human.