As a writer, I am always looking for inspiration. Yet, I was still surprised when that vision came from a Hallmark Christmas movie.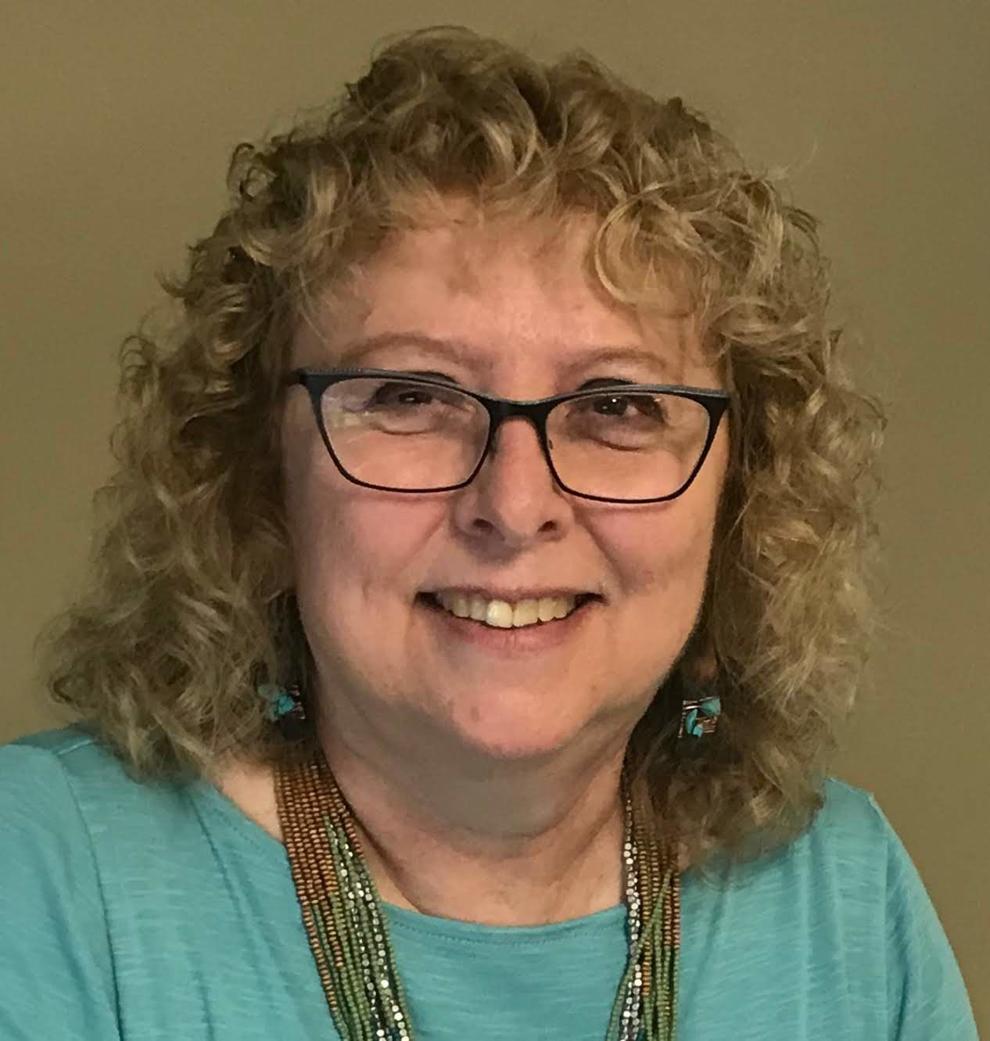 Titled "A Little Christmas Charm," the story began with a shop worker finding a charm bracelet tucked inside an old donated coat. Between many commercial breaks, we followed this woman as she, and of course a handsome new male acquaintance, attempted to find the owner of the bracelet.
I recalled another handsome guy, who bounded up the steps of my apartment building in Hamburg back in November 1977, having just arrived home from a 21-day European adventure with his friend, Bernie. He sported a new mustache, which I approved of, and came bearing gifts.
Doug and I had just met back in July, so our relationship was still pretty new. Any gift would have been a surprise at that point, but his souvenirs to me indicated that he had put a lot of thought into his selections, especially when it came to a beautiful charm bracelet.
I lost that bracelet during the terrible tragedy of the crash of Flight 3407 in 2009. The loss of lives that night far exceeds the loss of possessions, but there are a few items that every now and then make me recall their loss with regret.
Now, I was struggling to remember what charms were on the bracelet. There was the Eiffel Tower, Big Ben and Dutch shoes. No matter how I racked my brain, I could not recall the others.
That disappointed me, but then I thought that perhaps a journal Doug had kept during that trip might provide some clues for me. I still was shocked that I had discovered that journal in a bin that had been in our untouched Long Street garage. It was like a miracle.
I derived a surge of pleasure, as I held the small pages of the journal in my hands, a wonderful piece of Doug that contained his memories, notes on trip to Europe, 18 Oct. 77 through 7 Nov. 77.
Doug was a man of lists, so it came as no surprise to me that he kept track of the gifts he had bought. Sure enough, I discovered all the charms he had purchased: a bus and palace guard from London, windmill from Amsterdam, mermaid from Copenhagen, stein from Munich, the Eiffel Tower and Notre Dame from Paris and a charm of Monte Carlo.
I was able to find charm references in the journal.
While in Amsterdam, he wrote, "I bought a windmill and Dutch shoes for Karen's presents."
In Copenhagen, "We looked for souvenirs while walking through the shopping district … I bought a necklace, stein and a mermaid charm."
Twenty-one days was a long separation for us as a new couple, but I was thankful to see his smiling face, new mustache and all, shortly after his return. Our personal journey would continue.
The dictionary defines "charms" as a noun: alluring qualities, fascination, magical verses or formulas, objects bringing luck, trinkets on a bracelet. As a verb: to delight, captivate, to influence as by magic.
Thinking about the nouns, I was fascinated by those charms. They possessed the formula to make me happy, and perhaps those trinkets on that bracelet did help to bring Doug and me good luck.
Those verbs, though, really sum things up. Doug delighted, captivated and influenced me in so many ways.
He was the perfect gift. It was magic.