The reopening of the Canadian border is a promising sign we have finally turned a corner.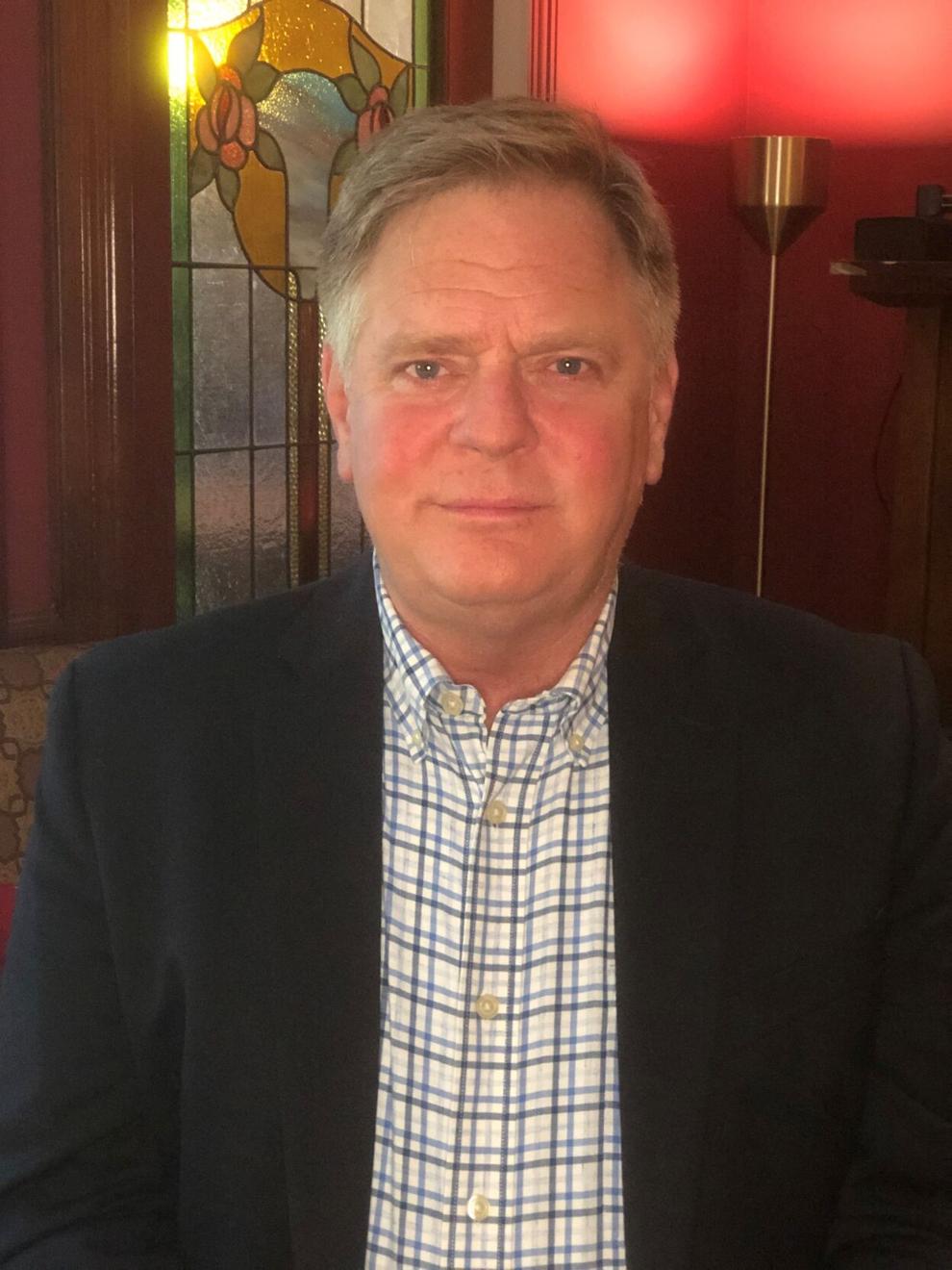 But as tourists flock back to Niagara Falls and Buffalonians return to long lost lake houses, American visitors will be struck by sharp differences between the U.S. and Canada when it comes to pandemic precautions.
I know. As dual citizens, our family has been at the vanguard, able to travel in both directions.
After being cooped up in our New York City apartment for the first few months of lockdown, we sought refuge across the border, moving to a farmhouse in rural Quebec. For months, we have crossed as needed for work. When you enter the U.S., Customs and Border Protection doesn't ask a single question about Covid. On the return trip, the Canadians require multiple PCR swabs plus a mandatory two-week quarantine.
Canada errs on the side of caution.
Canadian health authorities call new arrivals. They even stop by the house. You have to update your health status daily via an app. The penalty for breaking these rules? Imprisonment and fines of up to a million Canadian dollars.
Happily, Canada dropped quarantine for the fully vaccinated July 5. So when we crossed back recently after a month at home, my wife and I were exempt. But our three daughters do have to quarantine, even though two of them had both Pfizer shots. The problem: it hasn't yet been 14 days since they got their second shot. Our youngest is 10. No vaccine option for her.
Canada treats all three kids as unprotected. So, for the next two weeks, they are housebound.
Regardless of vaccine status, everyone still has to wear masks in stores and shopping malls. Masked employees greet you at the entrance to the supermarket, wiping down cart handles. Carts are required, whether you need one or not, to help maintain social distance.
Canadians tend to be more compliant than their southern neighbors. More civil, too. People follow the rules here, even when the rules are onerous, in part just to be polite. Masks are the new "sorry."
Vaccine hesitancy is less here, too. Despite an initial shortage, Canada in July surpassed the U.S. in the percentage of people with at least one dose. But supplies are still short, so Canadians face a three-month waiting period between their first and second shots. Every dual citizen we know picked up their shots in the states.
Canada's cautious approach seems to be working. As of last week, the average number of active Covid-19 cases in New York State was about 59 people per million. That's six times higher than Ontario, eight times higher than Quebec.
The lockdown has been painful for people. Every day, at the end of our street, families and friends who've been separated for months gaze at each other across the row of flower pots that marks the border.
They're not allowed to hug or share a sandwich. But they pull up lawn chairs and chat, like a low-tech Zoom call. The other day, a family of Mennonites settled in for more than an hour.
Like most people, we can't wait for the border to open. Finally our friends will be able to visit us. But we're warning everyone: be prepared for a bit of a culture shock.