Along with the sports section and Everybody's Column, I consider the comics to be among the most indispensable sections of the newspaper. A certain philosophy professor at the seminary college I attended properly referred to the comics section as the philosophy pages. There's something special about the "funnies" that entertain us while at the same time conveying messages through the use of art, humor and social commentary.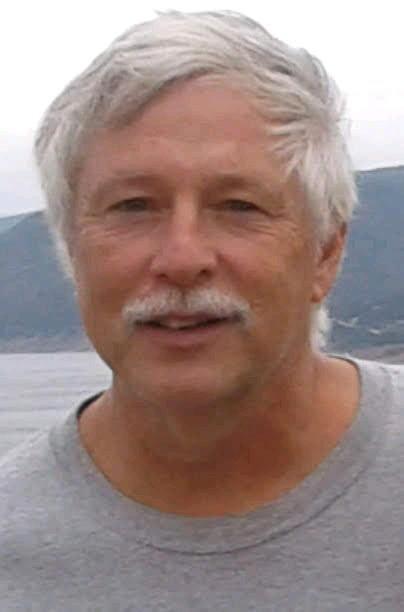 I am by no means an artist. But from an early age, a hobby of mine has been expressing myself in cartoon drawings and sharing these with friends and family. It's true that a key function of cartoons is often to poke fun at certain persons or institutions. But as long as this is done with humor and not maliciously, there is no harm in this. There is never an excuse for any kind of inflammatory, hateful expression of "humor" that is in reality inappropriate and demeaning, with the sole purpose of mean-spirited ridicule.
From way back in our history, political cartoons have been influential in helping to shape and reinforce public opinion. There's just something about the added visual effect of emphasizing and exaggerating a well-known politician or other public figure's unique features and attributes that particularly grab the reader's attention and focus. Unfortunately for many high-profile figures, some of their not-so-flattering physical characteristics are highlighted in political cartoons, but it's just part of the price they pay for their celebrity. Not exactly fair, but they who aspire to a high public profile have to come to grips with the scrutiny that accompanies their fame and develop a thick hide, especially those involved in the tumultuous sea of politics.
We in Buffalo were privileged to have the outstanding Tom Toles as our featured political cartoonist in the Buffalo News for many years, and Adam Zyglis has proven a very worthy successor. Our newspaper also offers alternative viewpoints from cartoonists representing differing sides of the spectrum, in the interest of responsible journalism. My all-time favorite is the recently retired Toles, who will be missed.
Of course, what draws most people to the comics section is the aspect of humor. All through our lives, we need levity to help take the edge off of challenges and stressors that we face, and laughter is surely the best medicine. We have a delightful coffee table book in our home featuring cartoon collections from the New Yorker magazine, and leafing through this always lightens the mood and elicits smiles.
Those of us who peruse the daily funnies have our personal favorites that we must check out, and the characters in these become almost like friends. Is it possible to have a crush on the lovely Miss Buxley in "Beetle Bailey" or Mary Jane Parker in the "Amazing Spider-Man?" My day wouldn't be complete without seeing what's happening with "Crankshaft," "Curtis," "Zits," "Dennis the Menace" and my very favorite, "Pickles."
Drawing comics to share with others is fun and can be therapeutic. Growing up, I shared my cartoons with my sisters and they were generally well received, although there were a few that got me in trouble with my parents. In my college years, I was known for offerings of irreverent artwork along with fun stuff just for laughs. During my working years I would draw satirical renderings to cope with occasional job frustrations – all done on my breaks and lunch hour of course. And to this day, I still exchange comic artwork with a buddy from time to time. Long live the comics!