It's the holiday season and no one wants to talk about obituaries, but today I do. Unfortunately, we're not free of them during this time of year, and we're reminded of the sadness so many have to face. But, every so often, you look in the paper and see an obit photo that just warms your heart.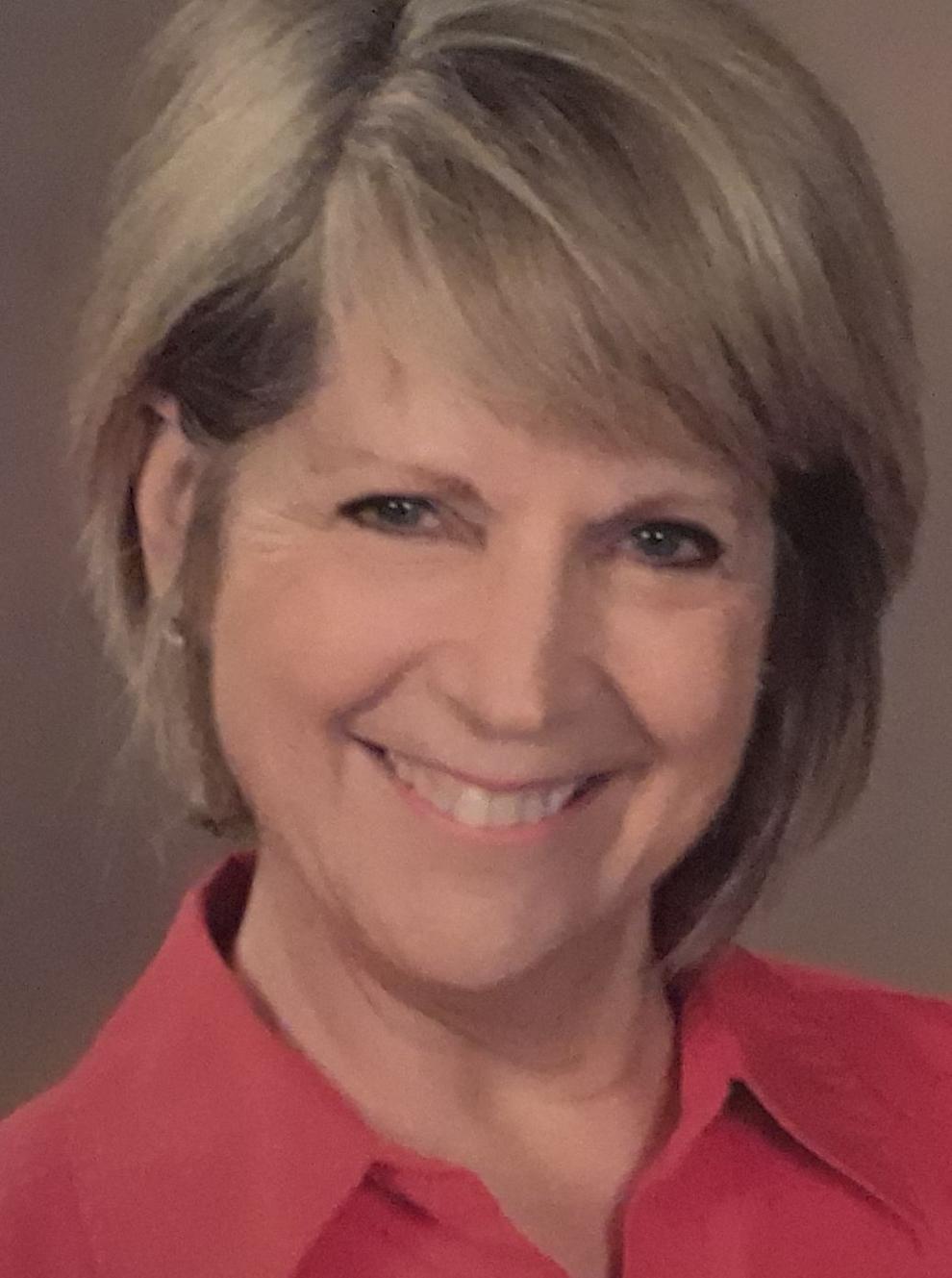 It happened to me last week. Looking at our relative's newspaper photo, there was no doubt what kind of person he was. That smile said it all. There was a little bit of mischief in his smirk, yet tons of warmth in his eyes, with a hint of a twinkle in the grainy black and white. They chose well. Of all the pictures over the years, they managed to find the one that said, "This is me and how I want people to remember me."
I attended Ron's funeral Mass yesterday and it was a solemn, lovely dedication to a loving, gentle man. Even if I had just walked into that church, I would instantly know what kind of person he was by the assembly of pictures they placed at the altar. They did him great justice by focusing on the person he was, not the ashes formally encased in the urn nearby.
After I returned home, I thought more about that. Your picture is such an important part of your legacy. It should capture your spirit and your soul. But, so are the last written lines of our lives. They should be more of a testament to what was important to us.
Instead of just listing our relatives, as in "daughter of the late John and Mary, spouse of Joseph, mother of … ", wouldn't it be nice to read something less formal, less structured. This is the moment to sum up this person's life in a few words. It has to be heartfelt.
I was just to turn 18 when my own dad died and this is what I think his obituary should have said, instead of the terse, clinical one he was given:
"Jimmy Anderson died this week. He was on a fishing trip with his childhood friends when the accident occurred. He was happily married to Dorie for 23 years and had five kids (Pam, Jess, Paul, Nick and Laurie) who adored him. He was so proud of the family life he created.
"He was the kindest and most hardworking person, whose focus was always family. His sisters, Jean, Ruth and Margaret, all lived close and he did odd jobs for them often. His parents, Bob and Anna, lived a block away and he saw them almost every day. His brother Bob died before him. Jim was a great asset at Blaw-Knox and shared his engineering skills with them even though he never attended college. The family will be at Hoy Funeral Home on Friday. Come and bring your best memories to share."
Of course, that should have come with a picture of him with his fishing cap on and a smile from ear to ear. It wasn't. Someone found a photo of him in his sportscoat and tie with no expression at all. Definitely not the man I cherished. I think my schoolmates that never had the pleasure of meeting him probably thought he was a bit stern and professional. A picture says a thousand words, they say.
Maybe it's all just not feasible. The world continues to be more clinical and detail-oriented. But, I'd love to see someone give it a try.