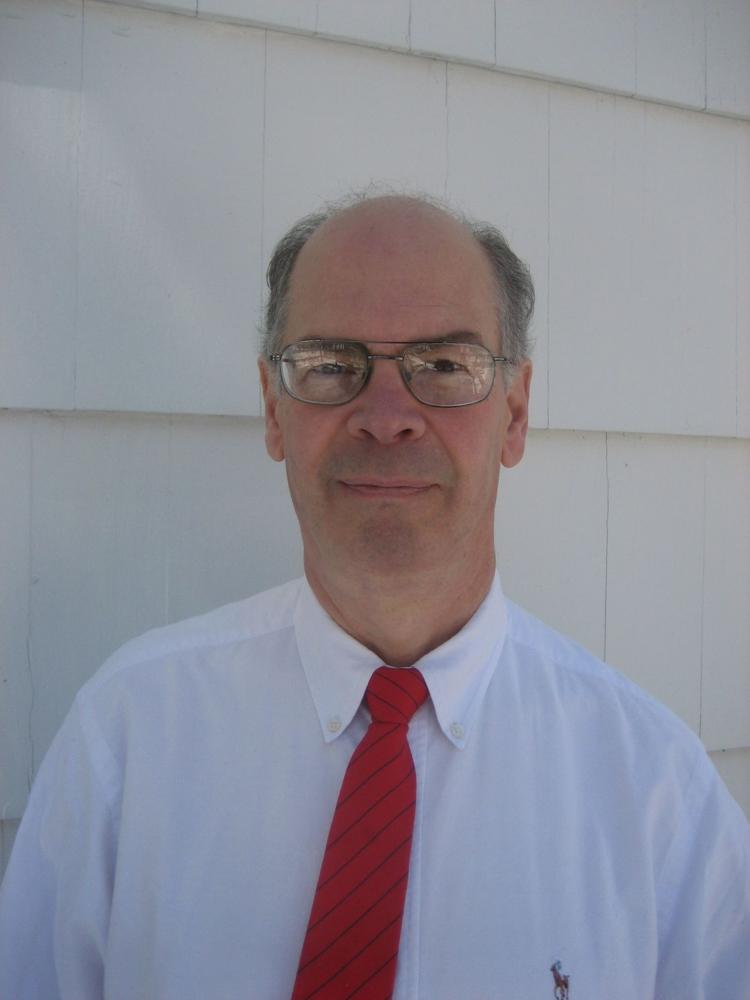 I am something of a magician. If you show me a food that is really delicious, I can make it disappear. Before you know it, it is gone. Homemade bread is in that category.
As we all deal with our coronavirus limitations or lockdowns, as the case may be, hearing from friends or relatives is a treat also. Lately, I, in my 60s, am getting text messages from a cousin, also in his 60s, featuring pictures of the breads that he has started baking, now that he is spending more time in his house.
The subject of making homemade bread came up in my house about 20 or so years ago. My wife and I were talking about the idea of making bread, and she mentioned that although it wasn't easy to do, exactly, her father occasionally would make bread when she was a child. She said that she happened to still have the recipe book, and that making bread is something that takes time, preparation, etc. She was very talented and accomplished in other types of baking such as pies, cakes, cookies and homemade biscuits.
I said, well, if you put that recipe on this counter, I will make some bread. That is what she did, and that is what I did. There was a little bit of "figuring it out" at first, but, do you know what? The bread was good, very good in fact, certainly good enough to do it again.
Our kids really enjoyed the bread, and I ended up baking bread whenever it felt like the thing to do, about every week, for a few years. The kids pitched in, added ideas of their own, and they seemed to enjoy the creativity, as well as the "punch down" part of preparing the rising dough. It was family fun at its best.
My cousin seems to be mostly in a sourdough bread phase, as he really gets into baking. I recently recycled an old thing that I used to tell my wife. When she would bake something wonderful, which was often, such as a pie or cake, I sometimes would say something like, "Wow, this is great. Make 800 more of these, and I will distribute them to stores and restaurants. We have customers waiting." It was just a joke, obviously.
I recently said the same thing to my cousin, telling him by text to get 800 loaves of one of his sourdough creations ready so I could send a van around to pick them up for wholesale selling. He replied that he was more of an artist, making bread just for family consumption.
Finding ways to stay creative, have a tasty treat, and do something that you will find meaning in is becoming a challenge as the coronavirus situation continues. I say "meaning" because people often have special memories when it comes to homemade baked items, particularly breads.
In my early bread baking days, our family took some of it over to my parents' house for them to try. My mother liked it and gave it "thumbs up." My father's reaction, in particular, said it all, in the world of homemade bread. He immediately loved it, and he said, "It tastes just like the bread that my mother used to make."