According to current myths the 60s are the new 40s.
Tell that to my left Achilles' heel issue.
Tell that to my left rotator cuff problem.
Tell that to the bursa sac predicament in my right thigh.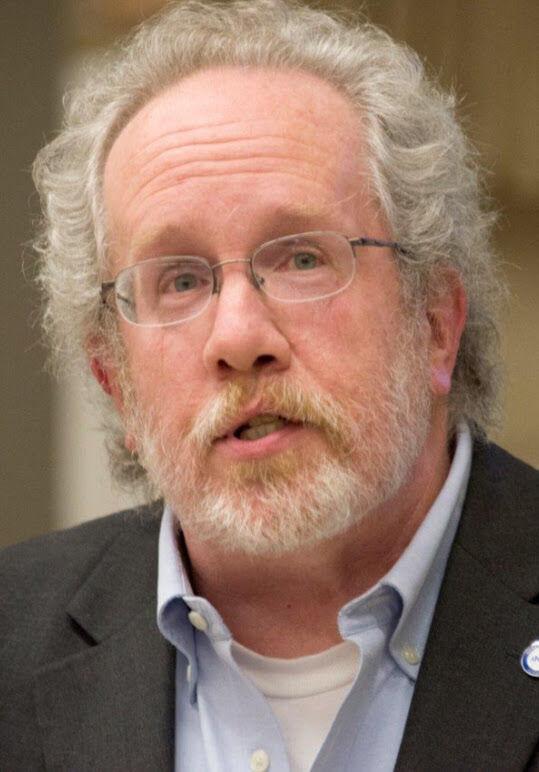 And be sure to tell that to my sixth cranial nerve palsy over my right eye. I had to wear an eye patch for three months and do Dread Pirate Roberts imitations over and over again, matey.
The 60s as the new 40s? C'mon, gimme a break. Hey, I lived through my 40s and I'm happy to see them fading in my personal and metaphorical rearview mirror. Who really wants leftovers when there are new dishes to pass around the tapas table of life?
We get older and near retirement and we don't have the energy to do the extra things we used to do at work; we don't bound up steps anymore but plod up them one dreary step at a time; and … ummm … we … what? … oh yeah, we forget stuff. James Thurber wrote in "My Life and Hard Times": "A writer verging into the middle years lives in dread of losing his way to the publishing house and wandering down to the Bowery or the Battery, there to disappear like Ambrose Bierce."
Our bodies and brains aren't raging against the dying of the light but against driving to various doctors' offices. So those of us of a certain age need a new philosophy. I have a suggestion for such changes in attitude and latitude after an anecdote and a quote.
First, the anecdote: In late 19th century Ireland, from the remote and wild coastal villages of the west, like those in County Sligo where Marrens hail from, to the workers' rowhouses of Dublin, Cork, or Derry, people too often held "America wakes." As with any real or fictional Irish wake, the oldest women sat by themselves and keened like banshees as everyone else drank Guinness and told and retold the old stories and still laughed anyway to fight off ol' melancholy.
The tears and the mourning would come, eventually, but not that night because the sound and fury signified something.
Whomever the wake was for still got up at the top o' the mornin' and wended their way down the lanes to the docks and the ships to America, or Canada, or Australia, or even Liverpool. In the days when an ocean voyage took hard weeks and hard cash, those who stayed behind likely never again saw those who left. More's the pity.
Now the quote: Just before he died in the spring of 1988, novelist Alan Paton wrote a Time magazine essay about mortality. The quote that Paton saw in an English church helps make my point about accepting life's dramas: "In the year 1652, when throughout England all things sacred were either profaned or neglected, this church was built by Sir Robert Shirley, whose special praise it is to have done the best things in the worst times and to have hoped them in the most calamitous."
So, finally, here's my suggestion: Realize that we can still do our best work as our bodies rebel and we can keep alive a hope that the 60s will be a kinder and gentler and healthier 60s, if not the 40s redux. Health is like that: We build our cocoons for old age and hope to emerge as butterflies. It's just that not all of us will always fly straight and true. So be it. Now go forth and abide.