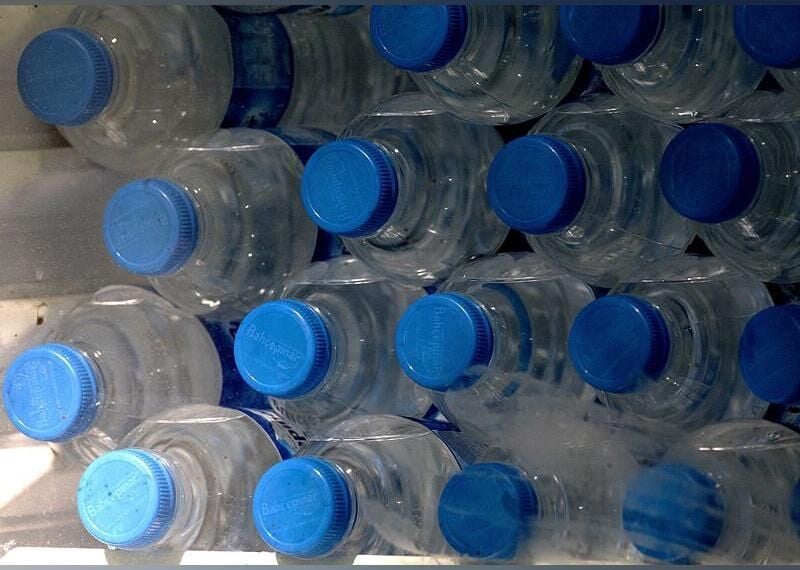 Residents of Mayville had been under a "do not drink" order, as tests conducted in 2019 showed that two of their three village wells have been contaminated with a class of chemicals called PFAS, perfluoroalkyl substances, sometimes called "C8s." According to Chautauqua County officials, the health risks of these chemicals was not clear to them in 2019.
While the PFAS issue has become more prominent in New York State in the last few years, when the municipal water supplies near chemical plants in Hoosick Falls and Newburgh were found to be contaminated, the serious harm to health has been known to science for more than 20 years.
PFAS are a large group of fluoride compounds, the best-known commercial name being Teflon, used in many other nonstick coatings, waterproof clothing, stain-resistant carpeting, fire-fighting foam and even some types of dental floss. It is in 95% of our bodies according to the Centers for Disease Control and Prevention and remains in them permanently.
In the 1990s an environmental attorney, Rob Bilott, was contacted by a dairy farmer in West Virginia whose cattle were dying from grotesque forms of organ damage. The local deer were also dying. All these animals drank from a stream receiving run-off from a DuPont chemical plant that manufactured PFOAs.
Searching Dow records, Bilott found that the company had evidence among its employees of testicular, pancreatic and liver cancer and thyroid illness among its employees and birth abnormalities in their children. The corporation ignored this evidence and continued dumping the chemicals in a landfill that leaked into the dairy farmer's stream. (Numerous peer-reviewed medical studies have since confirmed PFAS involvement in these and other medical conditions.)
Eventually, Bilott's work resulted in a $16.5 million settlement from Dupont to the environmental Protection Agency and several other successful legal decisions over PFAS in drinking water. Actor/ environmental activist Mark Ruffalo made a film, "Dark Waters," about these events.
New York State is beginning to respond to PFOS contamination; Gov. Andrew Cuomo signed bills this year banning its release during incineration of firefighting foam and its use in food containers such as pizza boxes with nonstick coatings. It's urgent that the public be informed about these dangerous chemicals, that substitutes be found in manufacturing, and that all our drinking water is protected, with priority for rural communities and households that use wells.