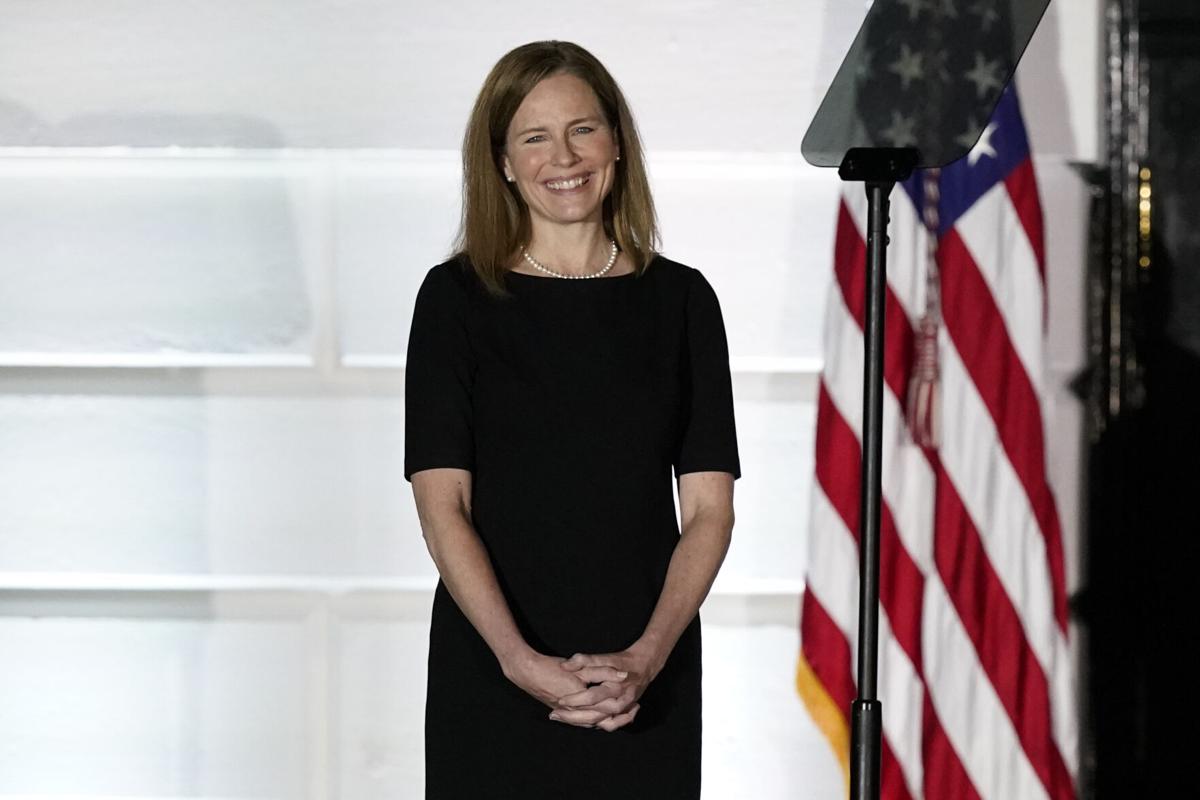 With the Senate Judiciary Committee's hearings for a new Supreme Court Justice, we were all treated to a unique high stakes exercise of raw political power. The tone was set by the chairman, Republican Lindsey Graham, who opened the hearings by predicting that all Republican Senators would most likely vote to confirm Judge Amy Coney Barrett and all Democratic Senators would vote not to confirm. In doing so he mentioned that he did not know why confirmations have become so partisan, but only a little knowledge of recent Senate history, of which he is well aware, easily explains his anticipation of entirely politically motivated voting on Barrett's appointment.
As Graham well knows, in March 2016, President Obama nominated Judge Merrick Garland to the Supreme Court, but the Republican controlled Senate refused to hold hearings, arguing that no president should be allowed to appoint a justice during an election year. Republican committee member after member publicly vowed that if a Republican president nominated a justice in an election year, they would also oppose that nomination. Graham himself famously said that Republicans were establishing a new rule: in the last year of a president's term, the Senate will not fill a Supreme Court vacancy, and invited us to use the video of his announcement of this new rule against him in the future. What has changed?
Minority members of the Judiciary Committee would be abdicating their responsibilities to their constituents if they were to pretend that these present hearings were fair and balanced, or pretend that they were being held to consider Barrett's qualifications. Graham has in essence created the equivalent of a kangaroo trial. And still he claims he cannot understand why the minority members of his committee do not take him or his hearings seriously.
The remedy to this legislative anarchy is to first wrench the control of the Senate from the present Republican majority and then appoint additional Supreme Court justices to balance this recent abuse of majority power. Finally, Democratic congressmen must restore the rule of law in both the Senate and the House. While these actions may not sit well with some Democrats, we must counter the enemy we face, not the enemy we desire. Only once historical procedures are restored to congressman actions can we protect all congressmen's right to impact legislative actions. This present anarchy cannot long endure.