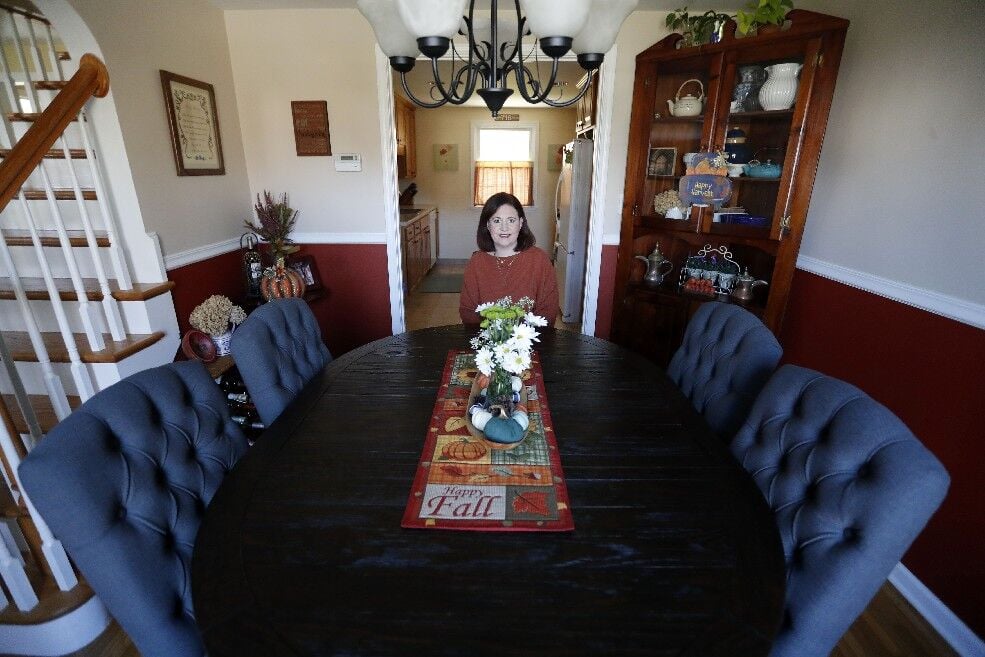 After weeks of rising infection rates, the imposition of "orange zone" restrictions and many frustrations, it was a relief – and more than a little surprising – to learn that the expected surge of post-Thanksgiving Covid cases in Western New York was kept in check. It's good news for a region that has too often led the state in infections.
The fear has been that too many people would ignore advice and play a medical version of Russian roulette with family and friends. That concern remains as we approach New Year's Day, when alcohol flows and judgment erodes.
But maybe it won't happen. The wise decisions of many Western New Yorkers showed that those fears – at least over the Thanksgiving holiday – were, if not unfounded, then at least exaggerated.
The number of cases and hospitalizations did rise after Thanksgiving, though some of them reflected infections that occurred before the holiday. Through the week that ended on Tuesday, the five-county regions averaged about 770 news cases each day, up from an average of 686 per day in the week before Thanksgiving. Still, the rate was lower than a broad-based disregard of medical advice would have produced. We're learning.
Some in Western New York ignored the warnings, risking their health and that of everyone they approached. It was reckless. Had more people followed that example, our hospitals could be bulging now, leading Gov. Andrew M. Cuomo to declare a "red zone" that would have slammed the regional economy in the run-up to Christmas.
It was a real threat, one that Southern California is now suffering though, as its intensive care units have hit maximum capacity. There, someone in the throes of a heart attack may die because of the selfishness of people who couldn't bring themselves to wear a mask, maintain a distance and steer clear of crowds. It's not that hard to do, and it could save someone's life.
With Christmas now past and New Year's on the doorstep, it is critical to remain focused. Plan now to limit celebrations to those in your immediate household. Apply and expand the lessons of Thanksgiving.
We're nearing the end of the most difficult time most of us have ever seen. Covid-19 has already killed some 326,000 Americans, and more than 3,000 new deaths are counted daily. But between now and the time that new vaccines provide safe harbor, we can limit that unhappy toll.
Celebrate wisely. Help keep Western New Yorkers alive and healthy and our economy functioning. Do the right thing.
What's your opinion? Send it to us at lettertoeditor@buffnews.com. Letters should be a maximum of 300 words and must convey an opinion. The column does not print poetry, announcements of community events or thank you letters. A writer or household may appear only once every 30 days. All letters are subject to fact-checking and editing.