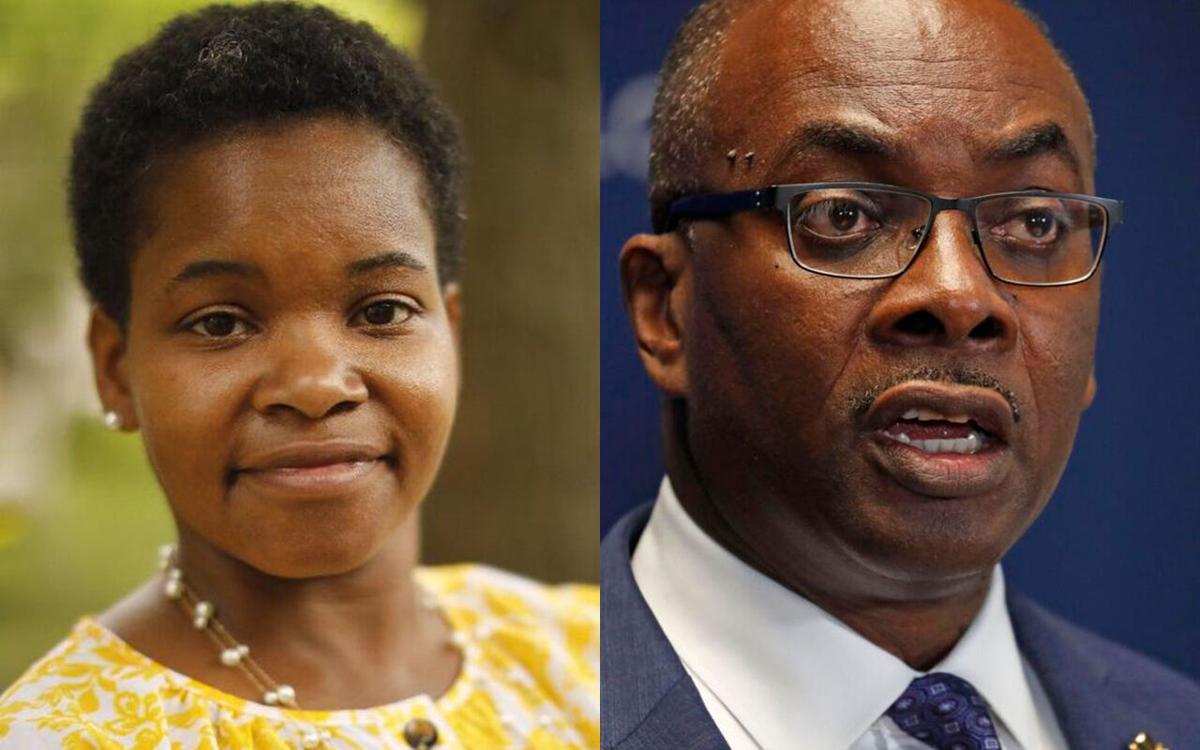 Along with death and taxes, consider insider jargon as a human inevitability. We all love the idea of belonging and our code words help to set us apart and even convince us of our own brilliance.
Sometimes, though, jargon gets in the way of communication and when the subject encompasses big ideas – such as the best role for police – the lack of clarity carries a high cost.
Thus, for example, "defunding the police" misstates the effort to let police focus their attention where it does the most public good while diverting some share of its money to organizations better suited to tasks such as mental health crises.
The jargon promotes misunderstanding and allows critics to wield it as a club against advocates whose point is at least worth debating. Many Democrats believe its promiscuous use last year contributed to the party's weak performance in the 2020 congressional elections.
Which brings us to the problem of "sanctuary cities," yet another jargon-based missed opportunity from the political left. The subject came up this week as India Walton, the Democratic nominee for Buffalo mayor, tossed out the gibberish phrase in calling for police and other city officials to refuse to cooperate with federal investigations of undocumented residents in Buffalo.
But there's a huge difference between offering sanctuary – that is, providing protection such as supporters of the Underground Railroad did for escaping slaves in an undeniably virtuous effort – and simply acknowledging that local police have enough on their plates without being pressed to spread their ranks even thinner by doing the work of federal agents.
What is more, there is a fair argument that undocumented residents will be deterred from reporting neighborhood crimes or otherwise cooperating with police if they believe local law enforcement is looking to deport them. That makes whole neighborhoods – maybe the entire city – less safe for everyone.
None of that automatically means that police should never cooperate with federal officials, of course. What it means is that the phrase "sanctuary cities" is both inaccurate and self-defeating. It solicits misunderstanding and provokes automatic opposition of a concept that deserves evaluation. And that is exactly what happens. Leave it to the left – and the right, for that matter – to get in their own way.
Walton, it should be said, has been wise enough to reject "defund the police" lingo, even while favoring a program to cut $7.5 million in police funding and turning over some current police duties to other agencies and individuals who, she says, would be better trained for them. Mayor Byron Brown, the Democrat whom she defeated in the June primary, has nevertheless been clubbing her with the phrase she knows enough to avoid. (Interestingly, some departments whose funding was cut are now being refunded as cities respond to rising crime rates.)
It's odd, then, that she adopts the equally misleading "sanctuary cities," when it's better just to talk about what makes local police most effective and keeps cities safe. There's a fair argument in that.
It's one that Brown seems to understand. Asked about Walton's proposal, he basically said Buffalo doesn't need to be a "sanctuary city," because it already is one. The city already has a policy of not working hand-in-hand with Immigration and Customs Enforcement on the matter of undocumented immigrants, he said.
Walton goes further. She would not only refuse to help federal agents identify and remove undocumented residents, but would not ask about immigration status on applications for city benefits or services and wouldn't bar undocumented immigrants from receiving those benefits. Under a Walton administration, the city would not keep an undocumented person who's under arrest in custody on a civil immigration detainer if that person was otherwise eligible for release.
She says such policies would help to make sure that immigrants of all descriptions "feel safe and valued in our community," but it's two steps too far. It's one thing to insist that police are already overloaded and that cities need to remain safe. It's another to encourage and enable illegal immigration.
Buffalo surely wants its immigrants to feel safe and valued, as Walton says, but they already seem to feel that way, given the number of them who make their homes in Buffalo, building new lives and enriching the city. We're already doing a good job without resorting to political buzzwords (and bad ideas) that make banalities of important issues.
What's your opinion? Send it to us at lettertoeditor@buffnews.com. Letters should be a maximum of 300 words and must convey an opinion. The column does not print poetry, announcements of community events or thank you letters. A writer or household may appear only once every 30 days. All letters are subject to fact-checking and editing.