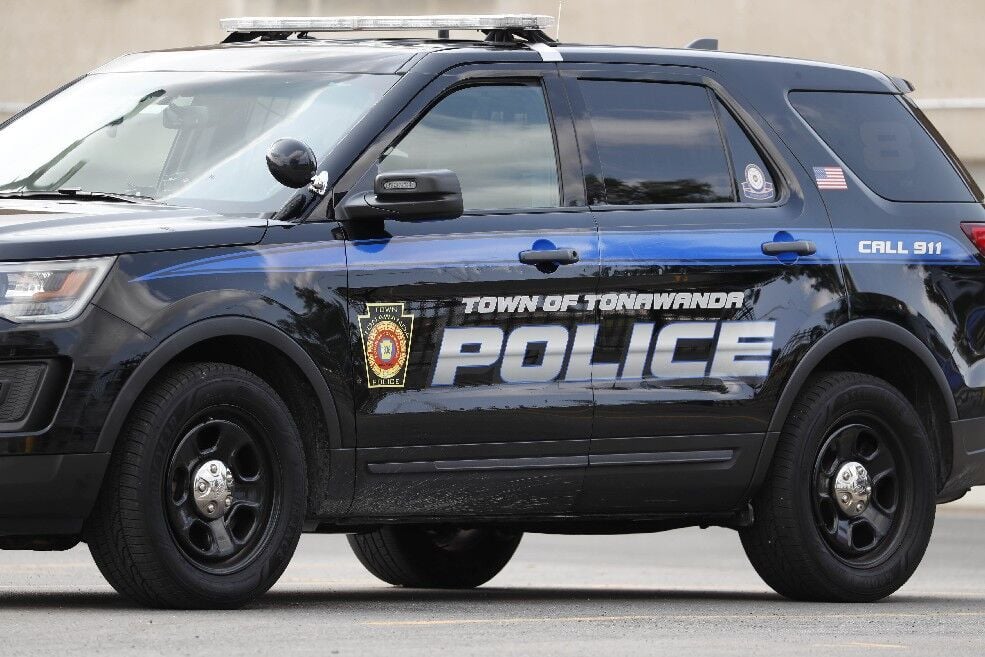 Law enforcement agencies that continue to sidestep the law by slow-walking public access to disciplinary records must be held accountable. Albany may have to respond to this issue.
The state this year repealed Section 50-a of state Civil Rights Law. That law allowed police and municipalities to conceal police misconduct, and allegations of misconduct, from the public. The tumultuous times following the killing of George Floyd by a Minneapolis police officer demanded action and Albany provided it. But, now, law enforcement agencies want to pretend it applies piecemeal or that it doesn't apply at all.
A recent News story outlined the many ways police departments are working to neuter a necessary law. Some, for example, blame the pandemic. The City of Niagara Falls allowed itself an "indeterminate amount of time" to provide its police disciplinary records by citing "the disruption in operation caused by the novel coronavirus." We doubt the police find that excuse acceptable when other laws are violated.
The Town of Tonawanda Police Department simply pretends 50-a was never repealed. It denied a Buffalo News request for its disciplinary records based in part on the need to preserve its officers' privacy.
But a judge had already ruled that complaints against police, regardless of whether they are proven, could be released. The state Legislature decided to make it so. As disconcerting as it is to have to say it, police need to obey the law, too.
The Buffalo Police Department has provided some of the records requested, but it went seven weeks without even acknowledging a News request for other records. State law mandates a letter of acknowledgement within five business days.
The public's level of mistrust of law enforcement agencies was heightened this year after Floyd's death. He wasn't the first Black person to die at the hands of police nor was he the last. The public that pays the freight has every right to review disciplinary records on police officers involved in actions deemed questionable. That's the law. Courts have upheld it.
News organizations and others continue to send Freedom of Information Law requests to police agencies, only to find themselves stalled. In Erie County, the processing of those requests stopped for a time while undergoing a court challenge. The unions representing Buffalo police and firefighters also wanted to block the release of pending and unsubstantiated cases. State Supreme Court Justice Frank A. Sedita III said no. The law allows public access to the records.
The Buffalo News tested the waters by sending requests for records to the largest departments in Erie and Niagara counties weeks ago and received little response. Police agencies in other states, including Florida, make similar laws work. New York can, too. Indeed, it has no legal choice.
What's your opinion? Send it to us at lettertoeditor@buffnews.com. Letters should be a maximum of 300 words and must convey an opinion. The column does not print poetry, announcements of community events or thank-you letters. A writer or household may appear only once every 30 days. All letters are subject to fact-checking and editing.