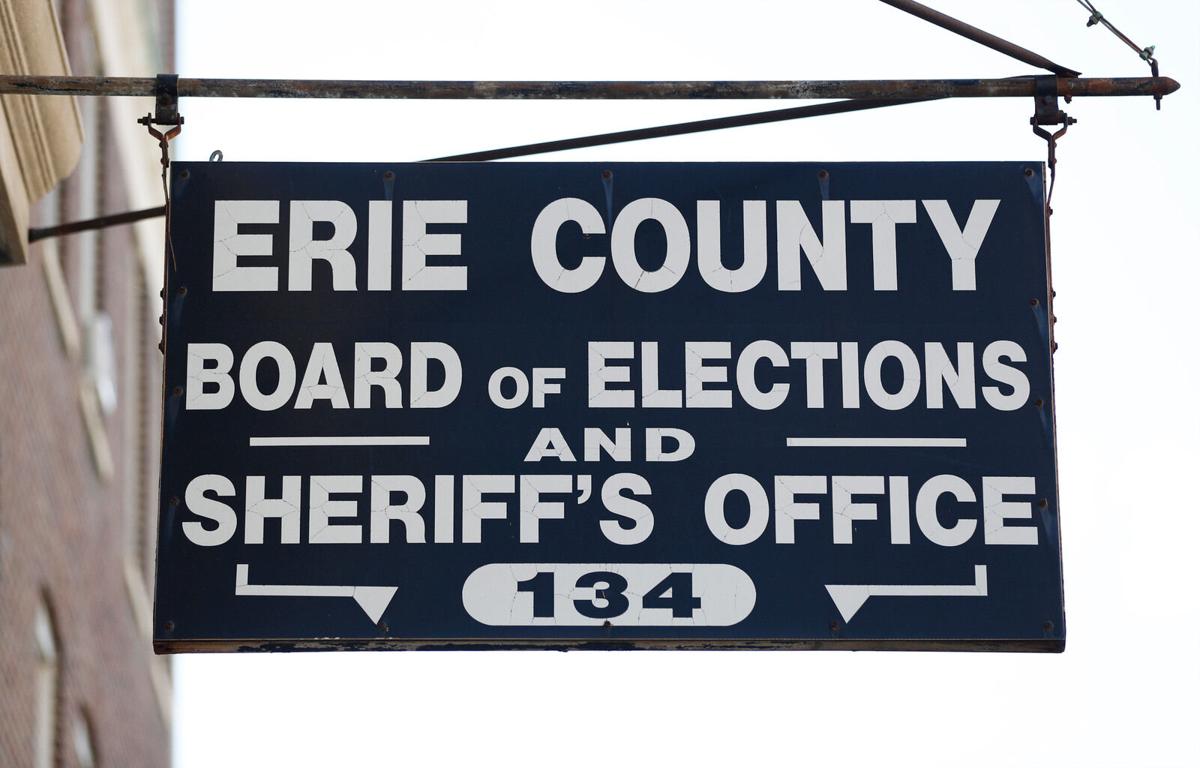 It's a notable development that neither the Green nor the Independence parties will appear on New York 2021 election ballots, having failed to gain enough votes last year to sustain them. Now, if only the Working Families and Conservative parties would join them in the state's political dust bin, there to join the Right to Life, Liberal, Tax Cut Now, Women's Equality, Stop Common Core and Rent Is Too Damn High parties.
Whatever useful purpose these boutique parties may serve pales in comparison to the unwanted splintering they inflict on our politics. The two-party system has, for the most part, worked well in this country, helping to keep it from drifting too far left or right. For the past 167 years, that system has featured the Republican and Democratic parties and, while each has changed positions over the years, they have helped to create a remarkable period of stability – since 1865, anyway.
The brilliance of a functioning two-party system is that it co-opts ideas from the further reaches of the left and right, making them palatable to enough voters that they isolate the extremists and keep the country on a mainly centrist path. It's how the rest of American government is designed, with a bifurcated legislature and an executive all needing to agree on new laws.
Minor parties, by definition, reject that concept. They want what they want and, by virtue of their existence, they threaten to create and exploit divisions. That's unwanted at any time, but especially now, when both parties are moving toward their flanks.
New York makes the problem even worse with its odd devotion to fusion voting, in which a candidate can appear on more than one line, The policy offers an unwarranted legitimacy to minor parties, thereby perpetuating a largely pointless practice. It may scratch a voter's itch to vote for Candidate A on the Working Families line rather than the Democratic line, but to what valuable purpose?
Consider what is happening now in national politics. Under President Biden, Democrats are adopting and adapting proposals from the left, such as family leave, child care and free community college. But they are also borrowing from Republicans by seeking to expand the child tax credit as a way to cut into the nation's rate of child poverty. Whatever anyone thinks of any individual program, the politics is both useful and adept.
Republicans, sad to say, have been less interested in serving the country recently than they have been in placating their base. Yet, even former President Donald Trump made an effort – or maybe a feint – at making the party more gay-friendly during the party's 2016 convention.
Government in this country can be painfully slow, it is true. It took generations to acknowledge the intolerable facts of racism, a burden with which we still struggle. It took decades of political struggle before women were allowed to vote. We still argue over the merits of ensuring access to health care.
But if accomplishing worthy goals requires patience, the American system, including its two-party structure, also limits the opportunities for enacting disastrous policies.
Minor parties add nothing of significance to our political prosperity – state or national – while aiming, even if unintentionally, to undermine it. They can all go away.
What's your opinion? Send it to us at lettertoeditor@buffnews.com. Letters should be a maximum of 300 words and must convey an opinion. The column does not print poetry, announcements of community events or thank you letters. A writer or household may appear only once every 30 days. All letters are subject to fact-checking and editing.