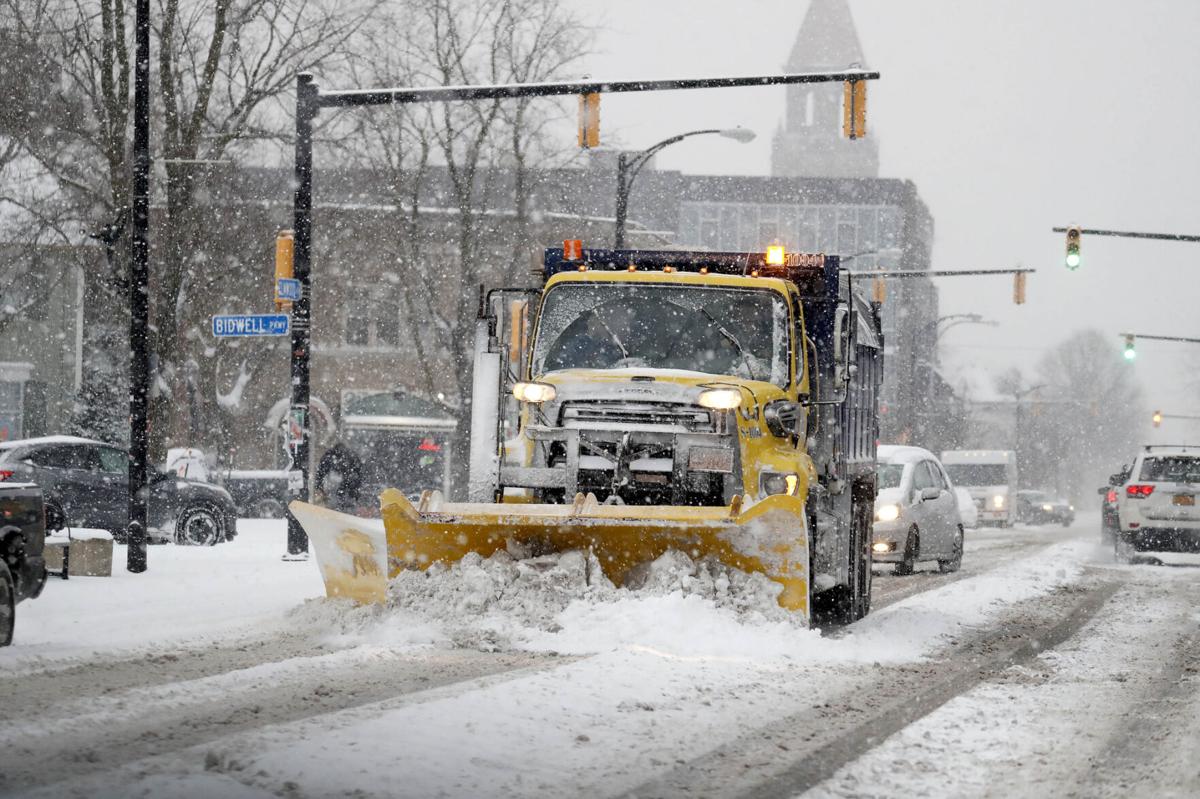 Tinsley is a dog. You need understand that, but you'll notice we didn't say "just a dog."
She is a Shiloh shepherd, and but for an event that occurred this week, no one would have suggested any scripted and trained collie-like behavior.
Yet, Tinsely did something heroic on Monday, as the year-old pooch led rescuers from a mile away – across a state line, even – to save her master and a companion. Without her canine cleverness, both might well have died.
Now, police are comparing her to Lassie, the TV collie who was routinely summoning humans to rescue her boy Timmy from wells, lakes, abandoned mines, quicksand and such. (That kid never learned.)
In this case, Tinsley's owner, Cam Laundry, lay unconscious in the woods after his pickup truck drove off a snowy Vermont highway and rolled over. His passenger was seriously injured. Tinsley ran into neighboring New Hampshire, where her presence was reported to police who chased her back to the crash scene, with Tinsley helpfully slowing occasionally so the bipeds could keep up.
Because of Tinsley's presence of mind, everyone is going to be OK. Only thing is, if Tinsley is like Lassie, her owner seems little like Timmy who, to our knowledge, was never arrested for DWI. Police have so charged Laundry.
A sign of normalcy, v. 2022. When schools turned to remote learning in 2020, adults began talking crazy: With students able to learn from home, there would be no need for snow days. Blizzards could howl outside while students attended class in the comfort of their homes.
This week, schools reconsidered. As the season's first storm pounded the area, there were snow days all around. It was a present for the kid in all of us, if not the parent.
Speaking of Covid and canines, in Bristol County, Mass., two dogs are being pressed into service to sniff out the novel coronavirus in three school districts. Huntah, a black Labrador, and Duke, a golden Lab, can detect the smell of the virus on surfaces and will sit when they pick up the scent. Canadian border agents, please take note.
What's your opinion? Send it to us at lettertoeditor@buffnews.com. Letters should be a maximum of 300 words and must convey an opinion. The column does not print poetry, announcements of community events or thank you letters. A writer or household may appear only once every 30 days. All letters are subject to fact-checking and editing.