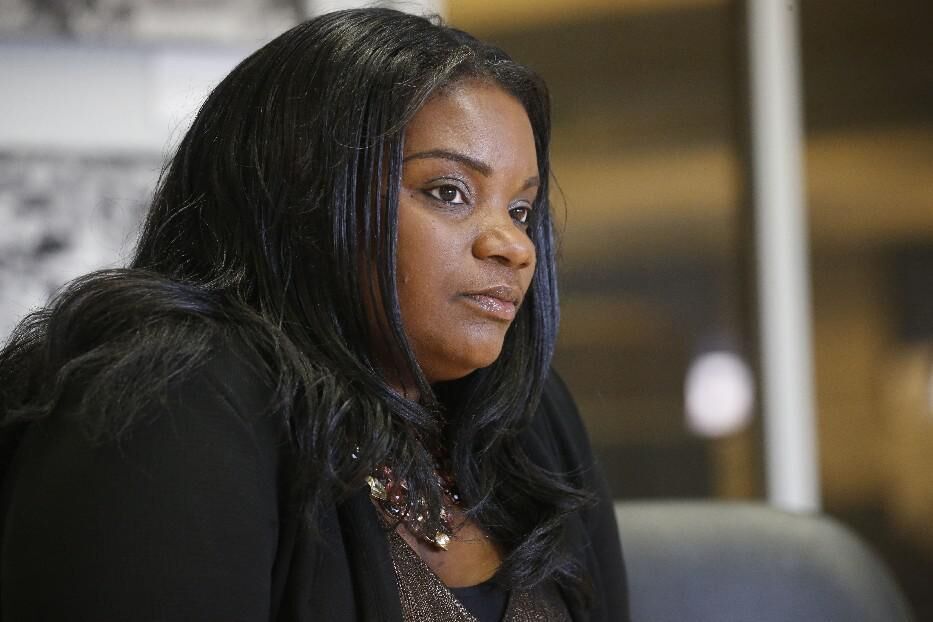 It's nice that the organizer of this weekend's Jamboree in the Woods was taking precautions in light of the threat of the novel coronavirus, but that didnt' make attending it wise. Fortunately, a court finally forced the issue.
Promoter Ronald Grottanelli insisted the show would go on, regardless of the risk of infection, illness or death. Grottanelli didn't care that Gov. Andrew M. Cuomo's executive order forbade it. He didn't care that the state Department of Health had issued a cease-and-desist order. He didn't even care that a State Supreme Court Justice issued a temporary restraining order blocking the event in Springville. Like a kamikaze pilot, he was determined.
Eventually, the court prevailed and State Police blocked access on Friday to those heading there. This was a relief. New York has done well in controlling the virus, largely because most people took the threat more seriously than Grottanelli appeared to.
It's a good question that April Baskin asked this week. The chairwoman of the Erie County Legislature wanted to know: "Who precisely is running the Sheriff's Office this week while all management is 'out of the office?' "
No one was available to answer the Legislature's questions about manpower costs in the Sheriff's Office, which has claimed more Covid-19-related overtime than any other Erie County department or office, including the Health Department. It's an issue of some significance to taxpayers.
But between a retirement and other issues, none of the people legislators wanted to hear from were available. Perhaps it's just one of those things, but the Sheriff's Office has been plagued by mismanagement under Sheriff Timothy B. Howard. It's hard not to wonder if this is another example.
She is a heroine for the age of robocalls. If they built a statue in her honor, no one would ever want to tear it down.
In the Wyoming County Town of Arcade, Kimberly Salerno was bombarded with 465 robocalls from Credit One, a Nevada bank to which Salerno and her boyfriend were in debt. But U.S. District Judge John L. Sinatra turned the tables, ordering the bank to pay her $232,500 for violations of federal Telephone Consumer Protection Act.
"That's $500 for each robocall that was made to Kim Salerno without her consent," Salerno's attorney, Kenneth R. Hiller, said. It's also poetry.
What's your opinion? Send it to us at lettertoeditor@buffnews.com. Letters should be a maximum of 300 words and must convey an opinion. The column does not print poetry, announcements of community events or thank-you letters. A writer or household may appear only once every 30 days. All letters are subject to fact-checking and editing.
Concerned about COVID-19?
Sign up now to get the most recent coronavirus headlines and other important local and national news sent to your email inbox daily.