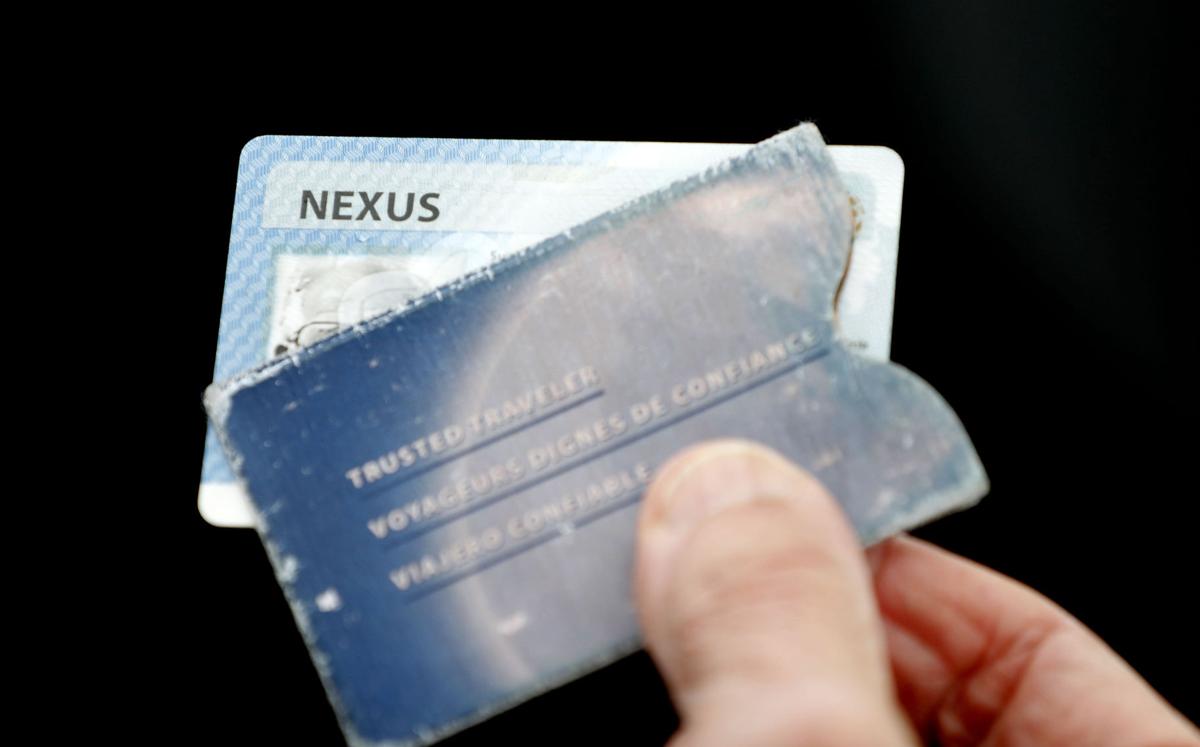 Who knew the federal government was so much into Steve Martin? With its ludicrous explanation for it decision to bar New Yorkers from Trusted Traveler programs, it channeled the longtime comedian who once offered a two-word tutorial for avoiding taxes: "I forgot."
The federal version requires three words: "We didn't know." That is to say, its best defense for seeking to harm millions of New Yorkers and interfere with critical sections of the Western New York economy is that it was ignorant and incompetent.
Frankly, we don't buy it. A far more likely explanation is outright maliciousness. Even if senior people in the Department of Homeland Security didn't understand the facts – a damning enough possibility – career staff would have known them. If top officials didn't look for that information, then they were willfully blind and just as culpable.
After New York passed its controversial Green Light Law, granting drivers licenses to undocumented aliens, the federal government responded by prohibiting all New Yorkers from using Trusted Traveler programs such as Global Entry and Nexus, which is especially important in Western New York. The programs speed international travel for users who meet critical security standards.
The reason it gave was that, as part of that law, New York – and New York alone – barred Customs and Border Protection from accessing drivers license records from those entering the country.
Whether the policy was wise or not, the allegation wasn't true. Similar polices are in place in five other states: Connecticut, Florida, Hawaii, Illinois and New Jersey. Yet the federal government hasn't attempted to punish their residents.
The con came to light in July thanks to Audrey Strauss, the acting U.S. attorney for the Southern District of New York. Leaders of the Department of Homeland Security admitted the fabrication.
Now, responding to an angry judge's order, Strauss has reported to the court that the federal action meant to inconvenience millions of New Yorkers was based on nothing more than a variation on "I forgot."
Maybe it's true. Maybe the Department of Homeland Security is being run by people who don't know what they're doing and don't care about facts. But it would be easier to believe if Attorney General Bill Barr hadn't already shown himself willing to bend the Justice Department to serve his boss's political needs.
The only saving grace of this whole episode – and it's nothing to be grateful for – is that New Yorkers' loss of Trusted Traveler access coincided with the onslaught of the coronavirus pandemic. With the Canadian border closed and other international travel significantly restricted, the maneuver had little practical effect.
But that doesn't mean it wasn't disturbing. When your own government turns against you, whether out of spite or or ignorance, it's a wakeup call.
• • •
What's your opinion? Send it to us at lettertoeditor@buffnews.com. Letters should be a maximum of 300 words and must convey an opinion. The column does not print poetry, announcements of community events or thank you letters. A writer or household may appear only once every 30 days. All letters are subject to fact-checking and editing.