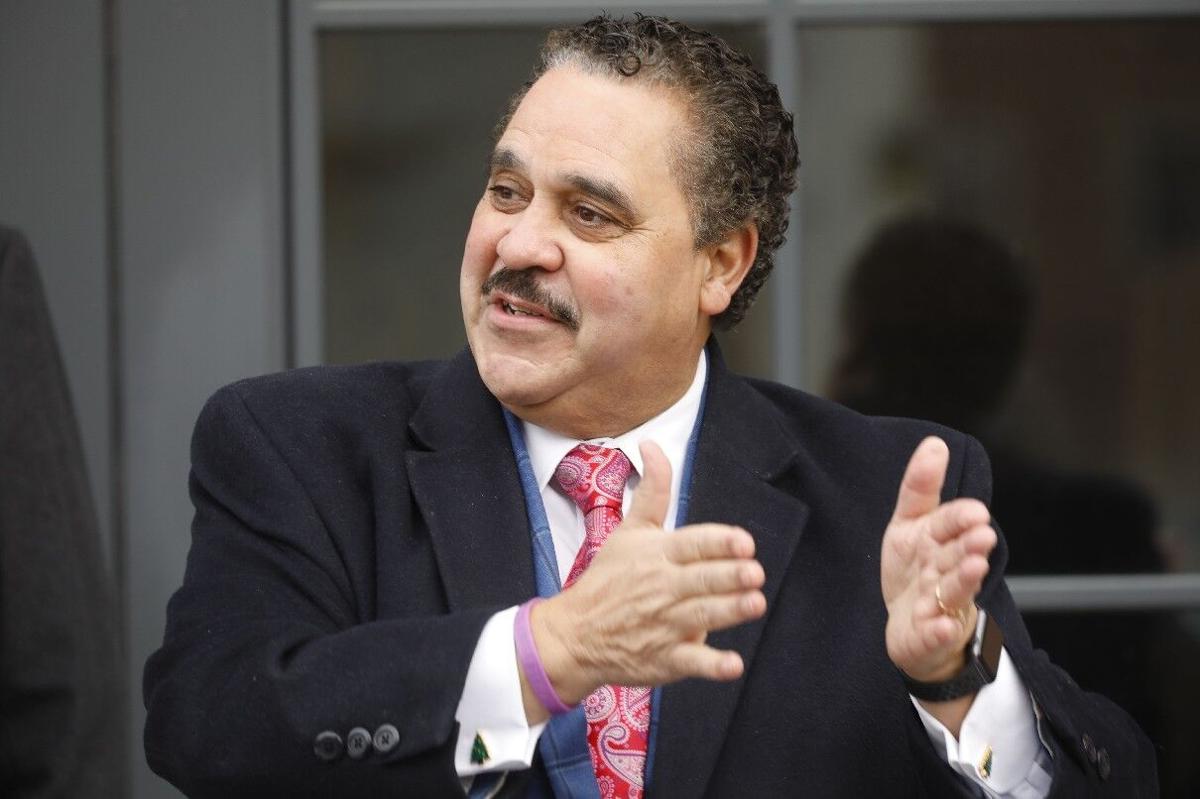 As Buffalo schools plan a return to in-person learning next month, some stakeholders are pushing for the district to adopt an expanded form of remote learning to benefit students who did better remotely than they did in the classroom. It's worth exploring as an experiment as the district gets back on its feet. For the coming year, though, Superintendent Kriner Cash is correct to want students in class.
Many students – probably most – suffered academically during the previous school year, when the Covid-19 pandemic made remote learning a health necessity. But some 20% of them, advocates say, actually thrived in the remote environment or at least performed better. Why not let them continue in that format, they argue.
Dia Bryant, executive director of the Education Trust–New York, said remote learning offers the opportunity to provide courses unavailable at some schools. Often, high-level physics or biology classes may be available at one school, but not at another. When offered as a remote option, the class is available to all students.
Also, she pointed out, students and families may be immunocompromised and/or live in multigenerational households, especially students living in low-income households. Offering a remote option mitigates the risk of illness to families, while providing more advanced coursework for students who would not otherwise have it at their schools.
Buffalo's Samuel L. Radford III, who represents the New York Equity Coalition, suggested the district could create a remote instruction department. The logistics appear, at first glance, possible. Children could register for the remote option and the department would prescreen students to determine if, indeed, they would qualify. Teachers in the department would teach only remotely, presumably providing the expertise in the field of remote learning that was sorely lacking at the beginning of the pandemic.
Students who perform at grade level or above after one semester could remain in the program. Those who fall behind would return to full-time, in-person learning, according to Radford.
Buffalo schools do have a remote learning option, Cash said on Thursday, but only for students with a medical exemption, who are quarantined or on a long-term suspension. It's possible that in a future year, the district could develop an online or remote learning academy, he said, but as an immediate matter, district leaders need to conduct in-person assessments on academic, emotional and mental health issues.
The stakeholders argue plausibly that remote learning is in the educational interest of a significant share of students. Given last year's forced experiment with remote learning, it's surely worth examining further once the school district regains its footing and can plan to implement this novel idea.
What's your opinion? Send it to us at lettertoeditor@buffnews.com. Letters should be a maximum of 300 words and must convey an opinion. The column does not print poetry, announcements of community events or thank you letters. A writer or household may appear only once every 30 days. All letters are subject to fact-checking and editing.