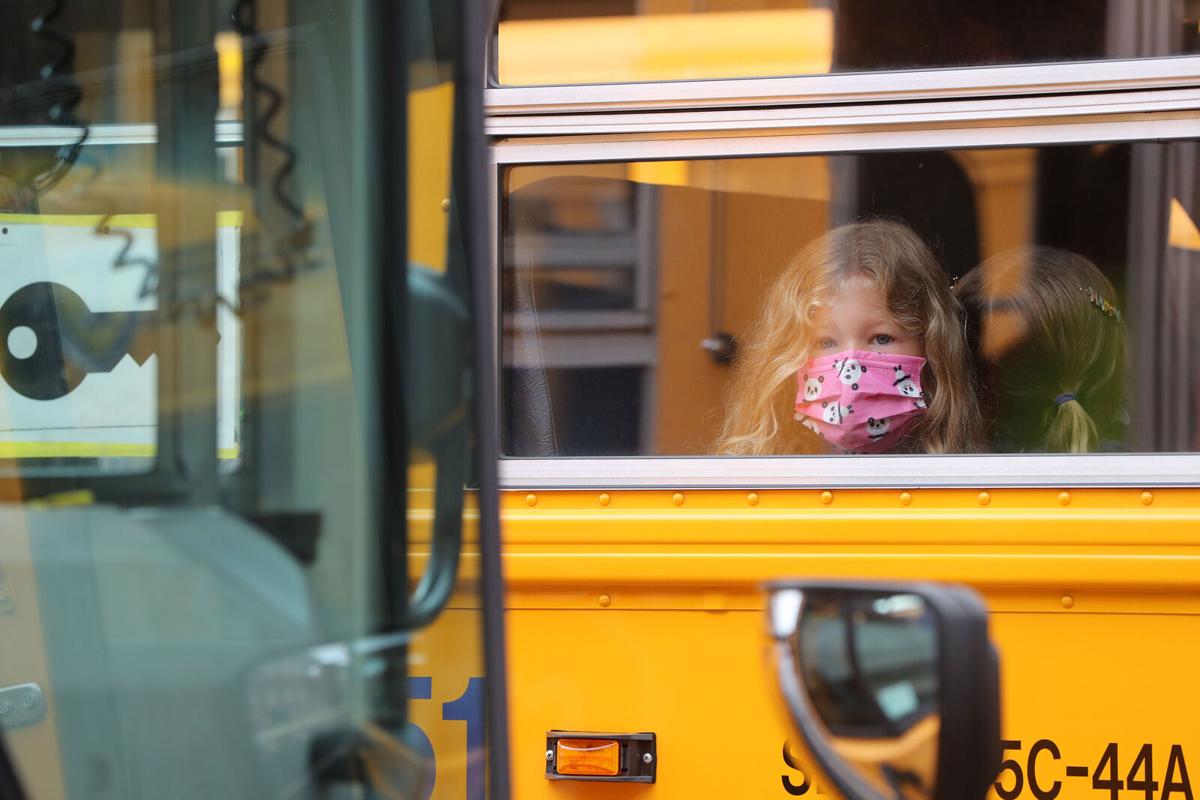 A few more possible solutions to the shortage of school bus drivers:
Call up the National Guard. Massachusetts Gov. Charlie Baker did that. Buffalo Superintendent Kriner Cash liked the idea. As Cash said, "They can drive buses."
Pay parents to drive kids to school. Some districts in parts of the nation are paying parents to shuttle children back and forth to school. Cash tossed that out as a possibility, too.
Make it easier to become a bus driver. Gov. Kathy Hochul has moved to strengthen recruitment from among the state's half-million commercial driver's license holders, eliminate the two-week waiting period for commercial license applicants and expand driver testing sites. School staff currently holding a CDL will be able to participate in the state's expedited testing to obtain a permit to drive vans and buses temporarily.
Pay more. Some bus companies are offering signing bonuses. Some are raising wages. Ultimately, the public will pay, but there may be no immediate choice.
The shortage of school bus drivers here and across the nation is a headache as schools try, for the first time in 18 months, to get kids' schooling back to normal.
Parents are cranky. Children are frazzled. Niagara Falls City School District Superintendent Mark Laurrie said some high school students are waiting 45 minutes to an hour each day for a bus to take them home. The extra "down time," he said, has led to a couple of after-school fights.
School districts and the state should do whatever they can to put a Band-Aid on the current mess. We hope that things get closer to normal by early October, though no one should be confident. All kinds of employers are struggling to fill jobs these days.
But we continue to believe that school leaders should use this crisis to take a hard look at a long-term solution: realigning school practices so that fewer students need to be bused. When students go to school closer to home, districts save millions – and schools becomes a bigger part of their neighborhoods.
That is good for everyone.
What's your opinion? Send it to us at lettertoeditor@buffnews.com. Letters should be a maximum of 300 words and must convey an opinion. The column does not print poetry, announcements of community events or thank-you letters. A writer or household may appear only once every 30 days. All letters are subject to fact-checking and editing.