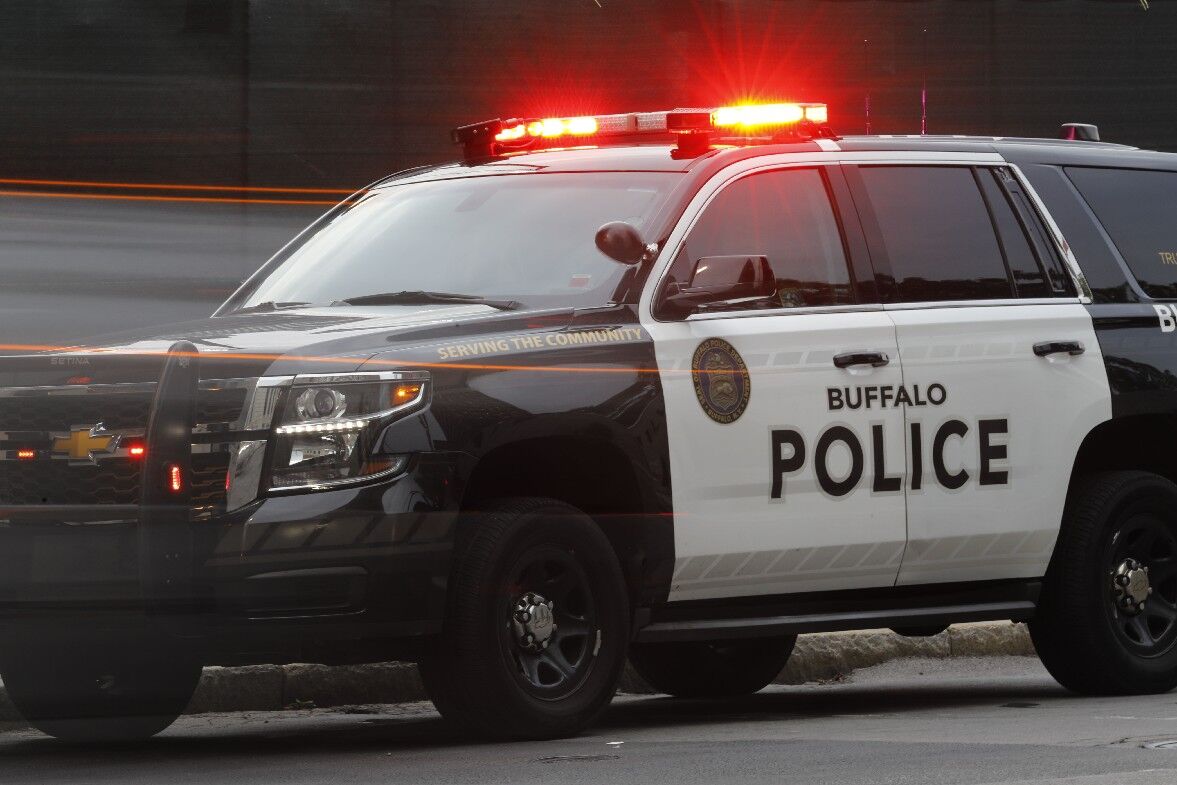 The protests and civil unrest that broke out after the killing of George Floyd by a Minneapolis police officer unleashed a torrent of issues between communities and police around the country.
Addressing one of those concerns, the Buffalo Common Council has championed a "Right to Know" law, patterned on a Syracuse ordinance meant to bolster police transparency and accountability. Buffalo should adopt the measure, even though similar practices are already in place as matters of departmental policy.
It is, in that way, analogous to the city's "duty to intervene" law, which codified a police policy. Building and preserving trust between police and those they serve – especially in a city as diverse as Buffalo – is too important to leave to internal regulations. The city should proceed.
Buffalo Police Capt. Jeffrey Rinaldo says a large percentage of what the Right to Know law encompasses what Buffalo police already do, every day. For example, Buffalo police officers must display their names and badge numbers on their outer garments, identify themselves when conducting traffic stops or responding to calls.
When officers conduct pat-downs and searches, police officers' body cameras help to document the reasons. Moreover, department practice requires officers to inform citizens on the reason for the search. That's essential. Citizens have the right to know why they are being stopped or searched.
Even under circumstances in which searches are instantly conducted for police and citizen safety, officers must inform people why they were stopped or searched, Rinaldo said.
Still, many in the Black and brown communities do not feel comfortable with interactions with police, rooted in experience and confrontation. Discomfort became more ingrained with the harrowing images of Floyd's death and are likely to spike as former Minneapolis police officer Derek Chauvin faces trial for murder. This is a different day.
It's not the only way Buffalo is responding to Floyd's killing. Mayor Byron W. Brown implemented several initiatives meant to strengthen relations between police and community, yet the Police Benevolent Association and community advocates have criticized the mayor's draft recommendations for police reform either as going too far or not far enough. Clearly, work remains.
Those efforts are part of the city's response to Gov. Andrew M. Cuomo's executive order requiring local governments to improve their police departments following Floyd's killing. Brown's proposals include several measures already enacted through his Buffalo Reform Agenda.
Getting buy-in has been difficult, but all parties must keep in mind that efforts toward justice and accountability require stakeholders to work together. And, as the country's history shows, strong laws can make a difference.
What's your opinion? Send it to us at lettertoeditor@buffnews.com. Letters should be a maximum of 300 words and must convey an opinion. The column does not print poetry, announcements of community events or thank-you letters. A writer or household may appear only once every 30 days. All letters are subject to fact-checking and editing.